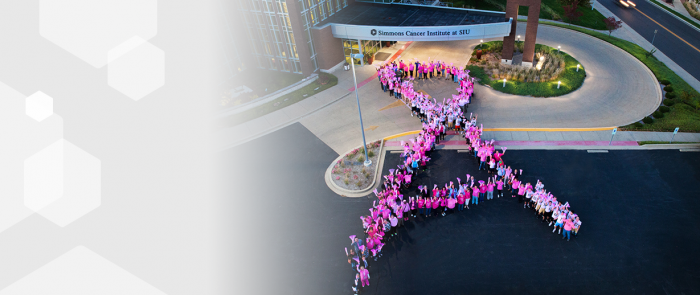 Welcome to the Breast Center at Simmons Cancer Institute at SIU. We are happy you chose the Breast Center website as your source of information regarding breast health services.
The Breast Center at SIU was started in 1998. Dr. Robert Mocharnuk is the current director of the Center.
The Breast Center at SIU was one of the first 100 breast centers to be accredited by the National Accreditation Program for Breast Centers (NAPBC), a program administered by the American College of Surgeons. Our staff physicians are trained in all aspects of breast health including breast cancer, benign breast conditions, breast reconstruction and genetic testing for breast cancer. In 2016, The Center earned a 100% rating from the NAPBC.
The mission of the Breast Center at SIU is to provide quality breast care to women in central and southern Illinois that is patient centered, comprehensive, multidisciplinary and research based.
MEET OUR TEAMS
ONCOLOGISTS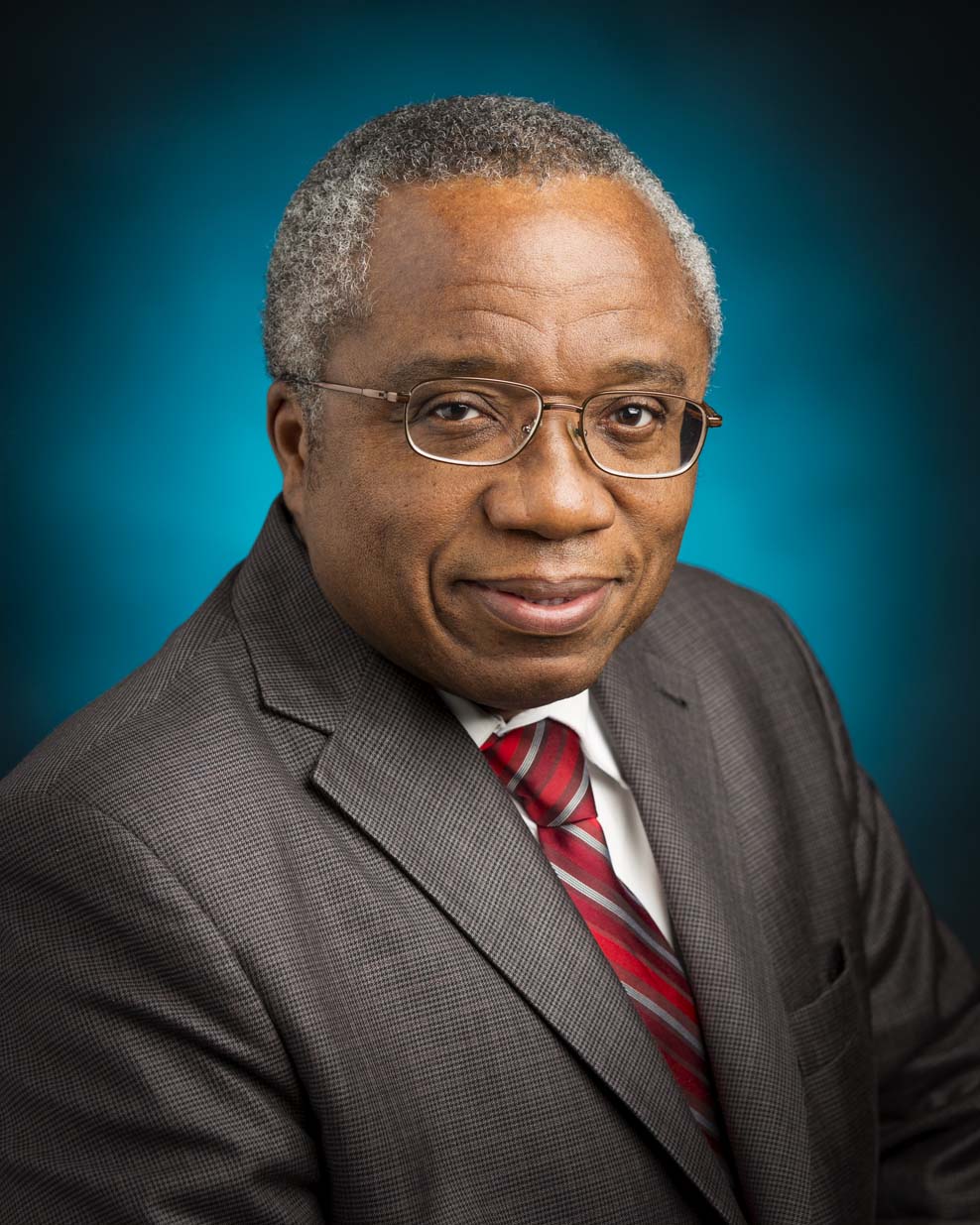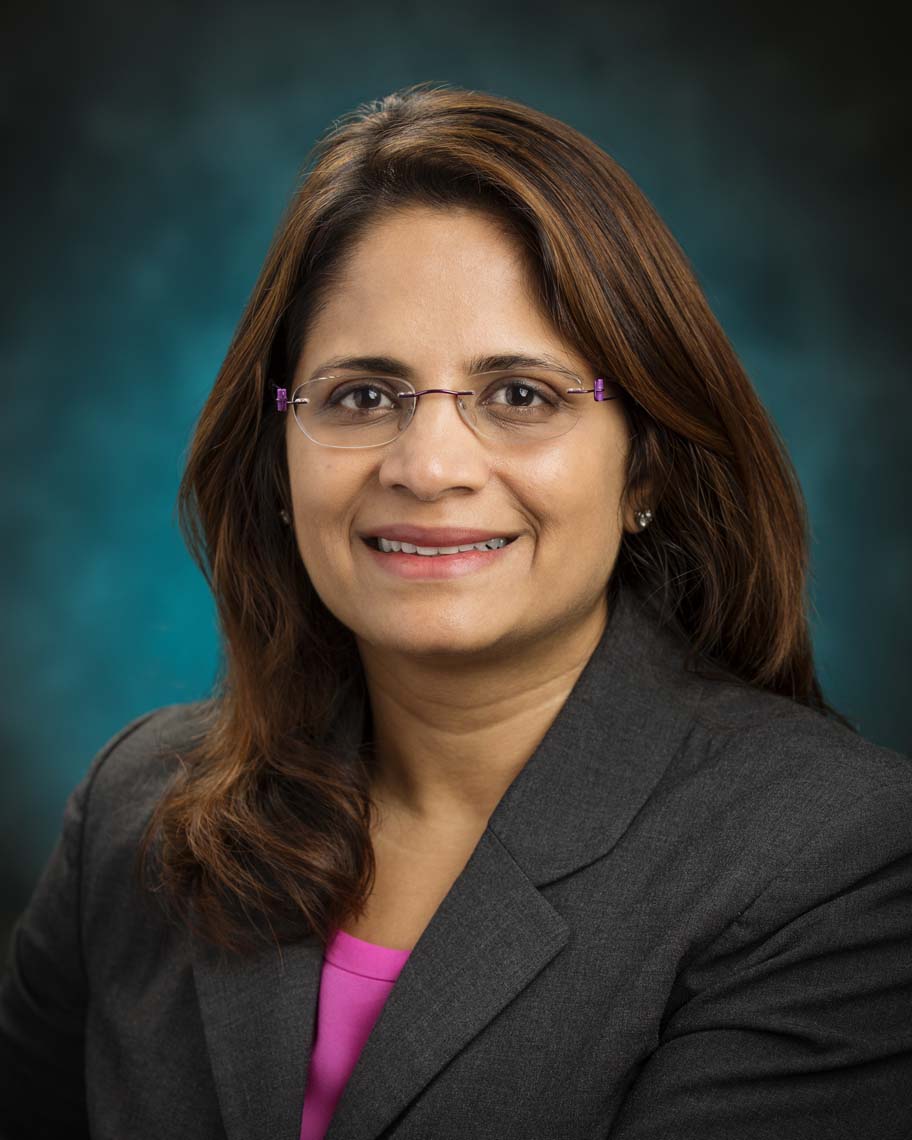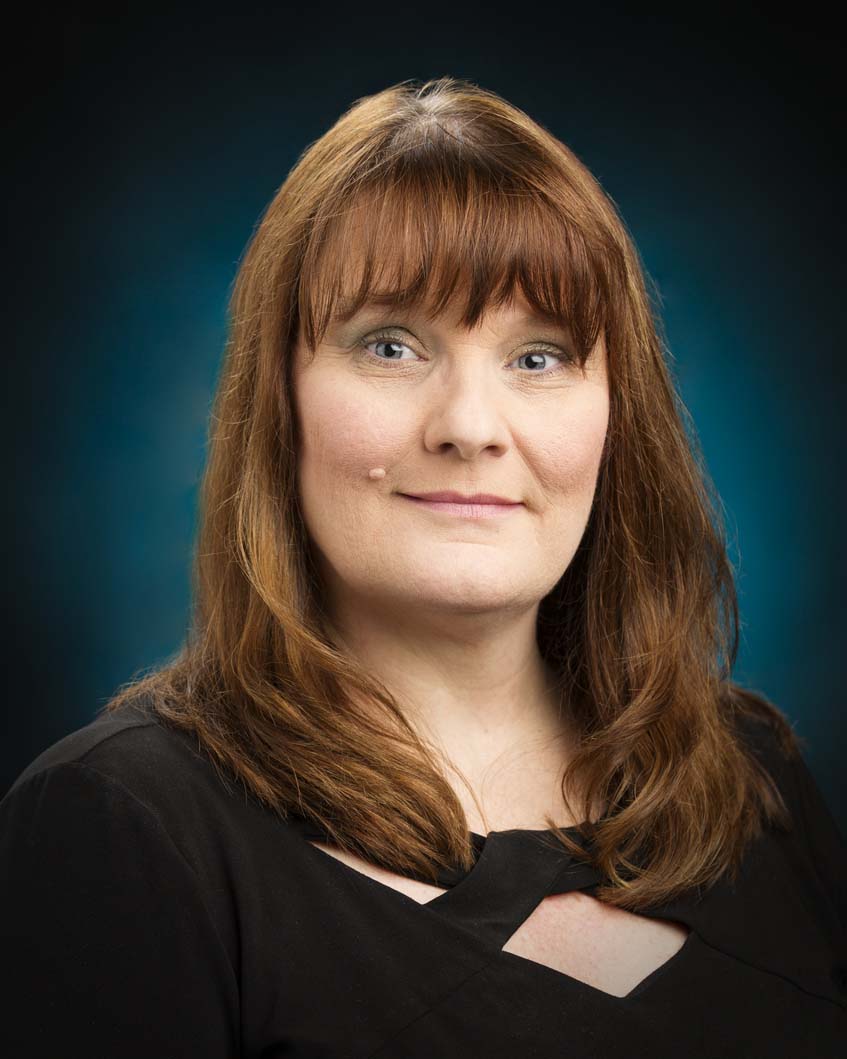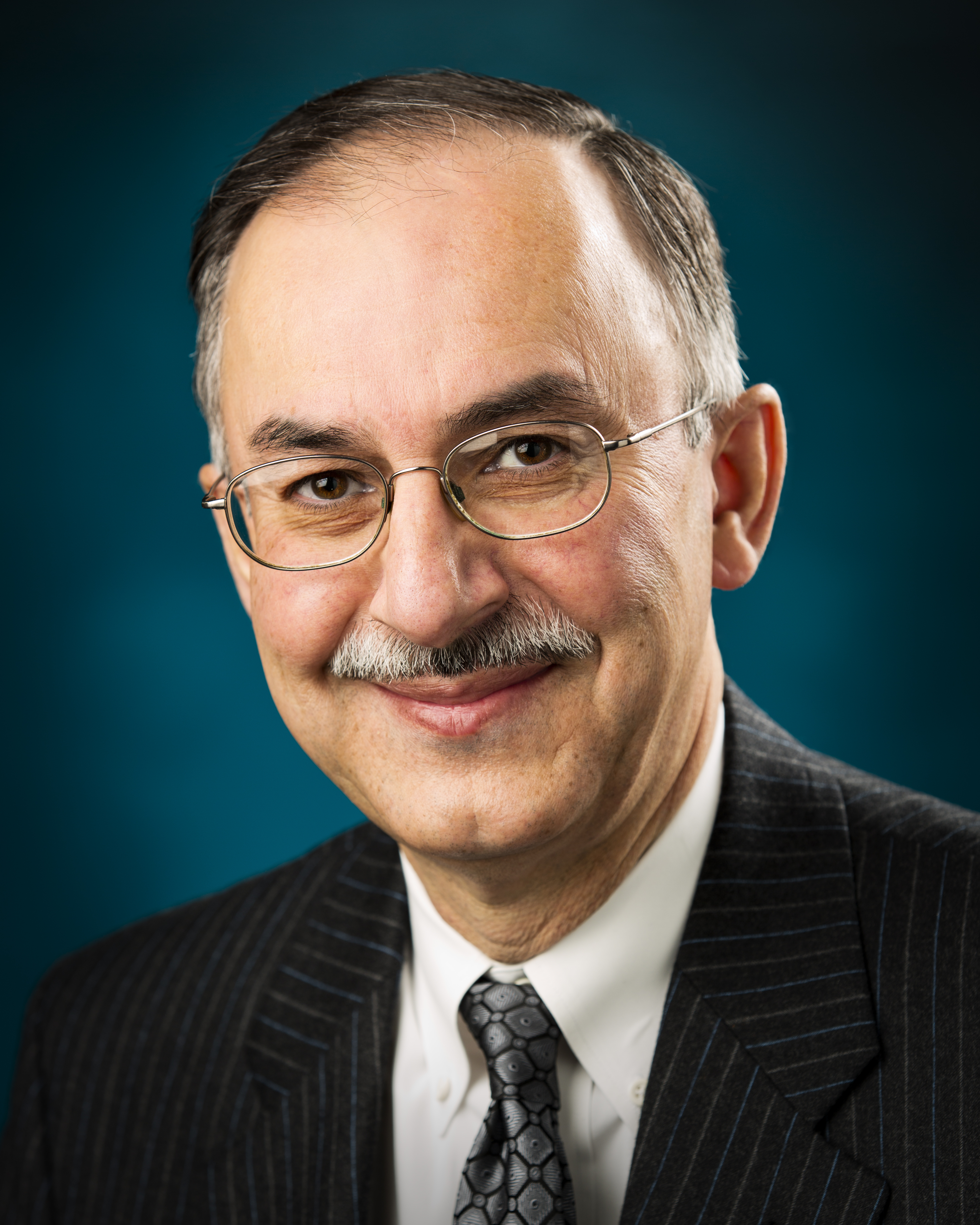 Edem Agamah, MD                         Meghna Desai, MD                     Dodie Gazda, ANP-BC                         Aziz Khan, MD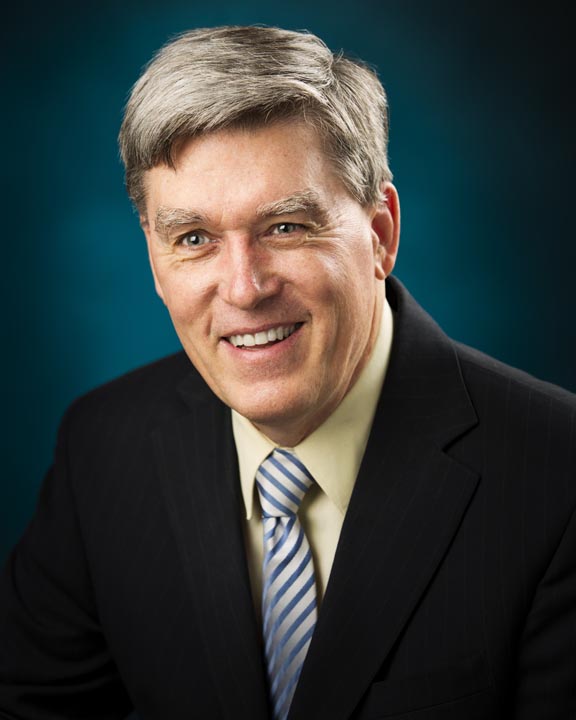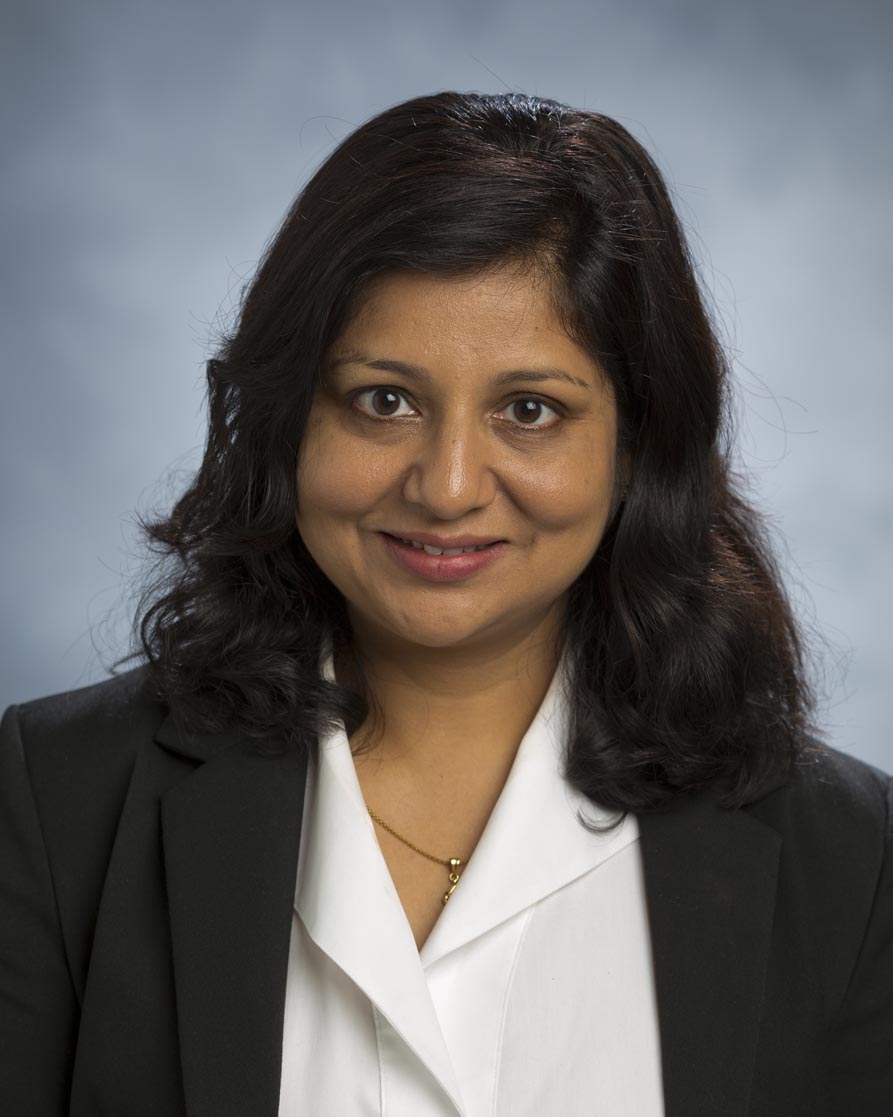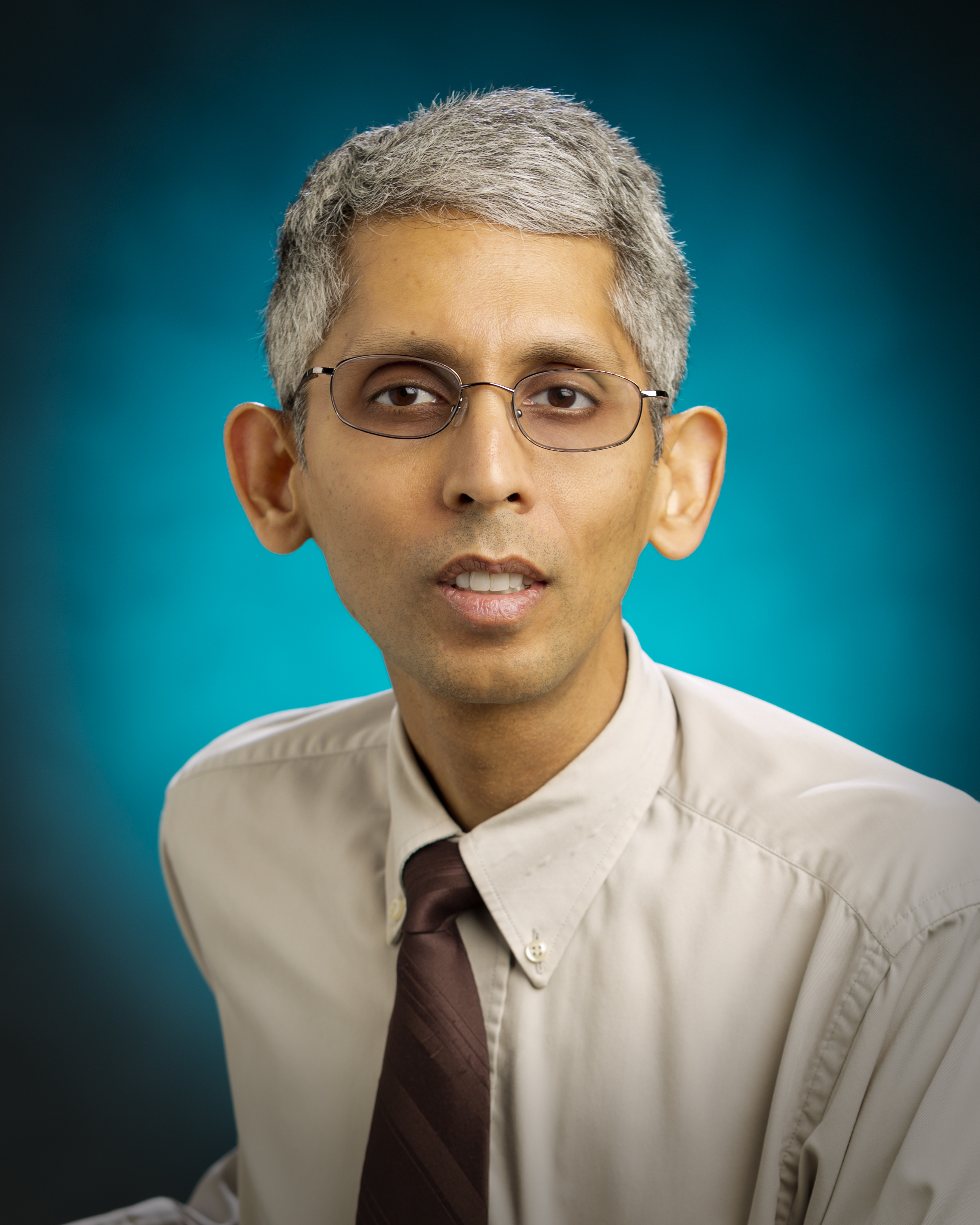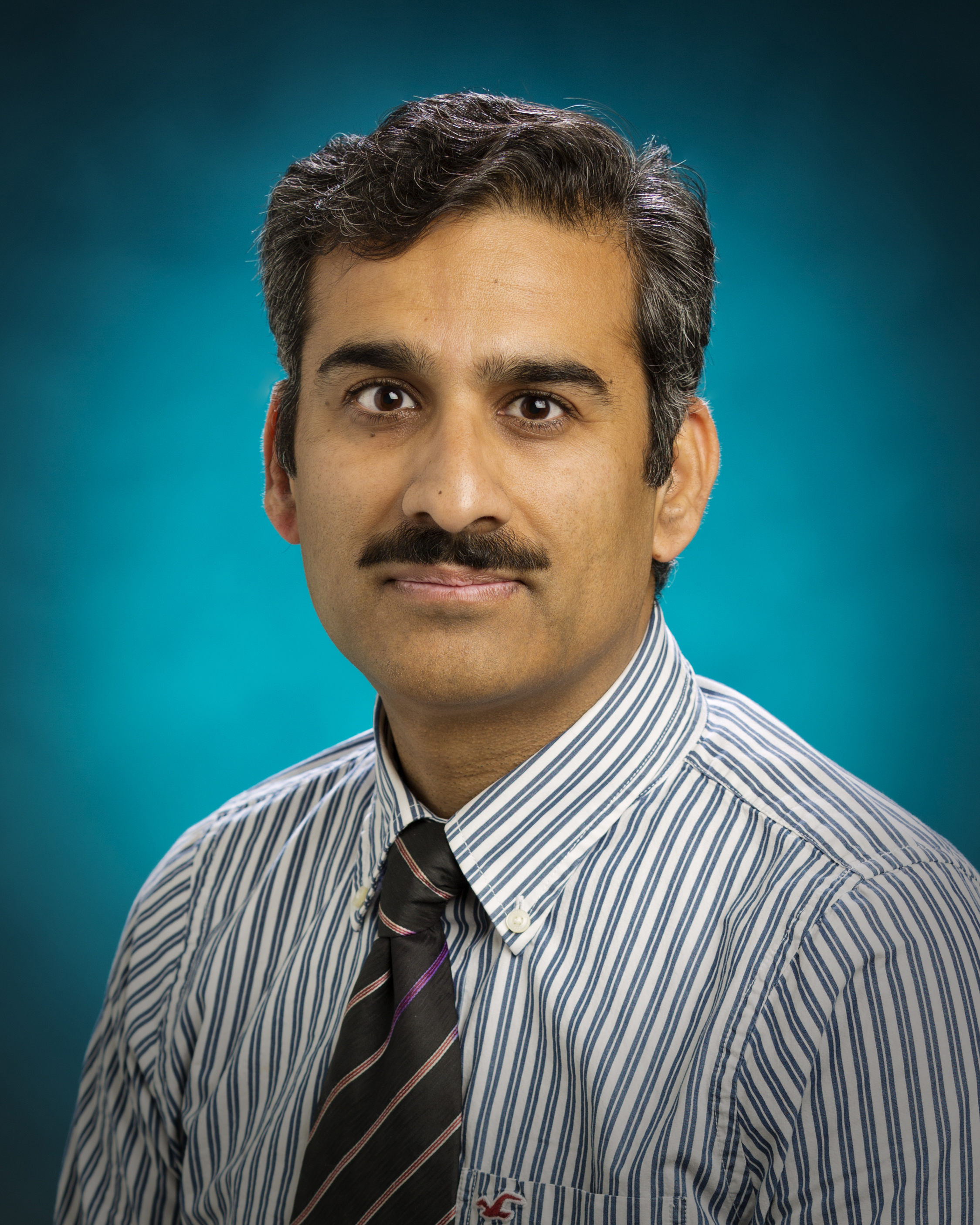 Robert Mocharnuk, MD                       Swati Pathak, MD                       Krishna Rao, MD, PhD                       Sherjeel Sana, MD
SURGEONS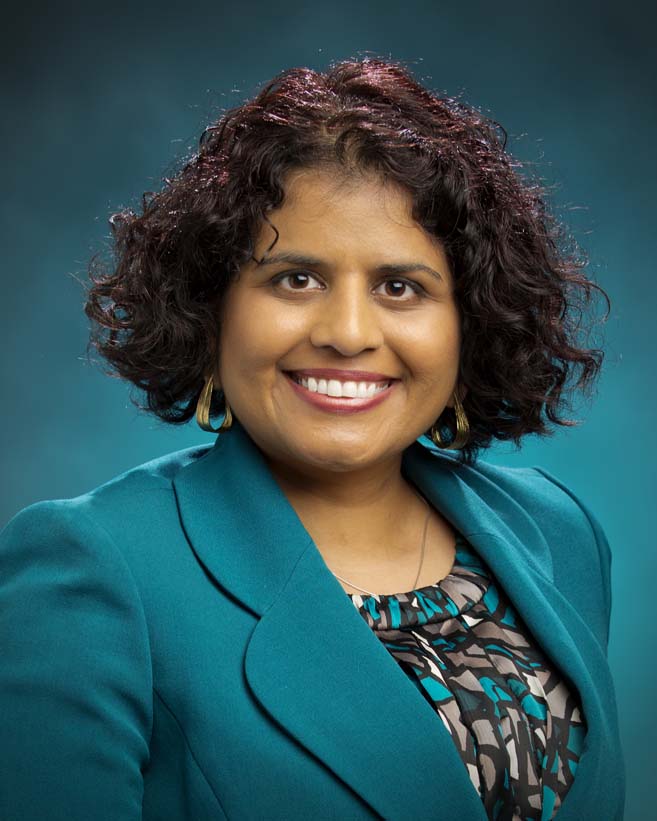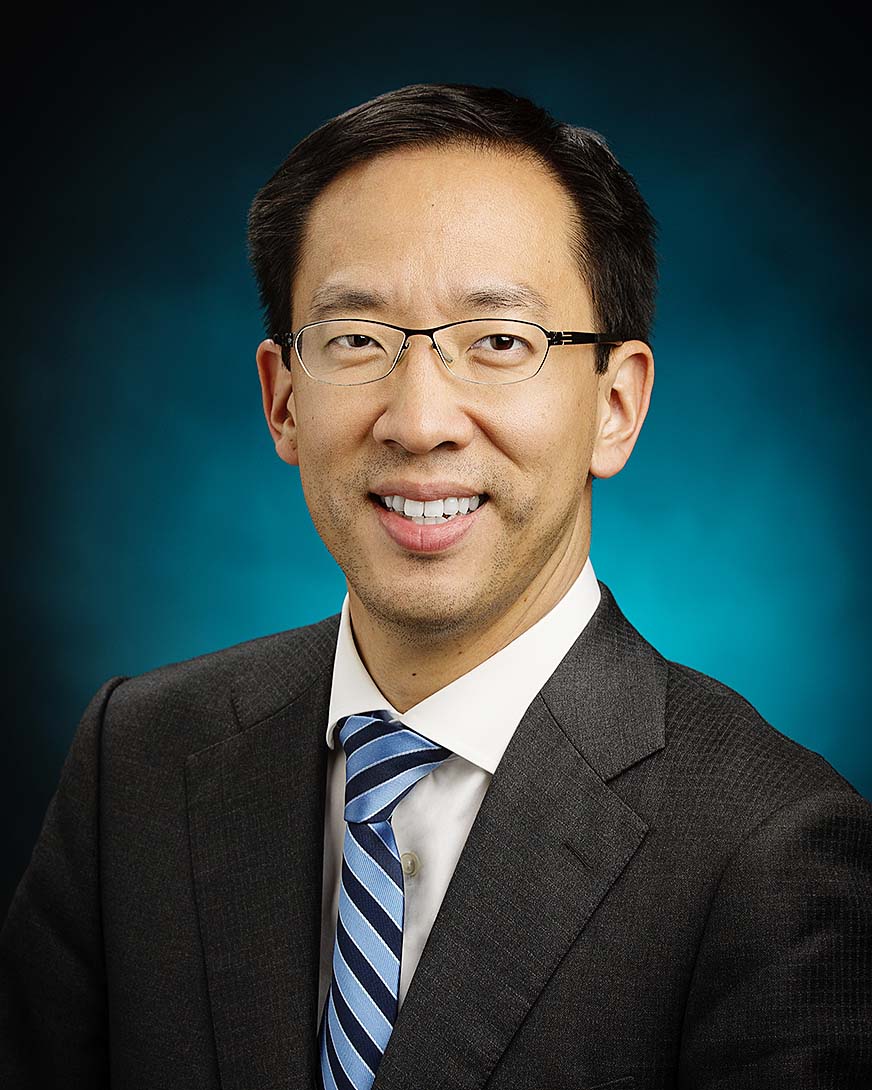 Sabha Ganai, MD, PhD                        Roger Kim, MD
BREAST RECONSTRUCTION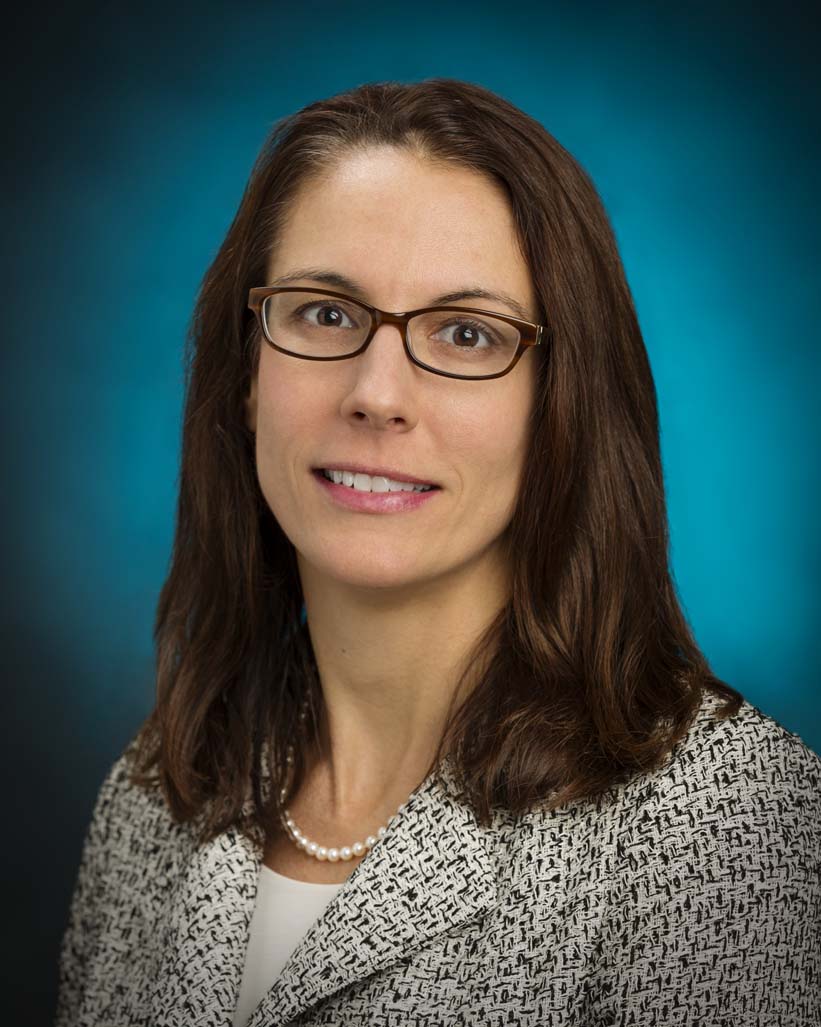 PSYCHOLOGY/ONCOLOGY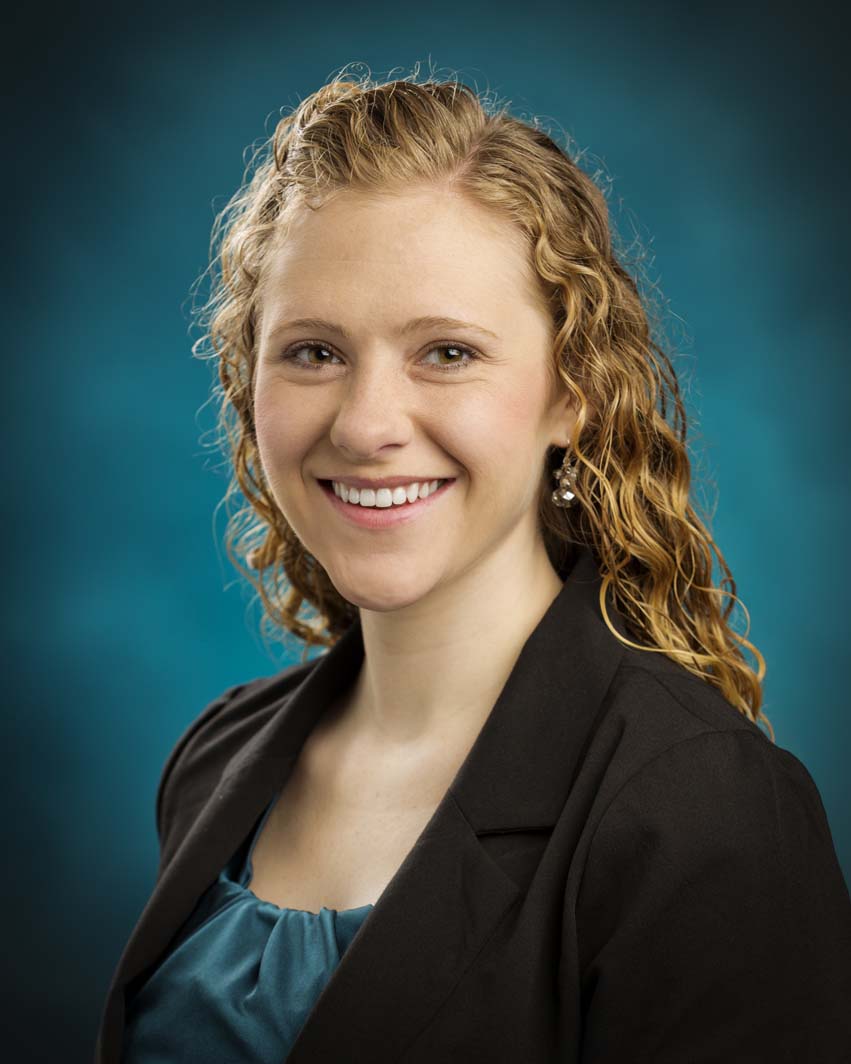 Audre Halford, RN - Nurse Navigator
Kristen Lane - Financial Counselor