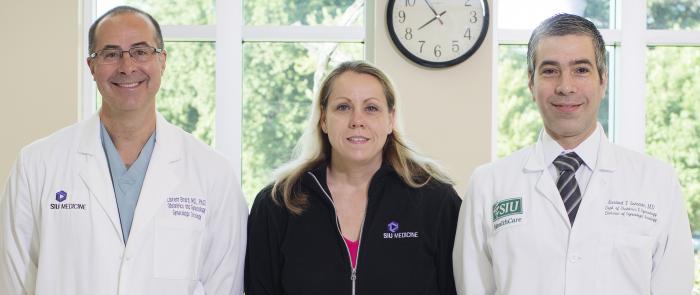 We are dedicated to providing our patients and their families with compassionate and comprehensive cancer care.
Our goals are to:
Provide consultative services and management of gynecologic cancers to women using a multidisciplinary and prospective approach. Every patient receives information discussed by a team (care team) of physicians that has access to multiple opinions from other medical professionals in the various fields of cancer care (gynecologic oncology, medical oncology, radiation oncology, surgical oncology, pathology, radiology and genetic counselors).
Deliver the most up-to-date therapy/advanced technology, (including robotic surgery), and offer a wide range of treatment options (such as ONCO-FERTILITY) and specialized cancer care in a network encompassing Central-Southern Illinois.
Provide equal and full opportunity for all, regardless of gender, race, ethnicity, nationality, sexual orientation, socioeconomic status, background, religion, ability to pay or age. Patients should hold a complete range of choices and the ability to fully direct their own care.
 
Participate in education by providing medical students and residents a broad exposure to gynecologic malignancies and their management. The medical student/resident is completely integrated into "the team" which plans and implements treatments concerned with quality-of-care and quality-of-life.
 
Ensure that patients in Springfield and Central-Southern Illinois receive treatment that is on the cutting edge of cancer care through the Simmons Cancer Institute at SIU and affiliated hospitals, Memorial Medical Center and St. Johns Hospital. Participation in critical clinical and basic science research will provide our patients with access to the latest in progressive and innovative treatments and will help advance the field of cancer care for all.
The diagnosis of cancer can be devastating. Traveling long distances to receive needed care may prove impossible. With our approach to cancer care, we can provide women in Central-Southern Illinois with specialized expertise in the treatment of gynecologic cancers in a compassionate setting without having to leave the region (learn more).
Meet the Team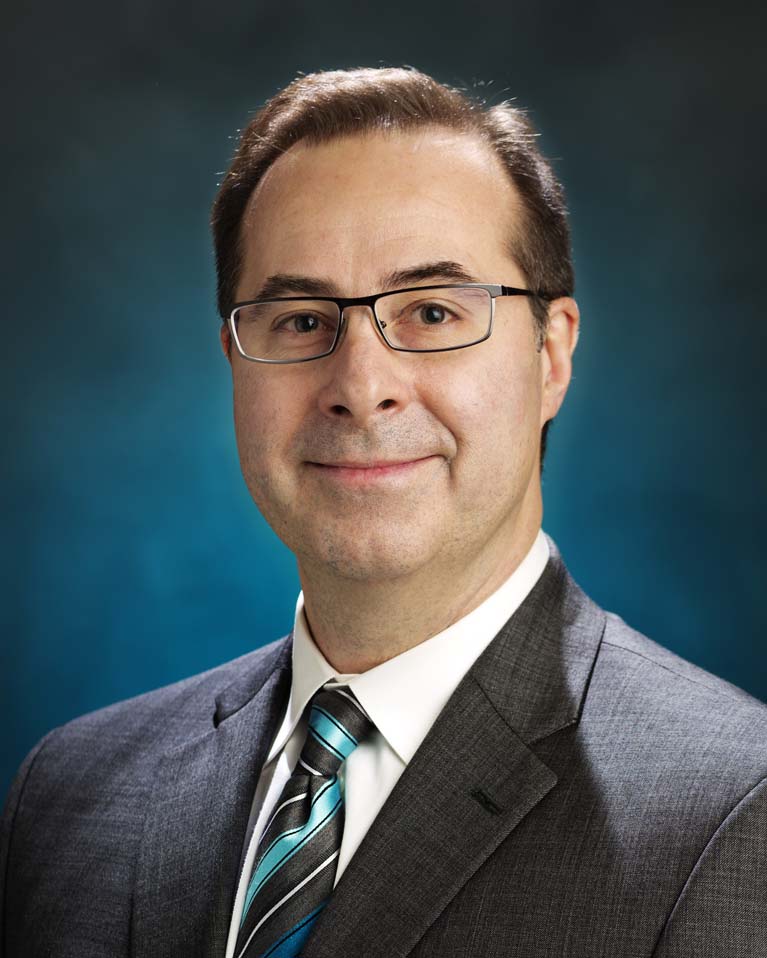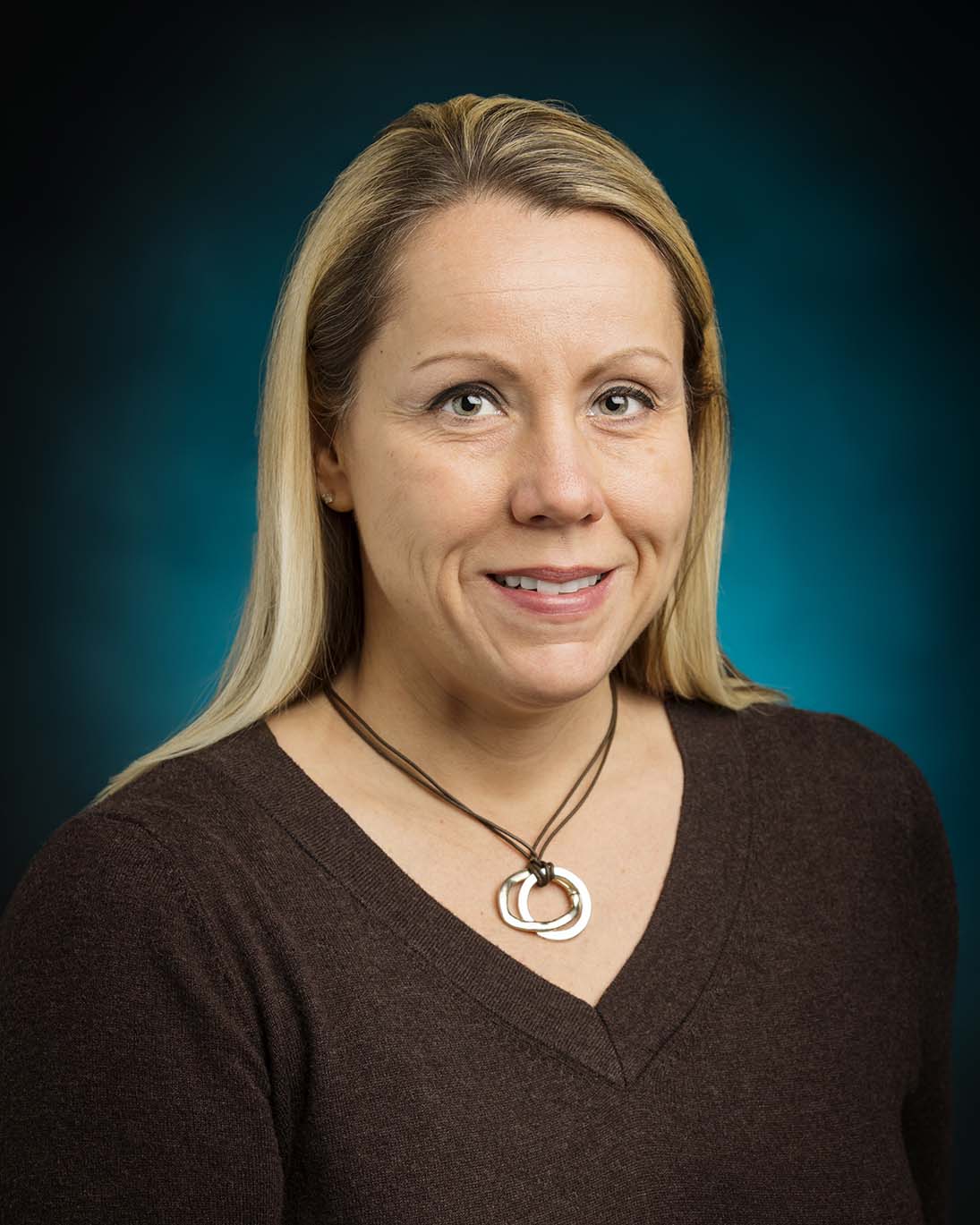 Laurent Brard, MD, PhD                             Lorie Sporrer, FNP-BC