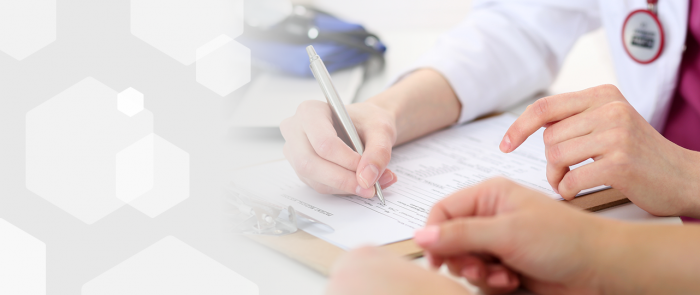 Patient Navigation and Financial Counseling
Navigating the health care system can be a significant obstacle for cancer patients, survivors, and their families. The emotional, physical, and financial needs can be overwhelming.
Nurse Navigator
The Navigator can assist you with the following needs:
Attend doctor visits with you at your request, take notes and communicate with your care team
Help manage treatment side effects
Connect you with home support or specialized equipment to promote independent living
Assist you in completing Power of Attorney for Healthcare or Living Will documents
Provide you with information on Social Security Disability requirements
Provide education materials on informed decision making
Provide you with information on local support resources, such as Physical Therapy, Dietician, Dental and/or vision care, support groups, caregiver support, Simmons Cancer Institute Wellness Center
Schedule a time to visit the Wig Salon at the Simmons Cancer Institute
Explore transportation and hotel options if needed.
Financial Counselor
The Financial Counselor can assist you with the following needs:
Medication assistance
Insurance Benefit Checks
Medicaid Program Management
Commercial Insurance Management
Patient Billing Assistance
Financial Application assistance
Assistance with applying to a variety of foundations for financial assistance
Financial assistance can come from drug companies, foundation grants and state or federal assistance. 
The services of the Nurse Navigator and Financial Counselor are provided at no cost to you. 
Patient Navigator - Audre Halford, RN 217.545.1105
Financial Counselor - Kristen Lane 217.545.6122