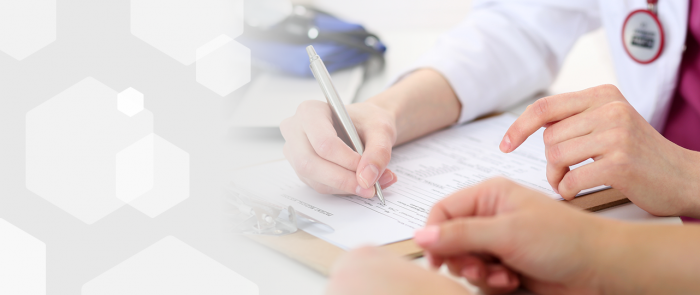 Patient Navigation Program
Navigating the health care system can be a significant obstacle for cancer patients, survivors, and their families. The emotional, physical, and financial needs can be overwhelming. At SCI, our patient navigators offer assistance to access necessary services, support and resources.
Our patient navigators help remove the cultural, financial, social, and medical barriers to quality health care. We assist with: services and resources at SCI, locating financial assistance programs for various treatment related needs, answering insurance questions,  information about transportation assistance to treatments, available support groups and programs, lodging options and assist with free wigs, hats and scarves. SCI also works closely with the American Cancer Society to broaden patient services to ensure that everyone has access to quality care.