Reporting Suspected Compliance Issues or Concerns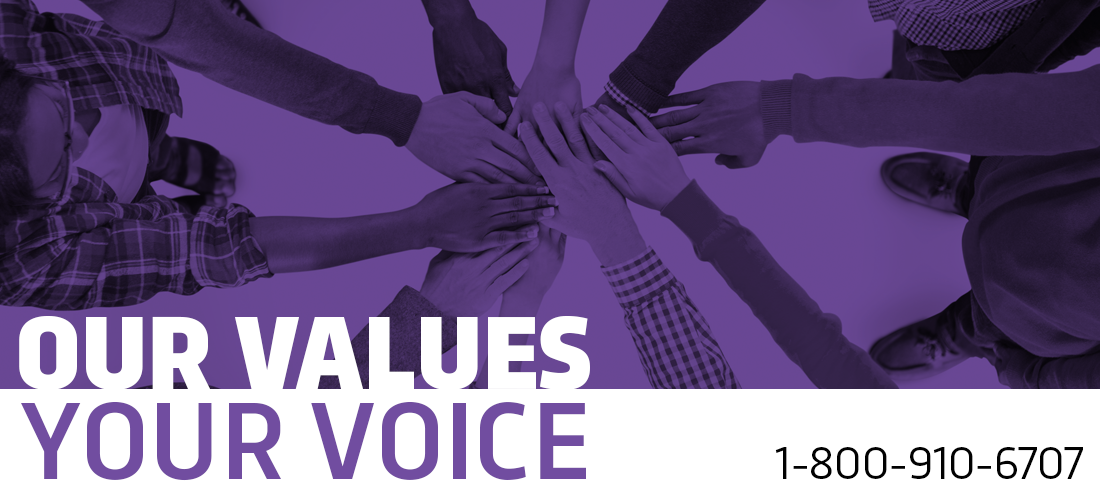 How to Report Suspected Compliance Issues or Concerns
The School of Medicine (SOM) and its related organizations desire to fully comply with all federal and state laws and regulations. Any claim or suspicion of non-compliant behavior is a serious matter that demands immediate attention. Failure to comply with the laws and regulations could result in penalties and fines, exclusion from federal/state programs, damage to an individual's and/or institution's reputations and in some situations could result in criminal charges being filed.
All employees, medical students, residents, and other learners have a responsibility and a duty to the SOM to report known or suspected claims of non-compliant behavior or activities. Failure to report suspected issues is a violation of one's duty to the institution and could result in disciplinary action being taken against the individual for failure to report such matters to the organization.  SIU is committed to non-retaliation against employees who report in good faith.
Report the matter to your supervisor, department chair or administrator, Office of Compliance and Ethics, SIU HC Administrative Office, or someone of authority that you feel comfortable speaking with regarding the matter.  If you prefer to remain anonymous, you can call the SIU Compliance Line, an external, toll-free, 24-hour / 7 day-a-week telephone resource.

Employees may report suspected improper conduct, illegal actions, good faith belief of violations of the compliance program or applicable laws utilizing a dedicated hotline telephone number established specifically for this purpose.
Call the hotline number (800) 910-6707 (available 24 hours per day / 7 days per week).
An external reporting service representative will answer the phone.
You will be asked to report as many details regarding the matter as you can provide. You may, at your option, make the call anonymously.
The Office of Compliance and Ethics, or other appropriate department, will receive these call specifics through a password-protected, external software platform.
Calls are treated confidentially.
You may also submit an anonymous report online through the external reporting service.

You can report a wide variety of issues, including but not limited to:
Patient Care, Quality and Rights
Fraud, Waste and Abuse
HIPAA Violations
Billing/Coding
Conflicst of Interest
Human Resource Policy Violations
Substance Abuse/Alcohol
Workplace Violence
Ethics Violations
Risk and Safety
Clinical and Animal Research Standards
Discrimination and Harassment
SOM Office of Compliance and Ethics
201 East Madison St.
Springfield, IL. 62794-9683
Phone: (217) 545-4248
Fax: (217) 545-4410
            
Other Suggested Contacts
SIU Legal Counsel
(217) 545-9362
Associate Dean for Research and Faculty Affairs
(217) 545-7936
Office of Human Resources
(217) 545-0223
Student Affairs
(217) 545-2860
Dean and Provost
(217) 545-3625
Comptroller-Sponsored Program Management
(217) 545-1696
Residency Affairs
(217) 545-8853
Security
(217) 545-7777 (day)
(217) 545-7000 (night)