Midwest Auditory Research Conference
Thursday, July 11, 2019 - 8:00am

to

Saturday, July 13, 2019 - 12:00pm
Location
Memorial Center for Learning and Innovation (MCLI), 228 W. Miller Street, Springfield, IL
Description
SIU School of Medicine will host the 2019 Midwest Auditory Research Conference (MARC) July 11-13, 2019 at the Memorial Center for Learning and Innovation.   FOR COMPLETE CONFERENCE INFORMATION, VISIT www.siumed.edu/marc.
The eighth installment of the MARC will take place at Southern Illinois University School of Medicine in Springfield, Illinois on July 11-13, 2019. This 2.5-day meeting aims to foster collaboration among basic, clinical and translational hearing/vestibular scientists and to provide an inexpensive opportunity for graduate students and postdoctoral fellows to present their work as posters or talks.
The meeting will include a broad mix of presentations that focus on peripheral and central auditory neuroscience where each session will contain 4-5 short talks selected from abstract submissions and be anchored by a ~50-minute presentation from a keynote speaker. MARC 2019 will also present a career development session focused on strategies to improve grant writing.
MARC 2019 focus areas include:
Inner ear development
Vestibular hair cell regeneration
Hidden hearing loss
Synaptic transmission between hair cells and neurons
Age-related hearing loss
Central auditory function, dysfunction, and plasticity
Mechanisms of tinnitus
Improving speech understanding across all populations of ages
---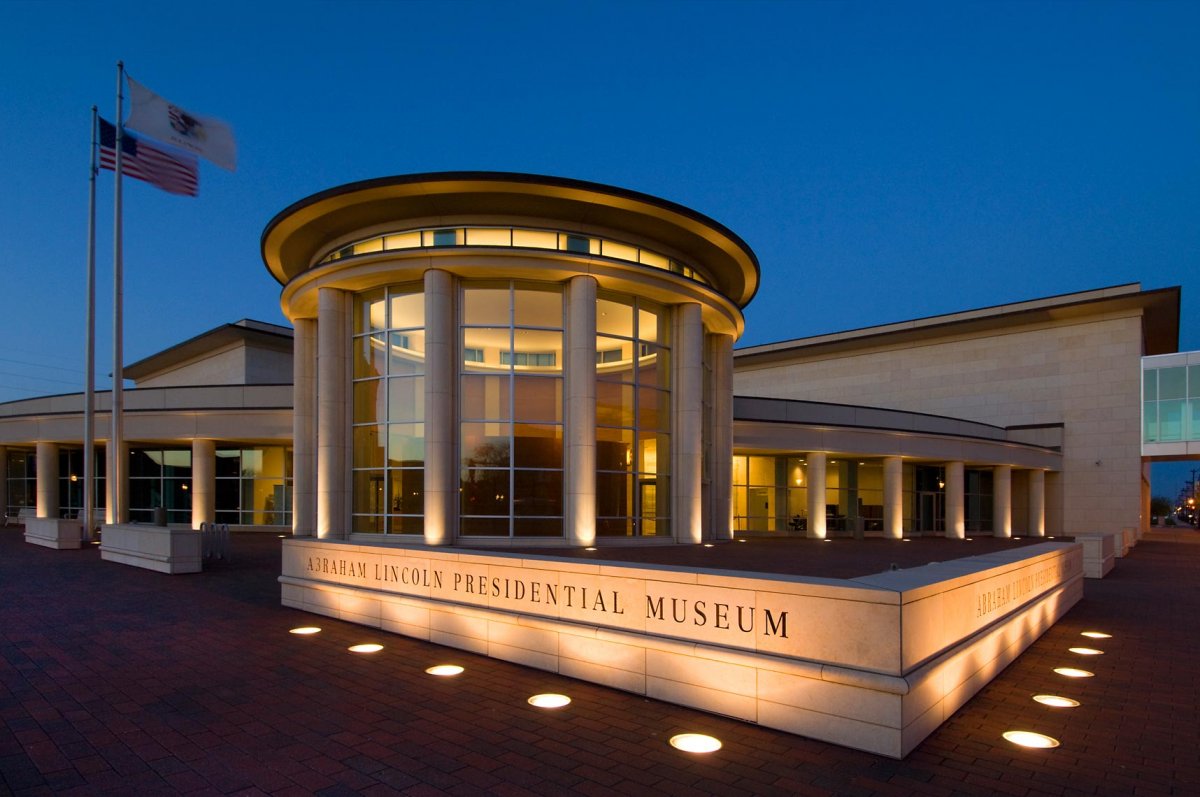 Friday evening, July 12, will feature A Night at the Museum: a private event at the Abraham Lincoln Presidential Museum with a presentation from one of our keynote speakers. Attendees will have access to the museum's exhibits and galleries. 
Abstract submission and registration will open soon.  Please visit www.siumed.edu/marc for updates.
SIU Events for Alumni, Faculty and Staff