Administrative Staff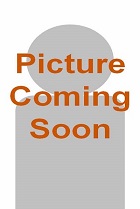 Janice Farmer, Family Medicine Administrator
Jan joined SIU School of Medicine in 2009 as the administrator at Family Medicine. She oversees the administrative aspects of clinical operations, budget preparation and management, grant and contract administration, human resources, and community relations at the department's residency program and medical offices. She graduated from Southern Illinois, in Carbondale, Illinois with a masters degree. Prior to joining SIU, she worked for Choate Mental Health and Development Center as the facility director.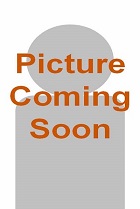 Chris Null, Residency Coordinator
Chris came to the residency program in November 1990. Her main duties include recruiting, accreditation, licensing of residents, orientation scheduling and other miscellaneous projects throughout the year. Chris enjoys spending time with her family and friends.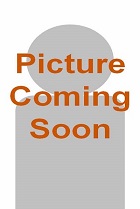 Trinka Pape, Office Support Assistant
Trinka joined SIU in July 2013. Some duties at SIU include corresponding with community physicians in regards to rotation preparation, and securing evaluations, tracking of work hour documentation, and scheduling of medical student rotations.
Nursing Supervisor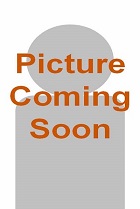 Coral Cerrato, BSN, RN, Care Coordinator

Nursing
Gaye,
Licensed Practical Nurse
Rebecca,
Licensed Practical Nurse (at Anna Jonesboro location)
Amy,
Licensed Practical Nurse
Tiffany,
Registered Nurse
Keyoina,
Certified
Medical Assistant

Sherri,
Licensed
Practical Nurse

Karyn,
Registered Nurse

Donna, RN,
Triage Nurse

 

 

 

 

Jacob,
Licensed
Practical Nurse

 

Accounting
Desiree,
Account Technician

 

Billing
Leigh Ann,
Billing and Reception Supervisor
Bridgett,
Medical Office Support Assistant

Reception
Jennifer,
Medical Office Assistant
Becky,
Medical Office Assistant

Scheduling and Medical Records
Elizabeth,
Certified Medical Assistant
Melissa,
Certified Medical Assistant
Sarah,
Certified Medical Assistant
 

Information Technology
Ryan,
Information Technology
Technical Associate

Brandon,
Information
Technology
Technical
Support
Associate