Healthy Foods Distribution
Saturday, August 18, 2018 - 9:00am
Location
Parking Lot, SIU Center for Family Medicine-Springfield, 520 N. 4th St., Springfield, Illinois
Description
Pick up healthy foods for you and your family at no cost on Saturday, Aug. 18, at the Center for Family Medicine in Springfield.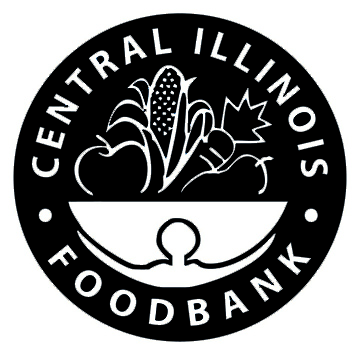 Please bring something sturdy, like a cart, wagon, basket or box, to carry your groceries in .
The Central Illinois Foodbank's Healthy Foods Distribution is made possible by a grant through the Archer Daniels Midland Company and ADM Care.
SIU Events for Patient