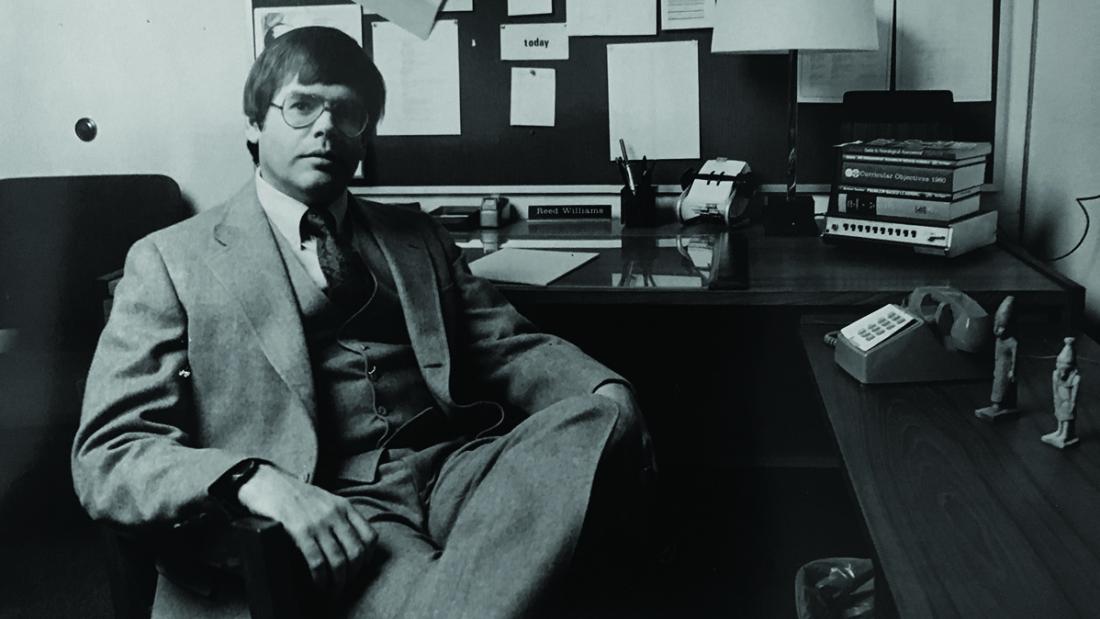 In Memory: Reed Williams, PhD
Reed Williams, PhD, the J. Roland Folse Professor of Surgical Education Emeritus, and Emeritus Professor of Medical Education at SIUSOM, died suddenly and unexpectedly on June 20, 2018. Dr. Williams was one of the world's great medical education researchers. He was on the faculty at SIU School of Medicine from 1974 to 1987, then left for a position at the University of Illinois at Chicago. He returned to SIU SOM in 2001 and retired a few years ago. In retirement, he remained active with the SIU Departments of Surgery and Medical Education, and had met with other faculty members as recently as the day before his death. Dr. Williams was the founding chair of the SIU School of Medicine Department of Medical Education, serving in that capacity from 1980 to 1987.
In the 1980s, Dr. Williams collaborated with Dr. Howard Barrows to bring the SIU SOM innovations in medical education to international attention. He was instrumental in the development of standardized patient technology and, with Dr. Barrows, developed the nation's first senior comprehensive examination using only standardized patients (senior CCX). He also helped bring this type of examination to the medical education community around the world.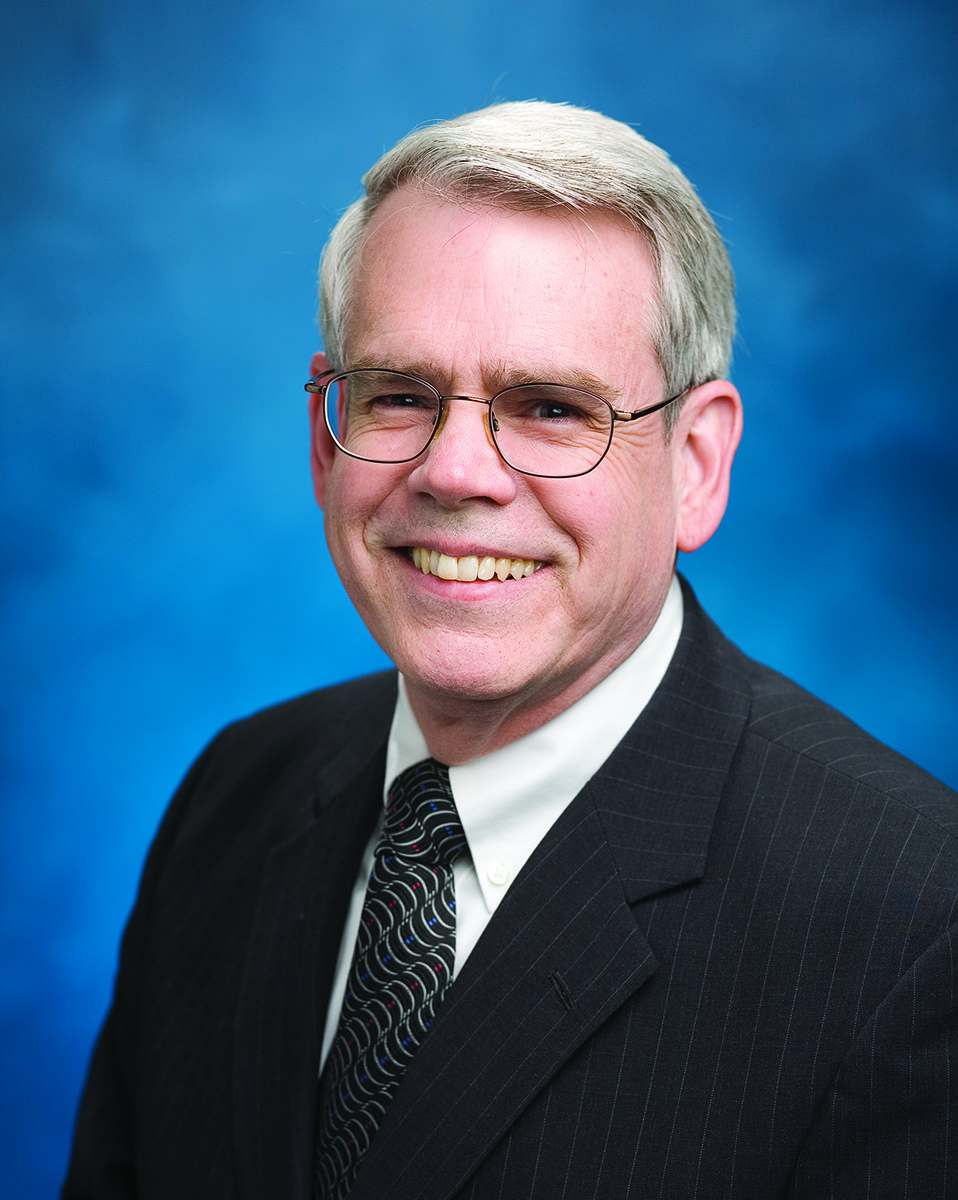 Dr. Williams was an international expert in surgical education. He developed, evaluated and disseminated information on operative performance, readiness for practice, and surgical education practice guidelines. He set new standards for research involving the assessment of clinical performance and the assessment of the clinical decision making process. Through this process, he developed tools for the evaluation and improvement of the learner in difficulty.
Dr. WIlliams also one of three SIU SOM faculty who received the renowned National Board of Medical Examiners' Hubbard Award in 2006 (Jerry Colliver and Dr.  Barrows also received it).
Dr. Williams was an excellent and inspiring mentor to many, including to me. His ability to believe in his mentee unconditionally, even before the mentee could see the potential himself/herself, created a generation of medical educators who will hopefully pass on this tremendous skill. His ability to give feedback when needed was also legendary, as he managed to give constructive criticism while never damaging the fragile egos of his students. I personally will miss him as my mentor, colleague and friend every day for the rest of my life, and I am not alone in this feeling. In all his great thoughts and accomplishments I never saw anything but constant curiosity and the most humble of natures. His passion for medical education was palpable, and up until the day he died he was working on continuing to revolutionize medical and surgical education, a work his colleagues have since agreed to continue.
He most assuredly was a gentleman and a scholar of the highest degree. We will all miss him greatly.
Our thoughts and sympathies are with his wife, Sue, and all of the members of his family, extended family, colleagues and friends.
— Dr. Debra Klamen, Senior Associate Dean for Education & Curriculum