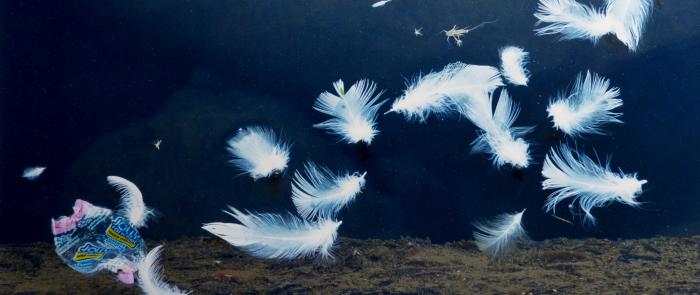 SCOPE is the literary journal of SIU School of Medicine, a showcase for the artistic talents of our medical school community. The annual publication is organized by a group of creative and resourceful medical students. It has been a springtime tradition since 1994.
Want to feature your artwork, prose or poetry in the next edition? Submit your creation online!
Download a .pdf of the latest editions of SCOPE. For issues 1994-2009, contact pr@siumed.edu.