Medical Aid In Dying
Thursday, October 17, 2019 -

5:30pm

to

6:30pm
Location
801 North Rutledge, South Auditorium
Description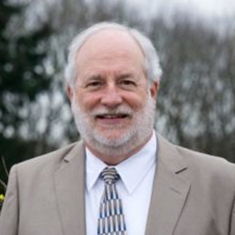 David R. Grube, MD, will share his personal, professional and clinical experience with implementation of Oregon's 20-year-old Death with Dignity Act, including writing prescriptions for patients and integrating medical aid in dying into hospice care. He will also discuss the ethics of end-of-life care from the perspective of patients, health care professionals and health care organizations. Dr. Grube is the national medical director for Compassion and Choices, retired after 35 years practicing family medicine in rural Oregon.
The SIU Department of Medical Humanities and Compassion and Choices are hosts for the evening of learning and discussion.
Light refreshments will be provided.
More info @ www.compassionandchoices.com
Visitor parking lot is directly north of the 801 Building.

View the event flyer here.
SIU Events for Faculty and Staff, Patient, Resident and Fellow, Student