Patrice Jones
Assistant Director, Office of Regional Programs
pjones36@siumed.edu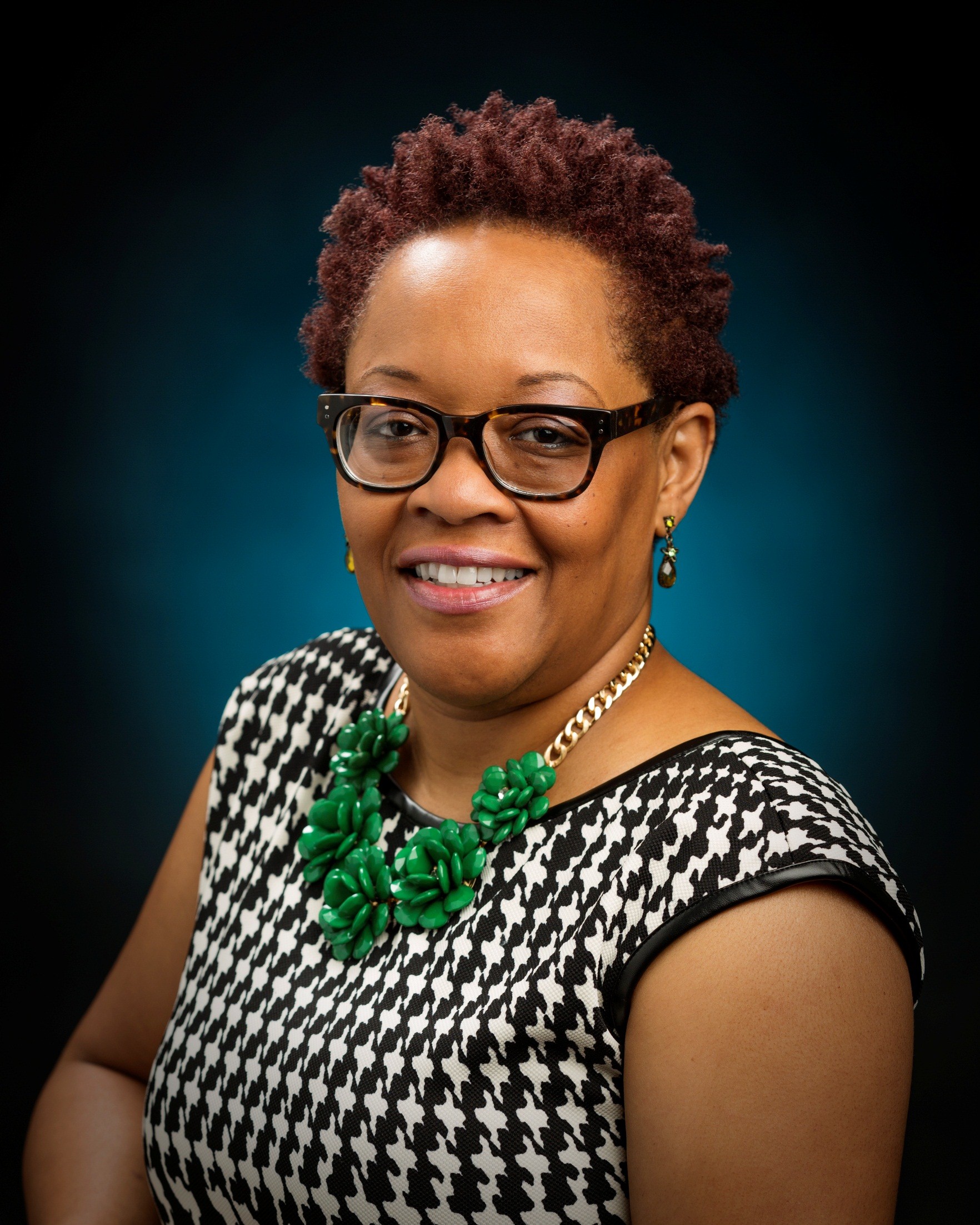 To better serve the urban populations of Sangamon and Macon counties, SIU Medicine created a Central Office of Regional Programs.  This office has a particular interest in the public school systems.
Ms. Jones joined SIU Medicine in 2015 as the Assistant Director for the central region of Illinois.  Her responsibilities include partnering with local stakeholders in order to address community health issues in Sangamon and Macon counties, supporting the Assistant Provost of Clinical and External Affiliations in regional health efforts, and supporting the interdepartmental efforts that expand the School's programs in population health and regional service programs.
Ms. Jones received her Bachelor of Science in Organizational Leadership and Master of Science in Management Science from Greenville Christian College.
Central Region Initiatives
Ending Veterans' Homelessness - A community collaborative working to stabilize veteran families in housing, while providing ongoing support as needed to sustain independent living in Sangamon County.
Healthcare Explorers - A health career exploration program for high school students in Springfield.
Keep Kids In School - A collaborative community effort to increase compliance with state-mandated health requirements for school-age children.
Trauma Informed Partnership - A collaborative group based in Macon and Piatt counties aimed at adopting and integrating trauma informed strategies within a system of schools.
Central Region
Office of Regional Programs
801 N Rutledge
Springfield, IL 62702

217-545-3815