The 33rd Annual Mimi Cameo Covert Memorial Lectureship
Monday, November 18, 2019 -

7:00am

to

3:00pm
Location
HSHS St. John's, Bunn Auditorium, 800 East Carpenter St, Springfield, IL 62769
Description
The Division of Orthopedic Surgery proudly announces our upcoming Visiting Professor Program: The 33rd Annual Mimi Cameo Covert Memorial Lectureship.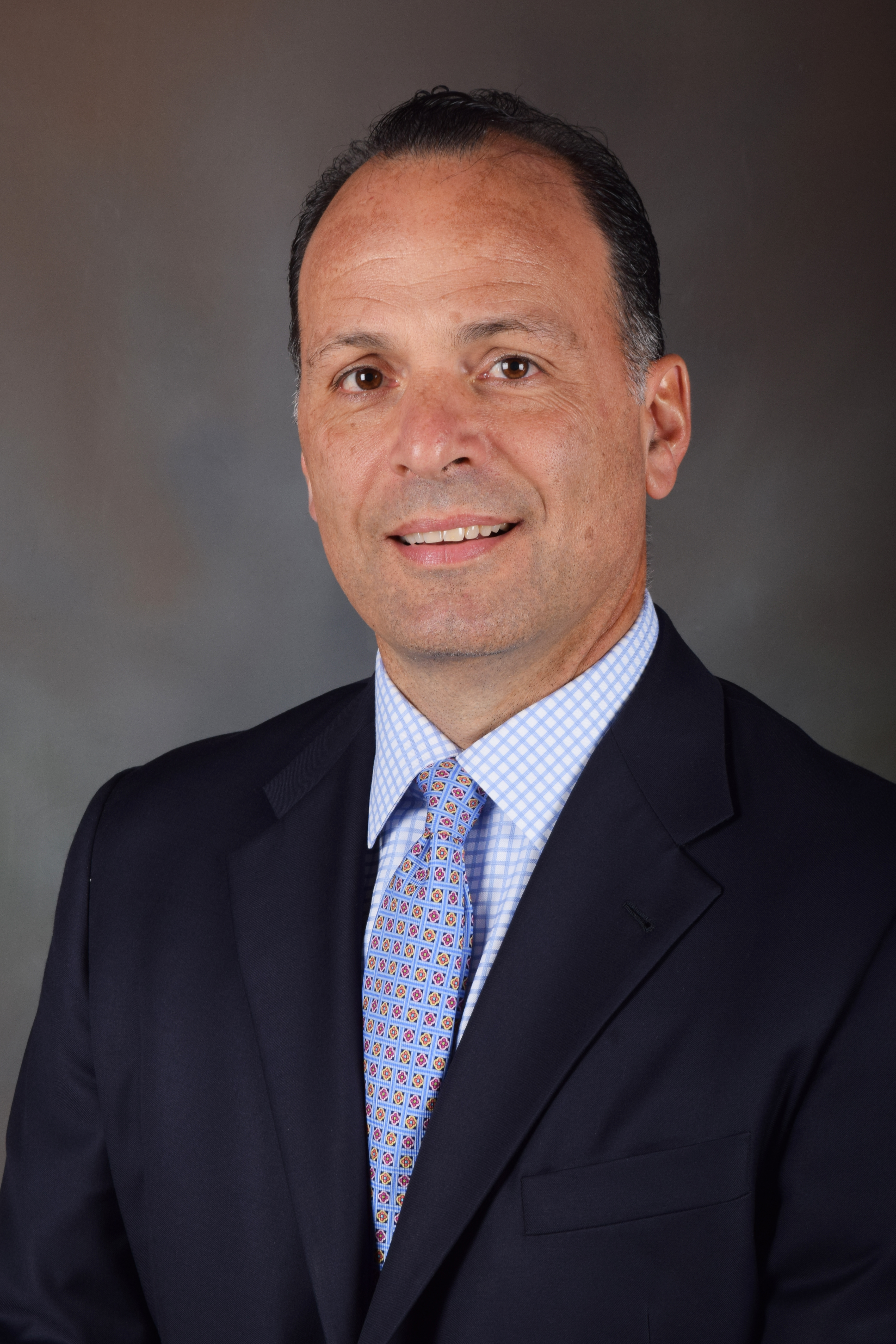 Visiting Professor:
Daniel J. Sucato, MD
Chief of Staff & Director
Texas Scottish Rite Hospital
Center for Excellence in Spine

"Spine Deformity Surgery Management: Trying to Keep it Safe"
"New Era in Medicine:  The good and the not-so good"
"SCFE Management in 2019:  It's Different But Is it Better?"
"Hip Preservation: Evaluation and Treatment"


Agenda can be found here.
CME Credits will be awarded.
Questions? Contact Mara Sweet.
SIU Events for Alumni, Faculty and Staff, Prospective Resident or Fellow, Student