Orthopaedic Surgery Video Presentations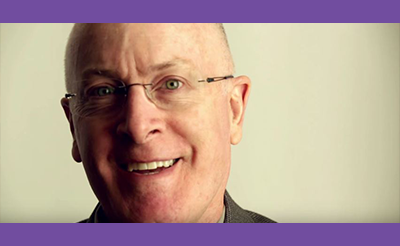 Dr. Keith Gabriel on pediatric orthopaedics residency.
---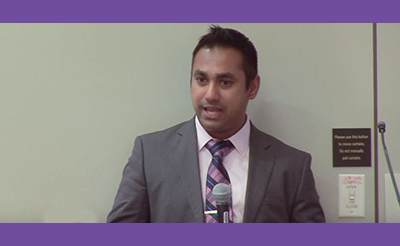 Dr. Venkat Ganapathy discusses certain types of back pain, and when back surgery is and is not an appropriate treatment.
---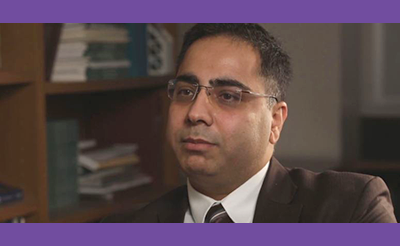 Dr. Nitin Kukkar talks about his personal experiences with back surgery and his approach to patient care.
---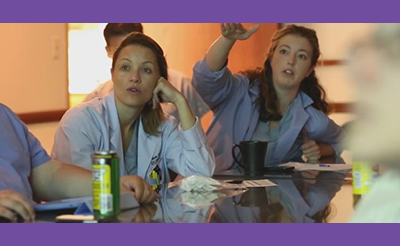 An overview of the SIU School of Medicine surgical residency program.
---