Mission
To advance SIU to the forefront of the nation in medical education innovation & research
To foster the collaboration of faculty from all disciplines to the benefit of the organization, as well as provide a support network for people who choose to work in medical education
To provide evidence-based information that will inform and improve SIU's medical school curriculum
To recognize and reward excellence in teaching and evaluation, educational research, educational leadership, and the development of enduring educational materials. 
Image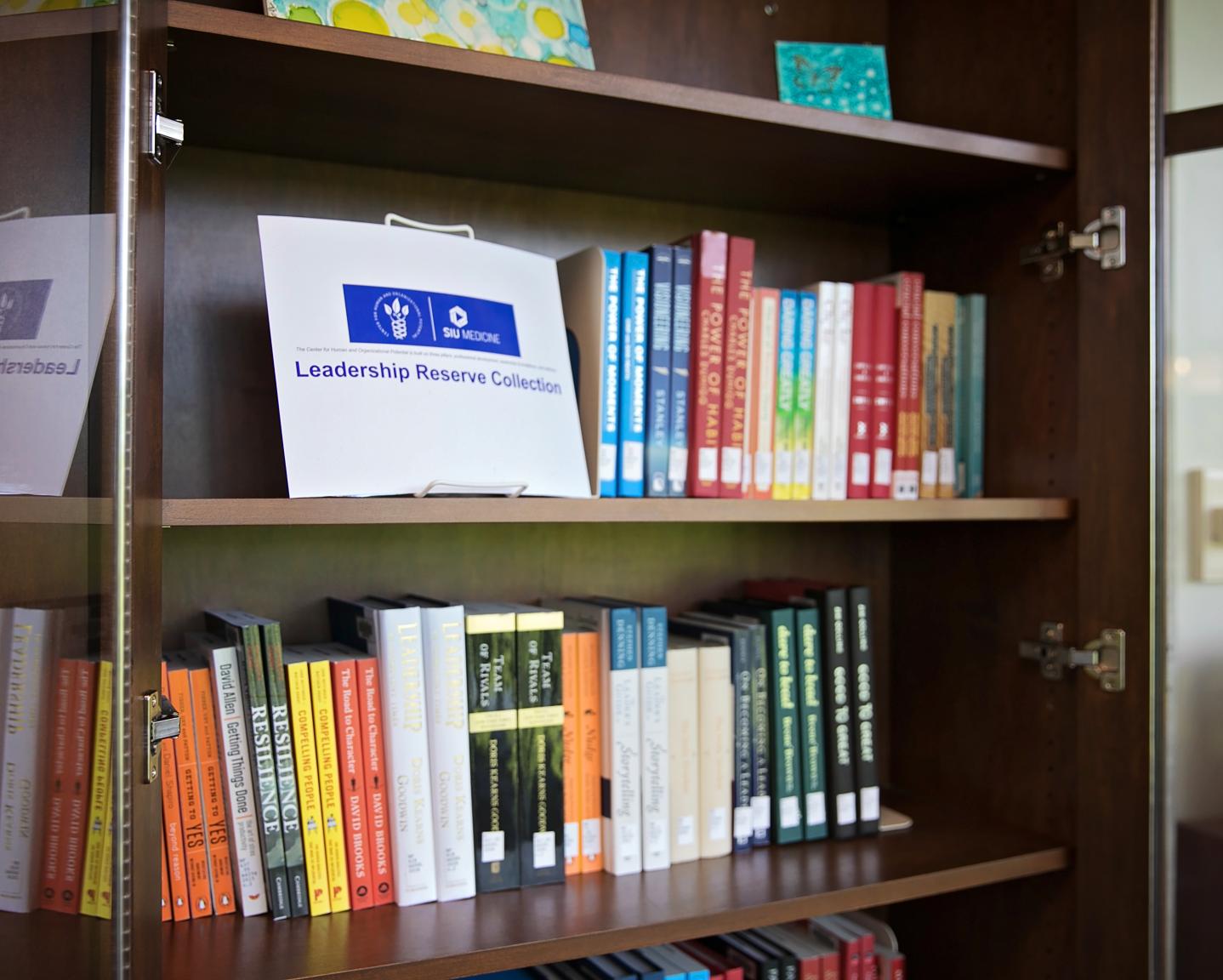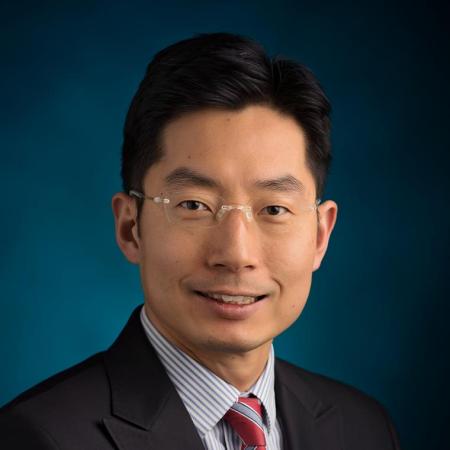 Meet the Director
Dr. Suh is a Co-Director of Professional Development at cHOP as well as the Director of the Academy for Scholarship in Education at SIU School of Medicine. 
He earned a Ph.D. in Learning, Leadership, and Organization Development at the University of Georgia. He holds a master's degree in Nonprofit Organizations and a bachelor's degree in Business Administration. Before, he worked with World Vision Korea as a corporate strategy manager and also worked with LG Electronics as an overseas marketing manager.
Medical Education Workshop Series for Faculty, Learner and Staff Development
Multi-institutional Faculty Development Programs
Annual Teaching and Learning Symposium 
Problem Based Workshop
Collaboration and Consultation on Teaching, Education Research and Program Evaluation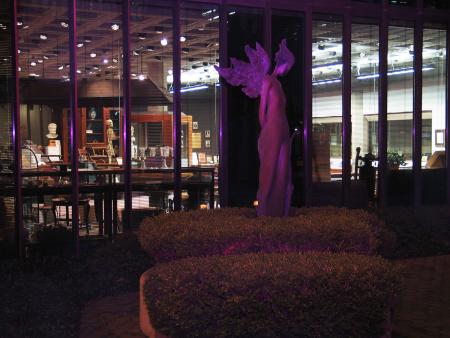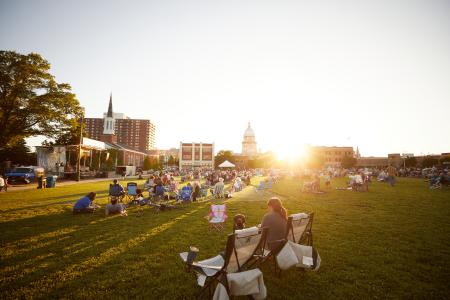 Department of Medical Education at SIU
Center for Human and Organizational Potential (cHOP) at SIU 
Central Group on Education Affairs (CGEA) at AAMC
Rush University, Rosalind Franklin University and SIU Collaboration 
University of Illinois Springfield (UIS)