Administrative Leadership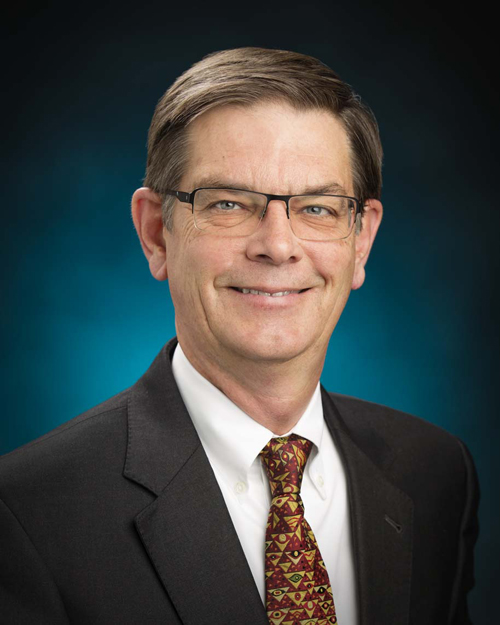 Jerry Kruse, MD
Dean and Provost SIU School of Medicine
Chief Executive Officer of SIU Medicine
Dr. Kruse is responsible for all clinical and clinically related academic issue and planning. Prior to his appointment in 2013, he served as professor and chairman of the Department of Family and Community Medicine since 1997. He is past-president of the Society of Teachers of Family Medicine. In 2007 he was appointed to the Council on Graduate Medical Education, the multi-specialty advisory committee that reports to the U.S. Congress and Secretary of Health and Human Services Kathleen Sebelius.
Dr. Kruse joined SIU in 1984 as an assistant professor and assistant director of the Quincy Family & Community Medicine program. He completed a two-year Robert Wood Johnson Fellowship in academic family medicine as well as a master's degree in public health at the University of Missouri School of Medicine (1984), where he also completed his three-year residency in family medicine (1982). He earned his medical and bachelor's degrees at the University of Missouri-Columbia (1979, 1975).
He is board certified by the American Board of Family Medicine and a fellow of the American Academy of Family Physicians. He is a member of the Illinois Academy of Family Physicians (IAFP), North American Primary Care Research Group, Society of Teachers of Family Medicine, Adams County Medical Society and Alpha Omega Alpha Medical Honor Society. He was named IAFP's Family Physician Teacher of the Year in 1991.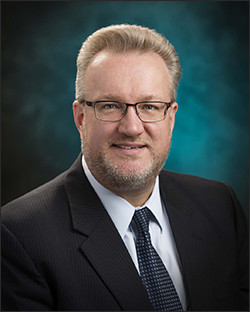 Harald Lausen, DO, MA, CPE, CMPE
Associate Dean for Clinical Affairs & Population Health, SIU School of Medicine
Chief Medical Officer & Chief Medical Informatics Officer, SIU Medicine
Dr. Lausen is responsible for duties related to organizational transformation and strategic planning, clinical operations and effectiveness, quality improvement & clinical analytics, risk prevention & patient safety, clinical informatics & integration, population health management & complex care, business intelligence, and APRN & PA services. He joined SIU in 2007 and has been Chief Medical Officer of SIU Medicine since August 2014. Dr. Lausen is a Professor of Family & Community Medicine where he previously served as Assistant Chair and Director of Quality Initiatives and Medical Education for the Department.  
Dr. Lausen is a Springfield native who received his bachelor's and master's degrees in biology from the University of Illinois at Springfield, medical degree from the Chicago College of Osteopathic Medicine, and residency training at the SIU Center for Family Medicine in Springfield. He is a Certified Physician Executive through the American Association for Physician Leadership and a Certified Medical Practice Executive through the Medical Group Management Association.
Dr. Lausen is a Fellow of the American College of Osteopathic Family Physicians (ACOFP), American Academy of Family Physicians, Association of Osteopathic Directors and Medical Educators (AODME) and the National Academy of Osteopathic Medical Educators. He has served as President of the AODME, Illinois Osteopathic Medical Society, and the Illinois Society of the ACOFP. He currently serves as a member of the Review Committee for Family Medicine at the Accreditation Council for Graduate Medical Education and as Chair of the Bureau of Osteopathic Education for the American Osteopathic Association.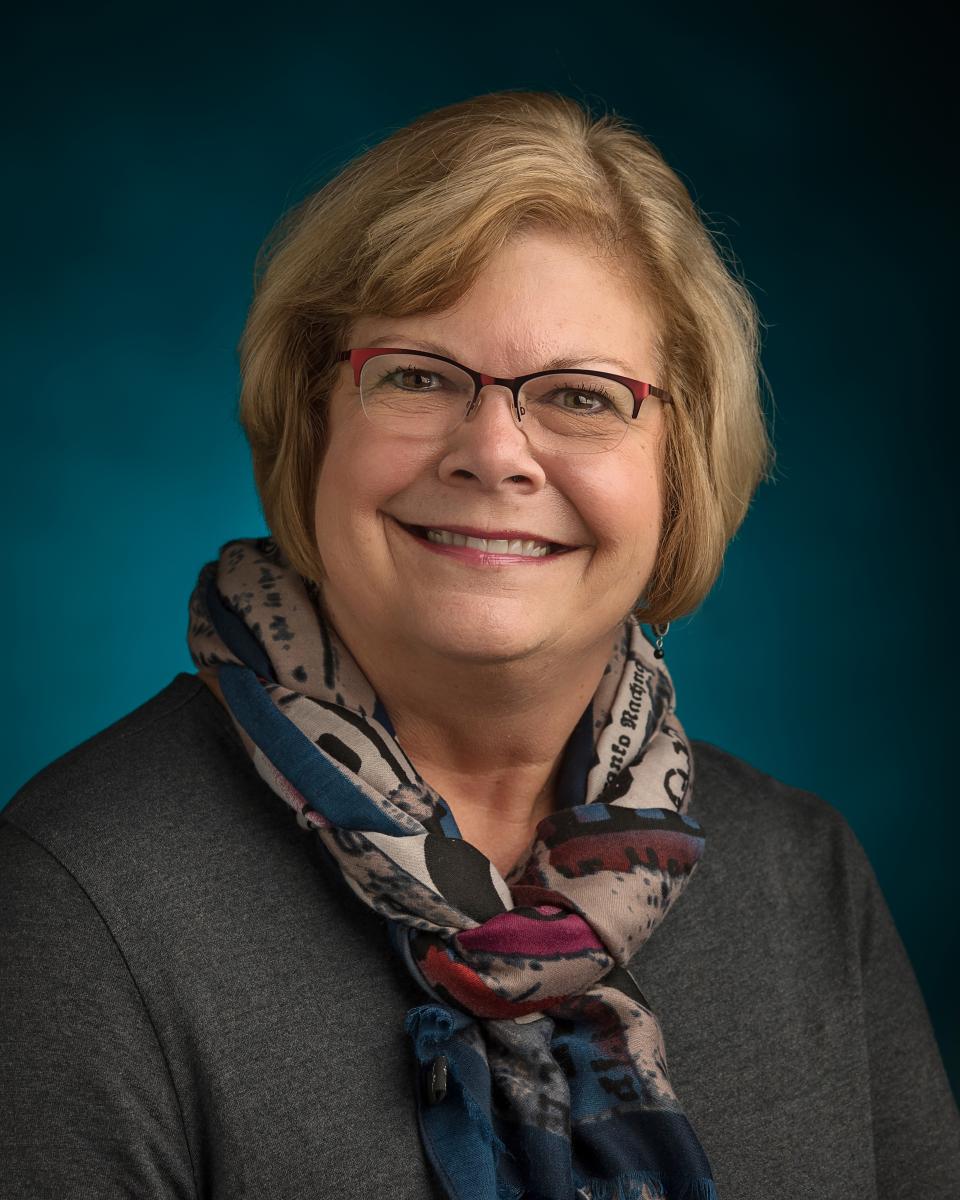 Mary Stewart, MSNRN
Chief Operating Officer, SIU Medicine
As Chief Operating Officer for SIU Medicine, Mary is responsible for organizational transformation and strategic planning working with Dr. Harald Lausen, CMO, Alan Nerone, CFO, and the Clinical Chairs and Department Administrators for the clinical practice. Mary is responsible for patient access, patient experience, ultrasound services, operations, and shares responsibility for marketing and communications, human resources and compliance for SIU Medicine. She joined SIU in 2017 as the Director of Patient Experience and Access, and moved to her current role in 2019.
Mary is a graduate of St. John's College of Nursing and has both her Bachelor of Science in Nursing (BSN) and Masters of Science in Nursing (MSN) with an emphasis in Leadership.  Her professional organizations include American College of Healthcare Executives, American Organization of Nurse Executives, American Academy of Ambulatory Nursing and the Patient Access Collaborative. Featured speaker at the OR Manager and OR Business Manager Conferences. Previous member of the Ambulatory Surgery Advisory Board for OR Manager Magazine.
Mary is a native of the Springfield area and has spent the past twenty years in various levels of management at healthcare institutions. The most recent position was at the Springfield Clinic as Chief Clinical Officer focusing on patient, employee, provider, and physician experience and timely access for all patients.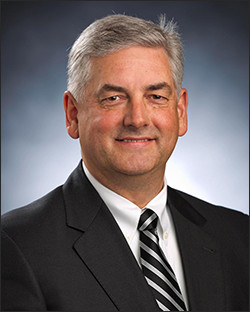 Leslie Clemmer  MCIS, CPA
Chief Information Officer, SIU Medicine
As the executive director of information technology, Les oversees the unified SIU School of Medicine and SIU Medicine information technology departments and provides strategic guidance to develop and implement technology infrastructure, voice communications and all clinical, business, education and research data service initiatives.
Previously, Clemmer was chief information officer and executive director of rural health for Quincy Medical Group. There he led the electronic medical record implementation, IT operations, rural clinical operations, records, release and transcription departments. He also served as senior manager responsible for IT at McGladrey, a tax and consulting firm in Peoria. (1993-2005).
Clemmer is a Certified Public Accountant and earned a master's degree in computer information systems and a bachelor's degree in accounting, both from Bradley University in Peoria.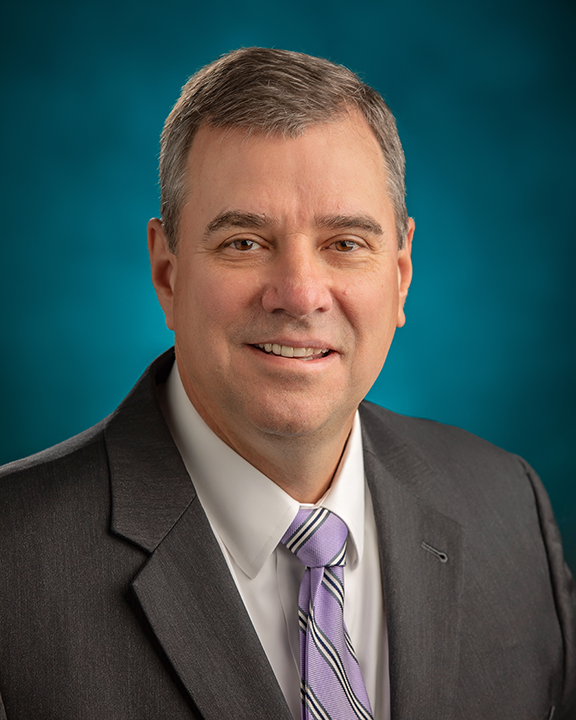 J. Alan Nerone, CPA
Clinical Finance and Facilities
Executive Director - Chief Financial Officer, SIU Medicine
Mr. Nerone joined SIU in July of 2019.  He is responsible for SIU Medicine's accounting, contracting, credentialing, facilities, managed care, patient billing and purchasing services.
Nerone brings over 20 years of health care experience.  Prior to joining SIU, Nerone was the Chief Financial Officer for Springfield Clinic for over eleven years.  He also spent several years in the Peoria area providing financial leadership for Pekin and Proctor hospitals.  
Nerone is a past-president and a member of the McMahon Illini Chapter of the Healthcare Financial Management Association.  He is also a member of the Medical Group Management Association.  He earned a Bachelor of Arts in Accountancy from the University of Illinois, Springfield..