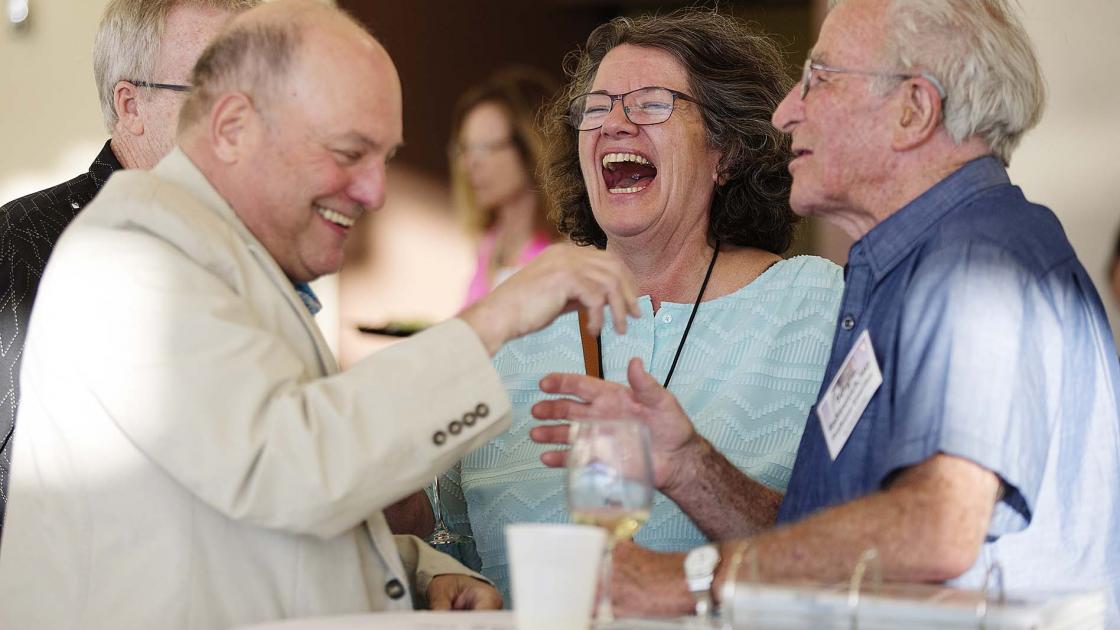 Reunion 2022
Graduating classes '77, '82, '87, '92, '97, '02, '07, & '12 will be
celebrating June 24-25, 2022 in Springfield! 
Mark your calendars
Graduating classes '77, '82, '87, '92, '97, '02, '07, & '12 will be celebrating June 24-25, 2022, in Springfield! A casual and fun Friday night family-friendly reception is planned as well as Saturday events that include a campus tour and class picnics. Saturday night will conclude the reunion weekend in style with a semi-formal (business casual) dinner. We look forward to celebrating with YOU! 
If you are interested in serving on your reunion committee, please contact alumniaffairs@siumed.edu.  We'd like to get the committees formed in September and start planning. 
We continue to closely monitor the COVID updates and directives from SIU leadership and the State of IL regarding group gatherings. Look for updates in the fall and throughout 2022. We hope to see you in 2022!
MORE INFORMATION TO COME! Watch for emails and check back here in 2022. 
Donate
As SIU School of Medicine alumni, we invite you to join in thanking those who helped you achieve your goals and uplift those who have the same dreams through a gift to your class scholarship. To contribute, visit the Alumni Class Scholarships page.