SIU Center for Family Medicine - Jacksonville
Overview
Family Medicine covers a broad spectrum of care for all ages, all genders, and every kind of disease. Your provider will coordinate your care and serve as your advocate in all health-related matters, and referrals to specialists, as well as consult community resources.
Services offered
 
Behavioral and mental health
Medication assistance
Walk-in clinic
A federally qualified health center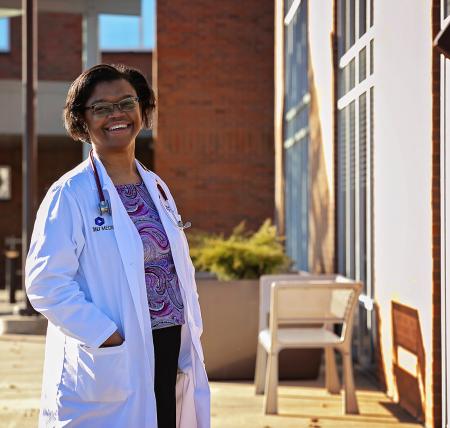 Our Doctors
SIU Medicine is home to more than 300 qualified and compassionate health care providers. Search by specialty, location, insurance coverage or language to find the doctor right for you and your family. Our profiles show a sample of insurances accepted by our clinicians. To find out which insurances are accepted by a particular provider, call 217-545-8000.