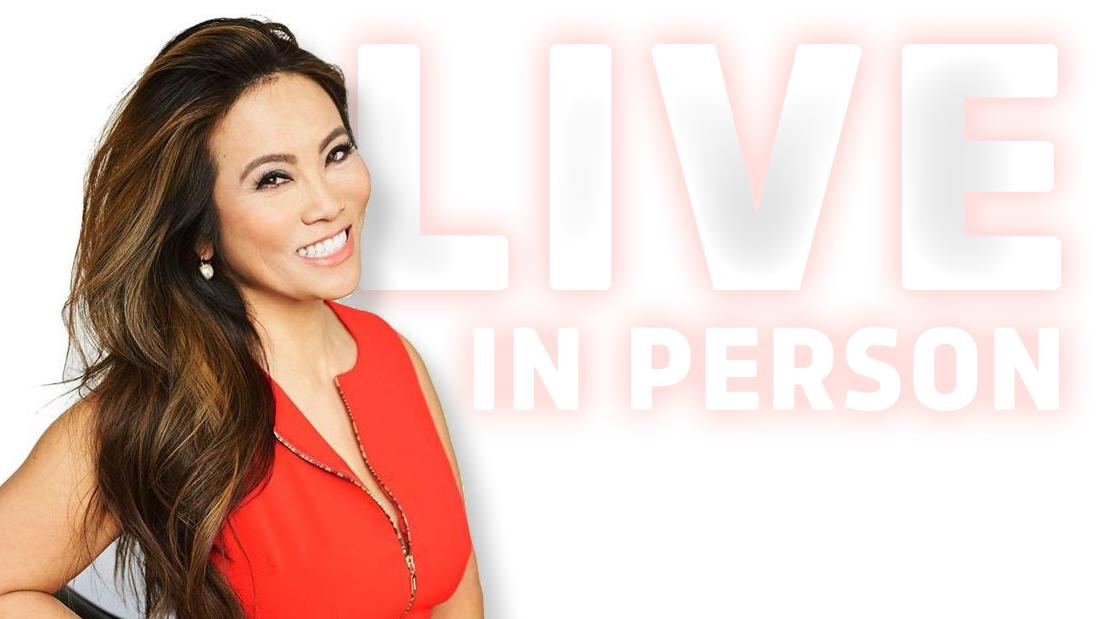 Star of TLC's 'Dr. Pimple Popper' to Speak at Women's Power Night April 14
Dr. Sandra Lee, star of The Learning Channel's hit series "Dr. Pimple PopperTM," is the featured speaker at the 2021 Women's Power Night Against Cancer on Wednesday, April 14. Dr. Lee completed her residency at Southern Illinois University School of Medicine in Springfield and is a board-certified dermatologist based in California. She will appear in person at the Route 66 Drive-in Theater, 1700 Recreation Drive in Springfield.
The annual event includes a raffle and several door prizes. Entry is $40 per person and includes a gourmet box of popcorn, nuts, chocolate and a non-alcoholic drink. All proceeds from the event will benefit cancer research at Simmons Cancer Institute at SIU. Every dollar raised at the event stays in the region.
Women's Power Night Against Cancer is scheduled for Wednesday, April 14 (rain date: Thursday, April 15). Gates will open at 6:30 p.m., and the program starts at 7:30 p.m. Tickets may be purchased online at
siumed.edu/cancer
or by phone at 217.545.2955.
To follow COVID-19 protocols, guests are required to wear a mask when entering the event, visiting the restroom or receiving concessions. Guests should remain in their vehicles as much as possible during the event.
Women's Power Night Against Cancer supporters include Leader sponsors: Pam and Rick Speer; Power of the Women sponsors: Patti Camille, Sandra L. Ettema, MD, Melinda LaBarre, Solomon Colors, Inc, and Hakuna Ma Tatas; and Colleague sponsors: Bemco/SBI Mattress, Inc, BRANDT, Carrollton Bank, Mary L. Cleverdon, Curry & Associates LLC, and Roland Folse, MD.
The mission of Simmons Cancer Institute at SIU is to serve the people of central and southern Illinois by addressing their present and future cancer needs through education, research, patient care and community service. SIU Medicine, the health care practice of the school of medicine, includes clinics and offices with more than 300 providers caring for patients throughout the region.