Welcome from Dr. Brendan C. Stack, Jr.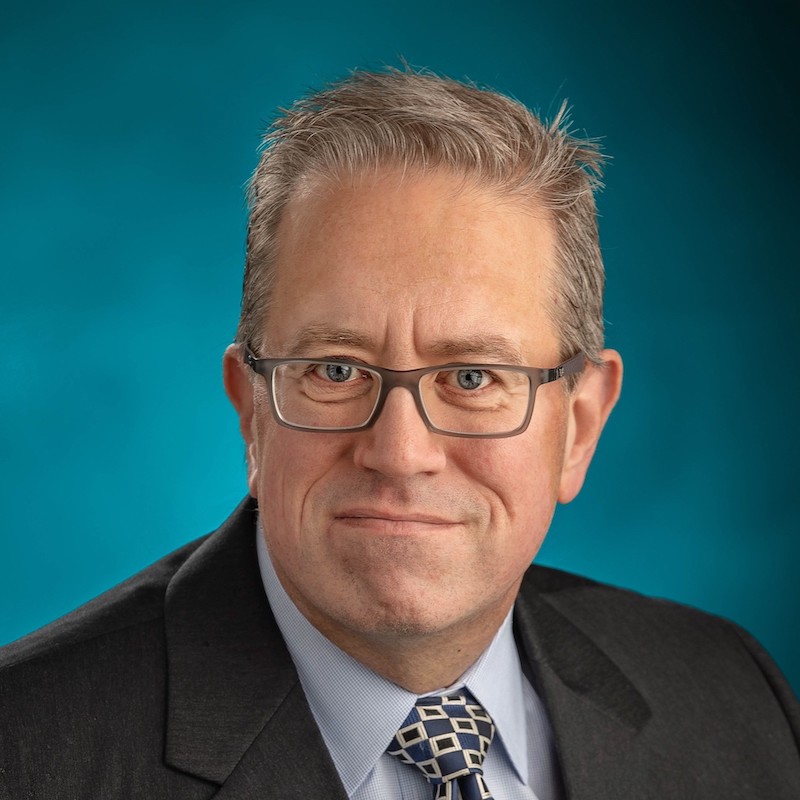 Dear Interested Medical Students and Residency Applicants,
It's with great pleasure I welcome you to get acquainted with our program, The Department of Otolaryngology-Head and Neck Surgery of The Southern Illinois University School of Medicine.  We are a NEW department, but Otolaryngology-HNS is NOT new to SIU.  In fact, OTO-HNS has a long and storied tradition of over 40 years in Springfield, IL. 
I was privileged to be recruited as the inaugural Chairman of the NEW Department of Otolaryngology-Head and Neck Surgery.  The department was officially created by the Illinois Department of Higher Education in June of 2019 after the significant work of many but Drs. Bauer, Crosby, and Ettema deserve special recognition.  Dr. Carol Bauer, my predecessor and Chair of the Division of Otolaryngology, built the division to the point that department creation was logical and possible.  Drs. Crosby and Ettema served as co-acting department chairs during the transition period following Dr. Bauer's retirement and the recruitment of the new chair.  All of the department faculty were supportive during the transition and collectively made the new department a very attractive opportunity for my recruitment.
The recent operational pause resulting from the COVID-19 pandemic notwithstanding, we are poised to expand our department, residency program, clinical footprint, and ultimately increase our scope and quality of service to the residents of central and southern Illinois.  It is an exciting time to consider joining our team and receiving your otolaryngology-head and neck surgery training with us at SIU.  Welcome to the SIU Department of Otolaryngology-Head and Neck Surgery!
Sincerely,
Brendan C. Stack, Jr., M.D., FACS, FACE
Professor and Chairman
Otolaryngology-Head and Neck Surgery
Southern Illinois University School of Medicine
Springfield, IL