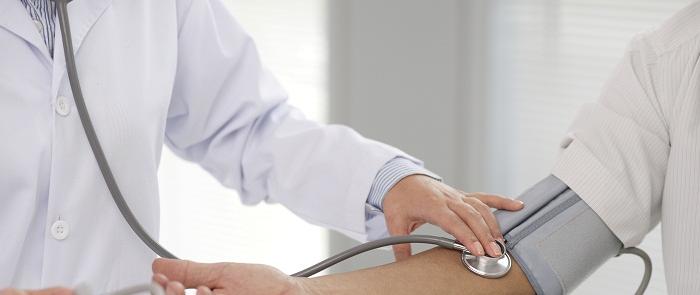 About the Hypertension Clinic
The Hypertension Clinic is available through the Department of Internal Medicine at SIU Healthcare.  The clinic, which includes an ASH-certified Hypertension specialist and dedicated clinical caregivers, provides advanced evaluations and team-based care to patients with hypertension and related cardiovascular conditions.  With four state-of-the-art ambulatory blood pressure monitors, the Hypertension Clinic can offer 24-hour blood pressure monitoring.  They Hypertension Clinic is multi-disciplinary involving general internal medicine and nephrology physicians, all certified as American Society of Hypertension (ASH) hypertension specialists, as well as allied health providers, to provide comprehensive state-of-the-art care for patients with hypertension and related conditions.
Conditions Treated
Patients with any of the following types of hypertension could benefit from the SIU Hypertension Clinic.
General
Complex drug therapy
White coat hypertension
Difficult to control (resistant hypertension)
Primary aldosteronism
Pheochromocytoma
Renovascular
Sleep apnea