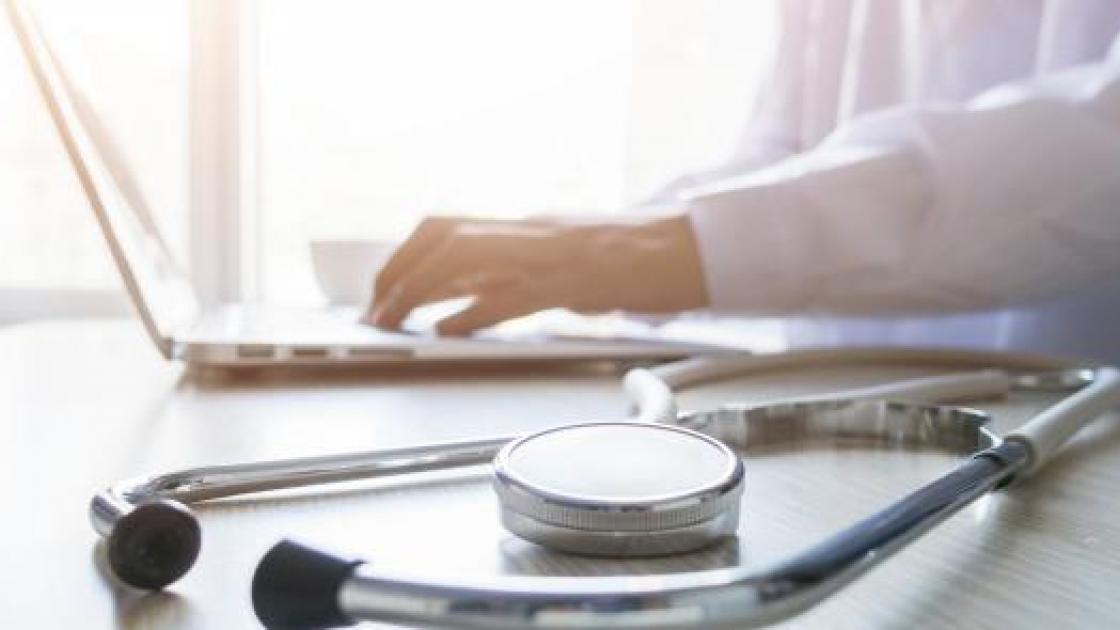 The Endocrinology Fellowship is a 2 year program in the department of medicine directed by Michael Jakoby, M.D., Chief, Division of Endocrinology.
Endocrinology fellowship program goals:
Provide a comprehensive knowledge base to prepare the fellow to care for patients suffering from endocrine or metabolic disease. This includes treating patients for acute and chronic distress resulting from their disease.
Provide a wide variety of patients suffering from diverse endocrine problems to give the fellow experience in diagnosing and treating patients suffering from disease in all areas of endocrinology.
Provide a diverse experience through rotations in areas related to endocrinology so that the fellow has training in all of the diagnostic procedures and methods used in endocrinology.
Prepare the fellow to continue his/her education throughout his/her life by giving him/her training in critically reading the medical literature, understanding medical informatics, medical research methods, medical statistics, medical decision-making, outcomes assessment, health promotion, practice management, medicolegal issues and medical
humanities.
Introduce fellows to principles of clinical/bench research, and prepare them to analyze literature/data, write investigative protocols and collect data in a scientific, organized manner.
As of November 2005, we are participating with ERAS for applications for our program.
For additional information, visit http://www.aamc.org/students/eras/start.htm
Application Details…
All documents must be submitted via ERAS:
1. ERAS Application including your complete personal statement.
2. Copies of USMLE score sheets. Scores of 85 and above are required for our program.
3. Proof of medical licensure.
4. ECFMG certificate (international medical graduate).
5. Three letters of recommendation including one from your Internal Medicine Residency Program director. *NOTE*: These letters may be mailed directly to the address below or submitted through ERAS.
6. Copy of your Dean's letter attesting to your graduation from Medical School.
Upon receipt of these items your file will be reviewed for consideration in our training program.
Please send this correspondence to the following individual. E-mail submission of these forms will not be accepted.
Endocrinology Fellowship Program
ATTN: Endo Coordinator
SIU School of Medicine
PO Box 19636
Springfield, IL 62794-9636
Eligibility requirements include the following:
Residency completed in an accredited training program in Internal Medicine in the United States or Canada.
For more information, contact the Endocrinology office at 217-545-0166 or endofellowship@siumed.edu.