Forward. For You.
A logo is a critical component of an institution's visual identity. Standards for an institution's visual identity help establish and maintain its name and image. No logo can completely communicate the values, vision, diversity and traditions of an organization. But the frequent, standardized and prominent use of a single logo communicates a unity of purpose that can impact favorably on an organization's image.
Those working with our logo must be familiar with all of the standards. By using a consistent visual identity on items such as printed materials, exhibits, signs, web sites and promotional items, our name and our brand are more recognizable and stronger. This enhances the reach and effectiveness of any publicity, marketing or advertising efforts on behalf of SIU Medicine.
Questions about the branding standards or need a different version of the logo? Contact Marketing & Communications at pr@siumed.edu.
Downloads: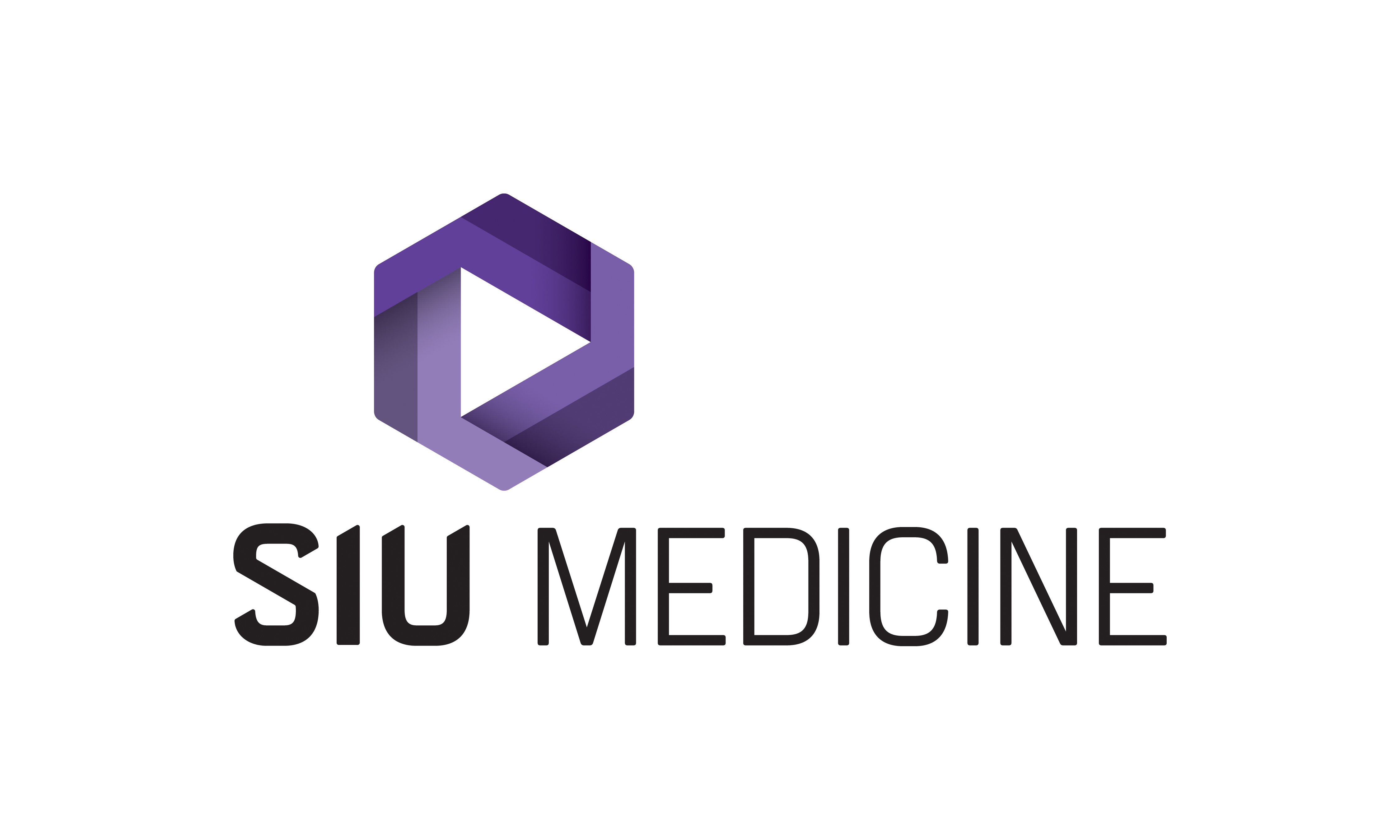 Flyers (8.5x11) - Word Documents      Vertical_1   Vertical_2  Horizontal_1  Horizontal_2
PowerPoint templates (Template with Graphics | Template with Photos).
Research poster templates and design advice are available from the Medical Library.