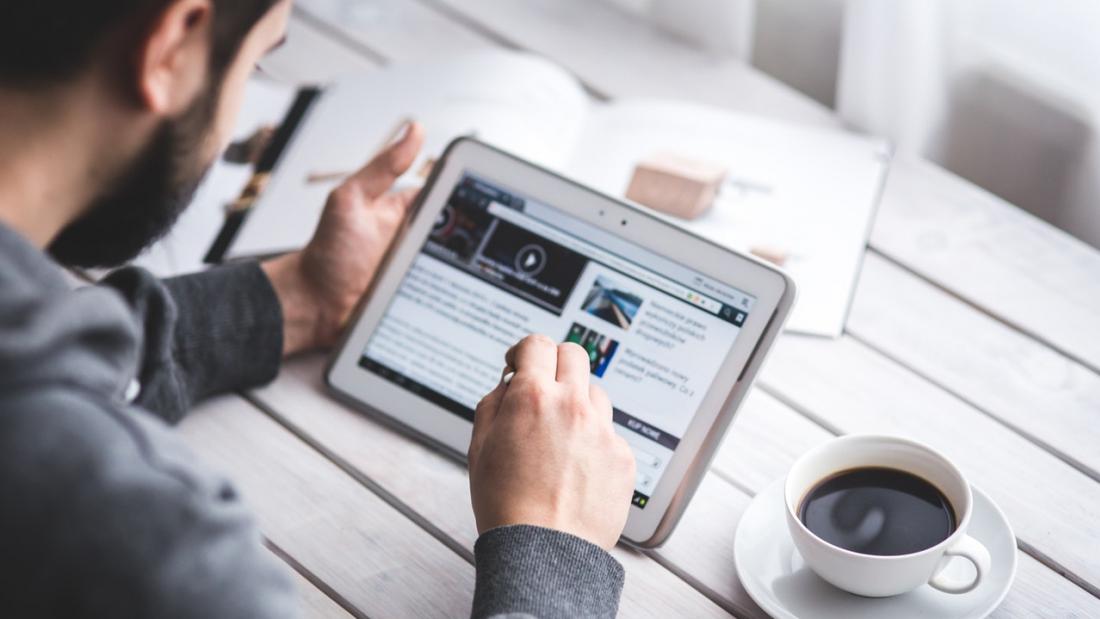 5.25.19. Herald News. Logan County Veterans Assistance Commission, SIU Medicine partner to provide behavioral health program for veterans.
5.25.19. News Channel 20. Allison Frey, Class of 2020. SIU, Springfield pools team up to promote sun safety. 
5.30.19. WAND. Memorial Medical Center Foundation awards 11 grants to SIU School of Medicine.
6.1.19. Journal Gazette & Times Courier. Dr. Mehul Trivedi, NSI. Tips from the latest research on Alzheimer's and dementia.
6.3.19. River Bender. SIU Medicine receives grant to develop a data-driven strategic plan to reduce opioid overdoses, morbidity and mortality in Western Illinois.