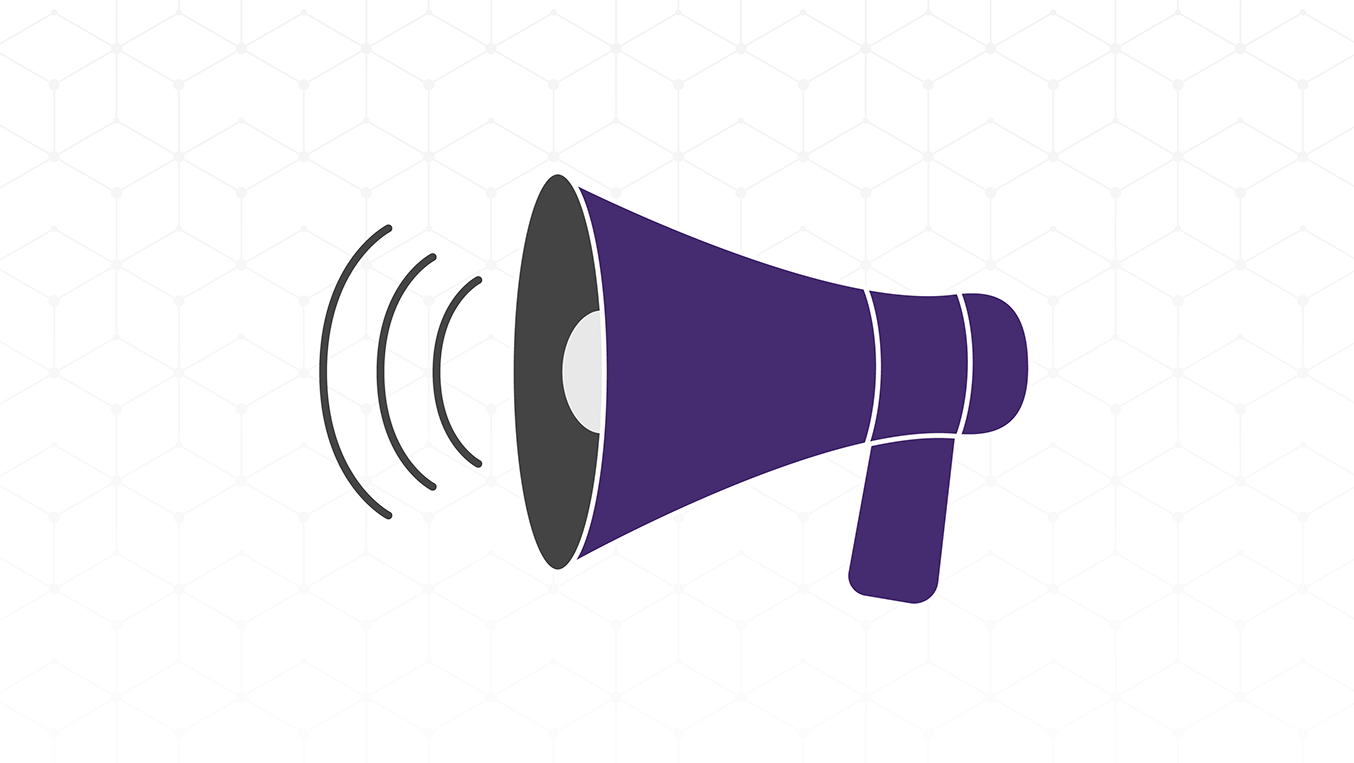 Community Resources During COVID-19
In an effort to help our community members searching for help with housing infromation, are food insecure or woud like to donate to a micropantry, we are compiling information provided to SIU Medicine teams here.
For SIU Medicine patients looking for details on patient care during COVID-19, please visit siumed.org, under "For Patients" for the latest information. Telehealh visits are available - click here to request one.