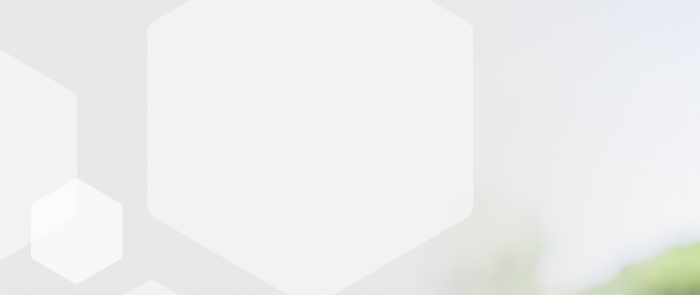 Pediatric Cardiology Patient Resources
The Pediatric and Fetal Cardiology Division takes care of kids and adults with congenital heart disease. The doctors evaluate infants and children up to the age of 18 for cardiac disease. Patients are also evaluated for rhythm problems, chest pain, syncope, elevated BP, cardiac issues related to childhood obesity and hyperlipidemia. We also provide evaluations for expectant mothers whose fetus may have a heart problem.

TESTING OFFERED:
• Fetal echoes
• Echocardiograms
• ECGs
• Holters
• Stress tests
• Monitors
Adolescent patients may undergo EP ablations, cardiac MRIs and cardiac CT scans at Prairie Heart Institute. Children requiring cardiac intervention are sent to St. Louis Children's' Hospital where Dr. Ramzi Nicolas performs cardiac catheterizations. Our affiliation with Washington University physicians enables cardiac surgery to be performed at Washington University.
---

---
Clinic Sites
The Pediatric and Fetal Cardiology Division of Southern Illinois University School of Medicine is based in Springfield, IL. This division conducts specialized clinics for the following patients:
• Children with suspected or known heart disease
• Adults with congenital heart disease
• Expectant mothers whose fetus may have a heart problem
Primary Clinic
Women & Children's Clinic
HSHS St. John's Hospital –Springfield, IL
Outreach Clinics
HSHS St. Anthony's MemorialHospital – Effingham, IL
HSHS St. Mary's Hospital – Decatur, IL
Decatur Memorial Hospital – Decatur, IL
Blessing Hospital – Quincy, IL
Echoes/EKGs interpreted through:
Abraham Lincoln Memorial Hospital – Lincoln
Blessing Hospital – Quincy
Carlinville Area Hospital – Carlinville
Community Memorial Hospital – Staunton
Decatur Memorial Hospital – Decatur
Fairfield Memorial Hospital – Fairfield
Fayette County Hospital – Vandalia
Harrisburg Medical Center – Harrisburg
Heartland Regional Medical Center – Marion
Herrin Hospital – Herrin
Hillsboro Area Hospital – Hillsboro
Illini Community Hospital – Pittsfield
Memorial Hospital of Carbondale – Carbondale
Pana Community Hospital – Pana
Passavant Area Hospital – Jacksonville
Primary Care Group – Harrisburg
Quincy Medical Group – Quincy
Richland Memorial Hospital – Olney
Sarah Bush Lincoln Health Center – Mattoon
Sarah Culbertson Memorial Hospital – Rushville
Scotland County Memorial Hospital – Memphis, MO
Shelby Memorial Hospital – Shelbyville
Sparta Community Hospital – Sparta
St. Anthony's Hospital – Effingham
St. Elizabeth Hospital – Belleville
St. Francis Hospital – Litchfield
St. Joseph Hospital- Highland
St. Joseph Hospital – Murphysboro
St. Mary's Hospital – Decatur
St. Mary's Hospital – Streator
Thomas H. Boyd Memorial Hospital – Carrollton