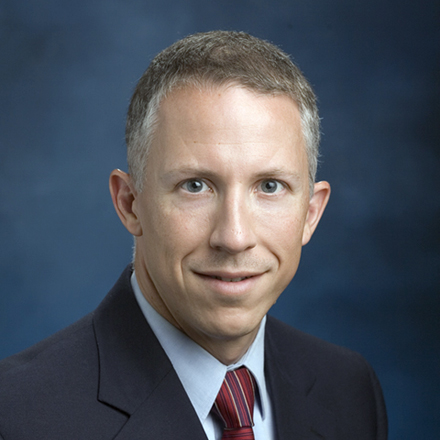 Wiley Jenkins, PhD, MPH, FACE
Science Director
Office of Population Science and Policy
---
Contact
217-545-8717
Primary Responsibilities
My primary responsibilities include developing and managing the science and research direction of the Office of Population Science and Policy, pursuing individual and collaborative research in cancer disparities and sexually transmitted disease epidemiology, and providing education and mentoring to students and staff.
About
Also, an Associate Professor, Family and Community Medicine and Co-Director, MD-MPH Program.
My route to academia is somewhat unconventional. I graduated with a double major in chemistry and biology in 1991 and entered the laboratory workforce at Washington University School of Medicine. This was soon followed by 13 years in the Illinois Department of Public Health laboratories. There I began as an environmental chemist and eventually become both state laboratory bioterrorism coordinator and laboratory operations manager. During this time I also received a CDC scholarship for graduate studies at Tulane University. From 1999-2002 I (and other grant awardees) completed coursework towards a MPH. I then began doctoral studies at the University of Illinois at Chicago, and received my PhD in 2007. This coincided with my joining the SIU Department of Family and Community Medicine as Research Director. Since then I have acquired the roles listed above. My specific research interests (comprising the bulk of my publications) are in the areas of STD epidemiology and cancer disparities. STD research has examined, among other things, the integration of screening interventions in clinical settings, and large scale intervention evaluation at the university campus and regional scale. Cancer disparities explore rural/urban differences in risk, how they might be mitigated, and the influence of STDs (specifically chlamydia and HPV) in oral cancers. In 2017, I became a fellow in the America College of Epidemiology.
Publications
http://www.ncbi.nlm.nih.gov/sites/myncbi/1viepf-suoKkQ/bibliography/41452785/public/?sort=date&direction=descending