Speech-Language Pathology
What is a Speech-Language Pathologist?
A speech-language pathologist (SLP) is a health care professional who works with patients who have communication and/or swallowing disorders or delays. They examine patients of all ages and diagnose, treat, and monitor disorders of speech production, fluency, language, cognition, voice, resonance, auditory habilitation/rehabilitation, feeding and swallowing. An SLP counsels a patient and their family through a diagnosis and treatment of a communication and/or swallowing disorder or delay, offering instruction for positive communication strategies and home programming.

In the United States, an SLP is required to hold a minimum of a Master's level degree and other required credentials where applicable (eg., state licensure, teaching certification, specialty certification).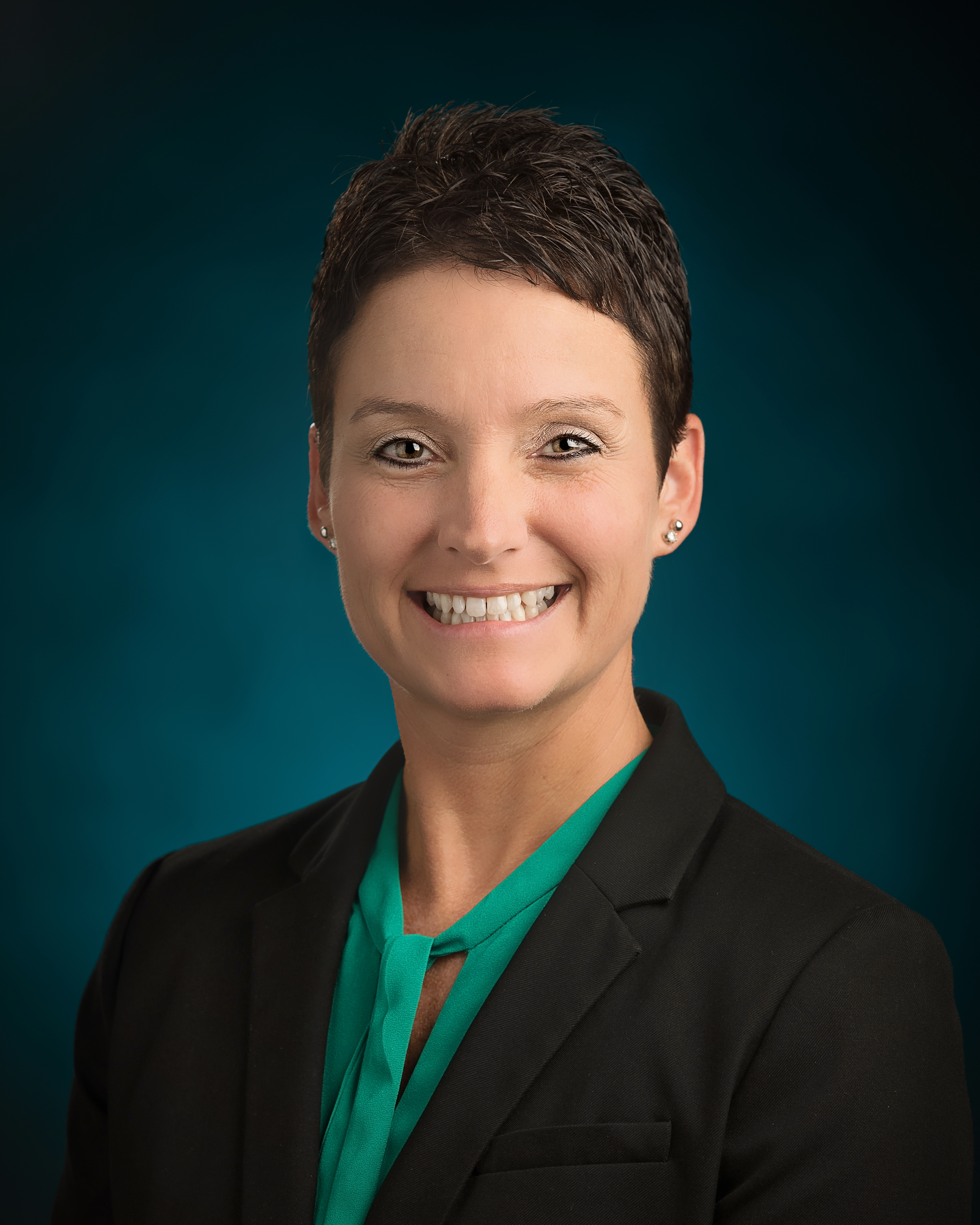 Myra Tosh, MSCCC/SLP
Myra Tosh, speech-language pathologist, joined the SIU team in September 2018. She specializes in diagnostic assessment and treatment of speech-language disorders and delays in the 0-3 population, as well as school age children, and beyond. She brings extensive knowledge from the public school setting to help parents navigate the special education system and understand their child's Individualized Education Plan (IEP).
Myra received her Master's degree in Communication Disorders and Sciences from Eastern Illinois University and is a member of the American Speech-Language Hearing Association (ASHA).
She enjoys spending time with family and friends, sporting events, music, and traveling.