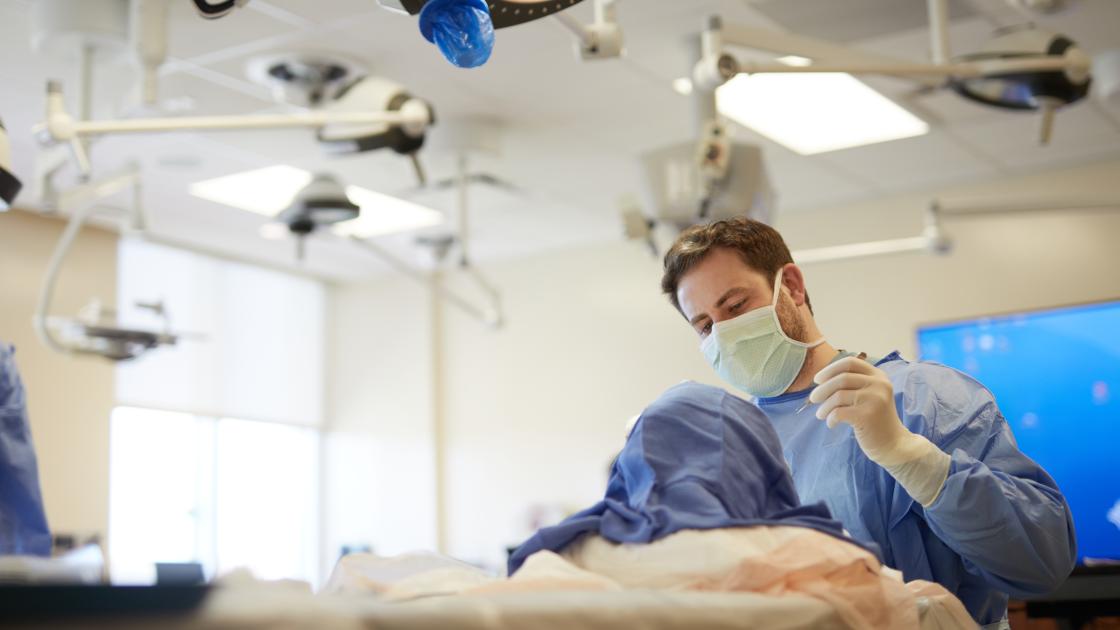 The Neurosurgery Program at SIU delivers state of the art full service neurosurgical care locally in Springfield. The Division consists of board certified neurosurgeons with expertise in all areas of neurosurgery: cranial, spinal, and peripheral nerves.
Neurological surgery constitutes a medical discipline and surgical specialty that provides care for adult and pediatric patients in the treatment of pain or pathological processes that may modify the function or activity of the central nervous system (e.g. brain, hypophysis, and spinal cord), the peripheral nervous system (e.g. cranial, spinal, and peripheral nerves), the autonomic nervous system, the supporting structures of these systems (e.g. meninges, skull & skull base, and vertebral column), and their vascular supply (e.g. intracranial, extracranial, and spinal vasculature).
Treatment encompasses both non-operative management (e.g. prevention, diagnosis – including image interpretation – and treatments such as, but not limited to, neurocritical intensive care and rehabilitation) and operative management with its associated image use and interpretation (e.g. endovascular surgery, functional and restorative surgery, stereotactic radiosurgery, and spinal fusion – including its instrumentation.
In conjunction with both St. John's Hospital and Memorial Medical Centers, state of the art computer image guidance devices and intra-operative imaging systems are available.  The entire spectrum of neurosurgical procedures is performed here in Springfield.  This includes brain surgery for tumors and movement disorders.
These systems allow for more accurate and less invasive procedures for  neurosurgical diseases of the brain (including tumors, Parkinson's disease, hydrocephalus, epilepsy and others) and spine (including herniated discs, spinal stenosis, compression fractures, congenital disorders and others).  These systems also are used in minimally invasive spinal surgery (MISS) for degenerative and congenital disorders (such as Chiari Malformations) as well as for traumatic injuries.  These techniques provide improved patient outcomes with shorter hospital stays and shorter recovery times.
The neurosurgical clinic is located in renovated space that is patient friendly.  A team of providers including nurses, nurse practitioners, physician assistants and certified nurse first assistants assist the neurosurgeon in your care.  Patient education is emphasized in the clinic so that patients understand their options for conservative (non-surgical) treatment versus their surgical options.  Those patients requiring surgery are fully informed of what is involved with their surgery from the procedure itself to the post operative recovery. 
All of the efforts made to advance the neurosurgical care in our clinics are driven by the single goal to improve the lives of the patients we care for with neurosurgical disease.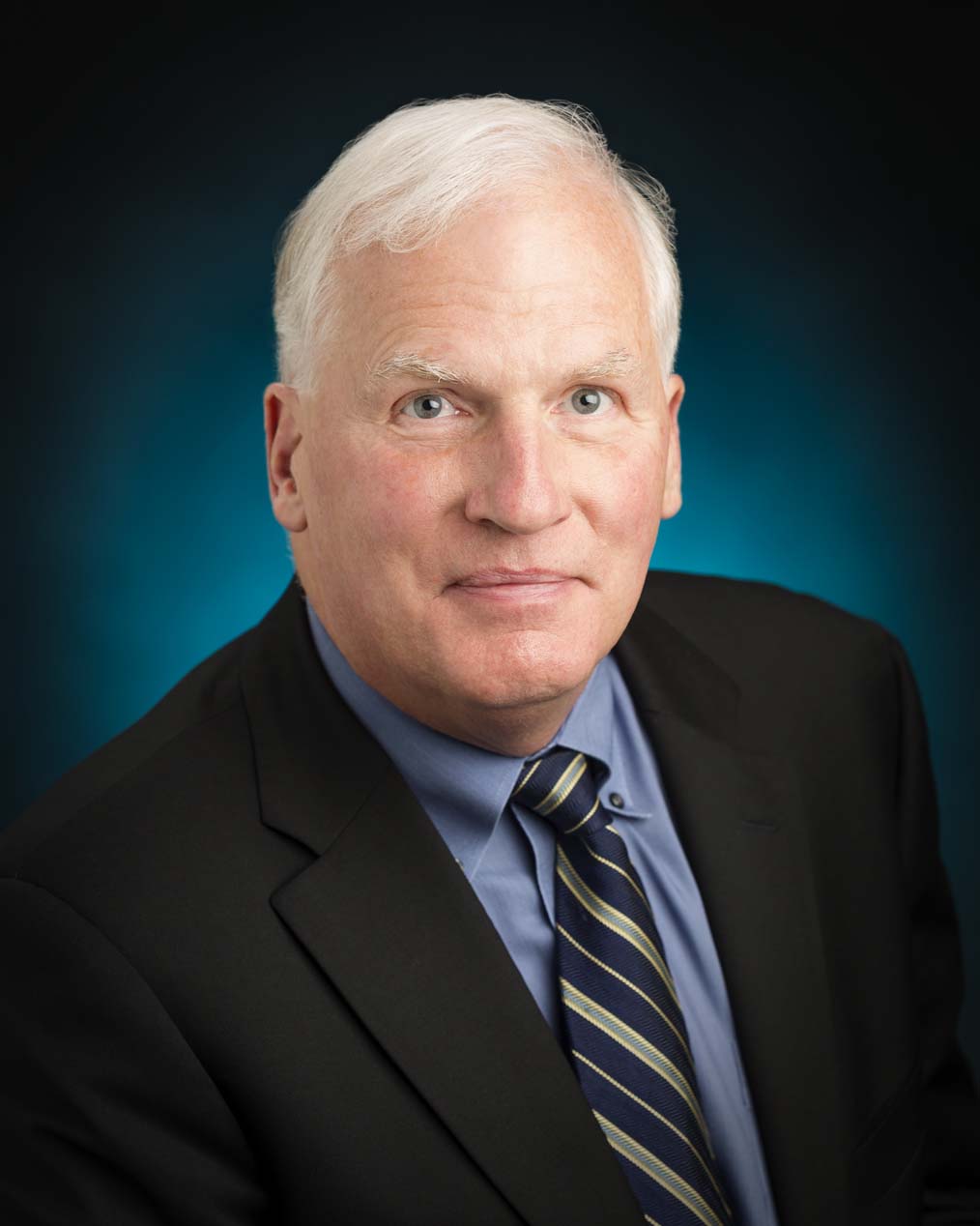 Jeffrey Cozzens, MD
Division Chair