Applying To Fellowship Program
Application to the SIU Plastic Surgery Hand Fellowship
SIU School of Medicine's Hand Fellowship Program uses the ASSH Hand Fellowship application platform. We require the following: 
-    CV
-    3 Exam Score Documents
-    3 Recommendations Letters signed on letterhead

Our application deadline is January 31.
Interview Dates
SIU Hand Surgery Fellowship Program interviews between January 1 and March 30.
Who can I contact for more information?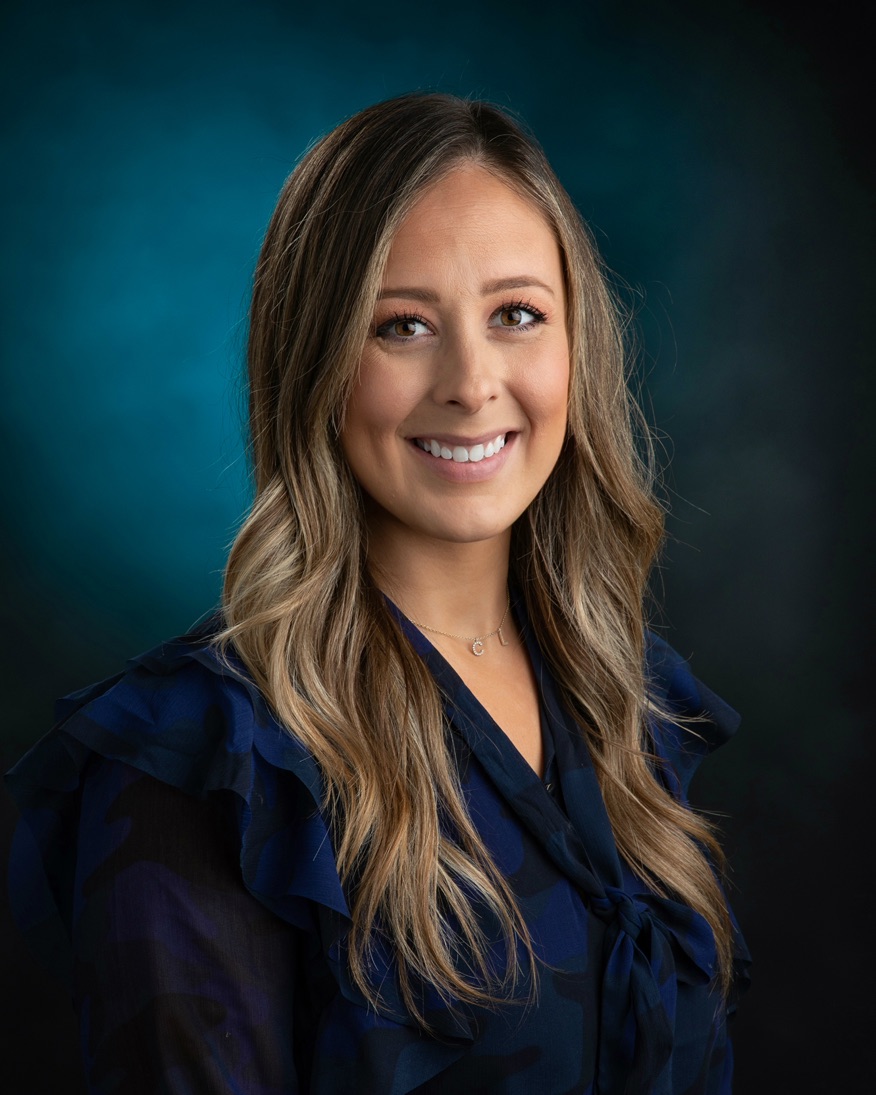 Naya Jackson, Fellowship Program Coordinator
Email: Njackson31@siumed.edu
Phone: 217-545-6112