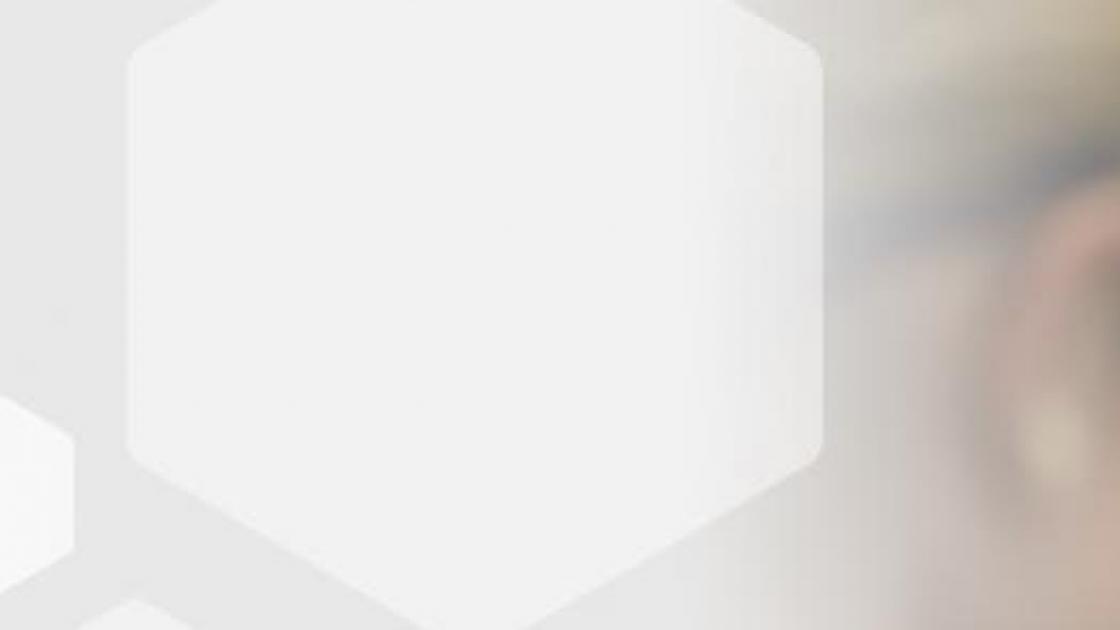 Surgery Residency Curriculum
Education is a critical mission to the Department of Surgery faculty at SIU Medicine. We want our residents to challenge themselves to achieve their maximum capabilities as surgeons, but to do so in a positive learning environment that drives residents beyond what they thought was possible.
We have developed a dynamic clinical curriculum that prioritizes education over service, a faculty trained to teach and hired with clear expectations of their role as facilitators of learning, and an educational structure that values residents as a group and as individuals with separate learning needs and ambitions.
The Department of Surgery is deeply committed to these residency programs: