Wesley Baas, MD (PGY V) Chief Resident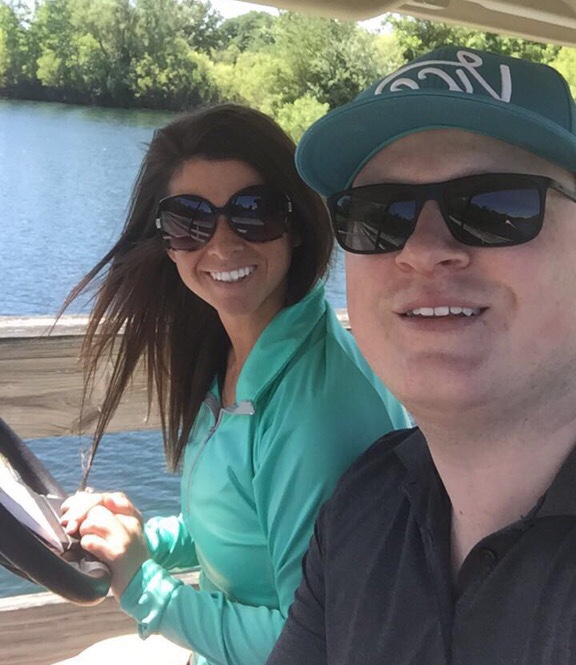 Hometown: Columbus, OH
Undergraduate: Northern Kentucky University- B.S. Biochemistry
Medical School:  University of Cincinnati College of Medicine
Area of interest:  Reconstructive urology, Men's Health, Pediatrics
Research Interest: Urethral stricture disease, hypogonadism, pediatrics, oncology
Why SIU? When I came to visit SIU I was immediately struck by the comradery amongst the residents and attendings.  The residents are very close and hang out with each other outside of work.  It is also not uncommon to see attendings at our events.  The close-knit nature of the program fosters learning and has allowed me to grow as both a physician and person as a whole.  I'd like to believe the residents graduating from this program are some of the best in the country and can pursue both academic or private practice jobs and be successful.
Matthew Davis, MD (PGY IV)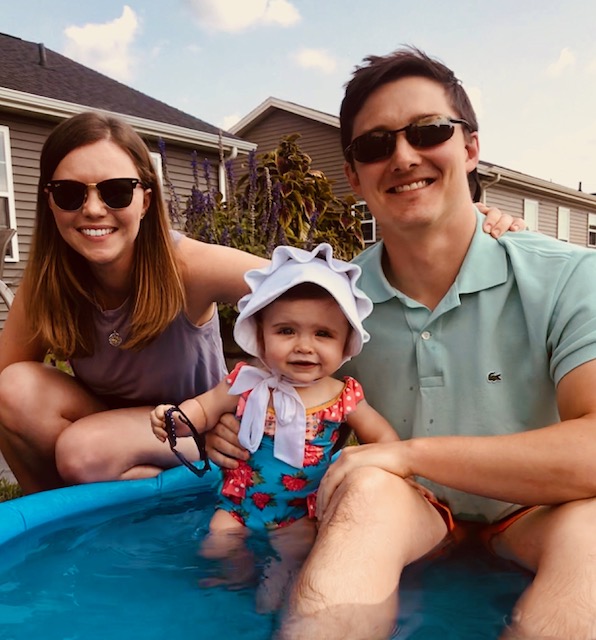 Hometown:  Union City, TN
Undergraduate: University of Tennessee
Medical School:  University of Tennessee Health Science Center - College of Medicine
Area of Interest: fitness/weight lifting, hunting, fishing, cooking....anything outdoors; but I also have academic interests in Endourology and Andrology/Men's Health
Research Interest: prostate MRI, dual-energy CT, written two AUA updates (testosterone alternatives, complications of laparoscopy), written book chapters (urological surgical simulators, update on 5-alpha reductase inhibitors), current research interests in various endourological projects.
Why SIU? Here at SIU we truly are a family.  I did an away rotation here in medical school and couldn't get over how cohesive a team all the residents are with one another, both while working at the hospital and when we get together outside of work.  Also, family life is a priority here and everyone is very supportive of that. We also have a very diverse training atmosphere that includes rotation with the academic services as well as multiple private practice providers, so we see the entire scope of urology during residency. 
Bradley Holland, MD (PGY IV)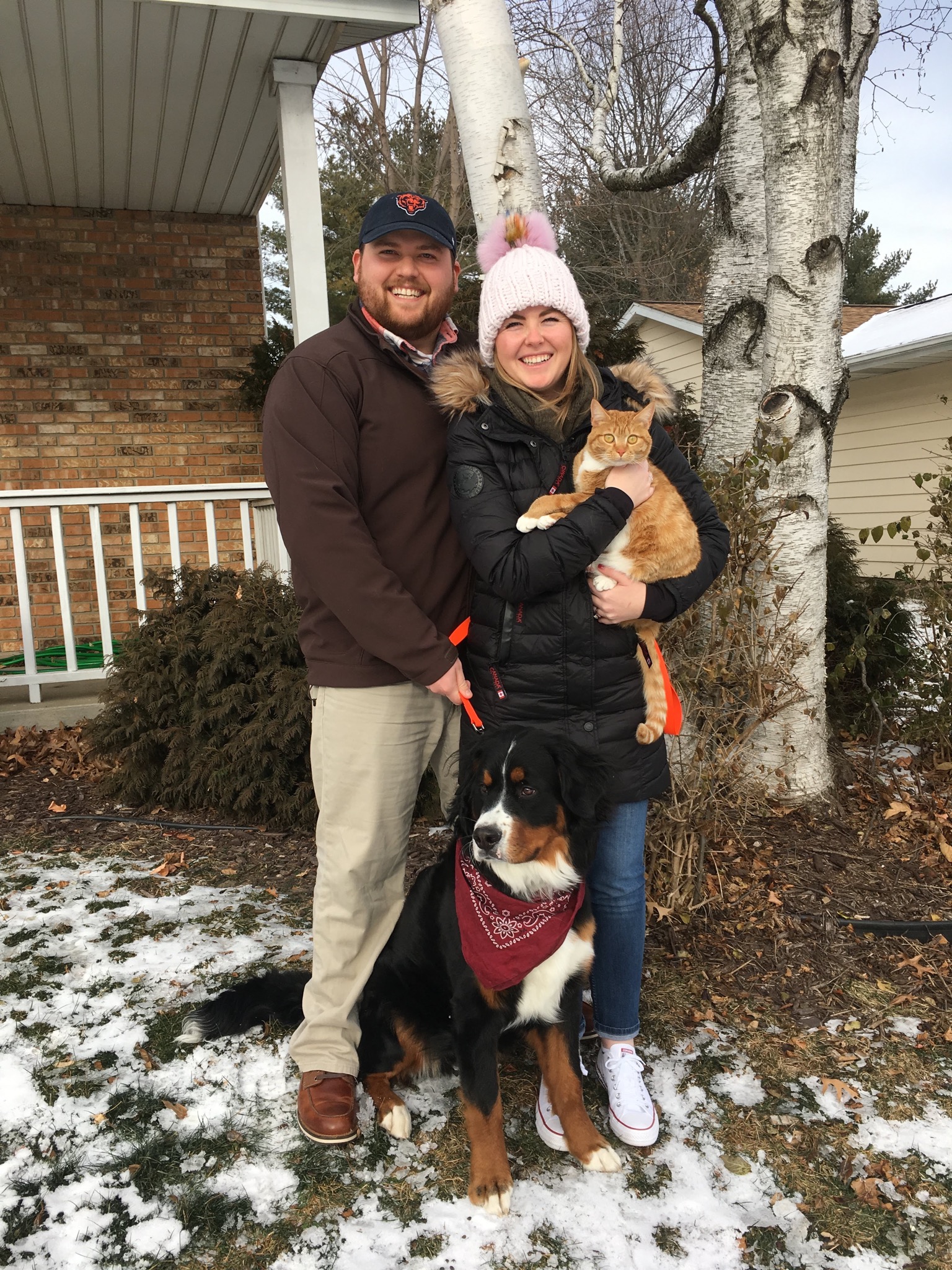 Hometown Springfield, IL
Undergraduate Drake University, Des Moines, IA
Medical School: Southern Illinois University School of Medicine, Springfield, IL
Area of Interest: ALL of Urology
Research Interest: Rezum Procedure, Hypogonadism, Oncology
Why SIU? When looking for a residency program, finding a close knit group of faculty and residents was a large part of my decision. The camaraderie of SIU was evident immediately. Additionally, there is a devotion to education that is second to none. It is never more apparent than in dedicated Wednesday conference. SIU truly provides the best of both worlds. The experience and volume necessary to become a well-trained urologist ready for anything that comes through the ED, but also unique research and educational experiences required to obtain an elite fellowship position.
Robert Petrossian, MD (PGY III)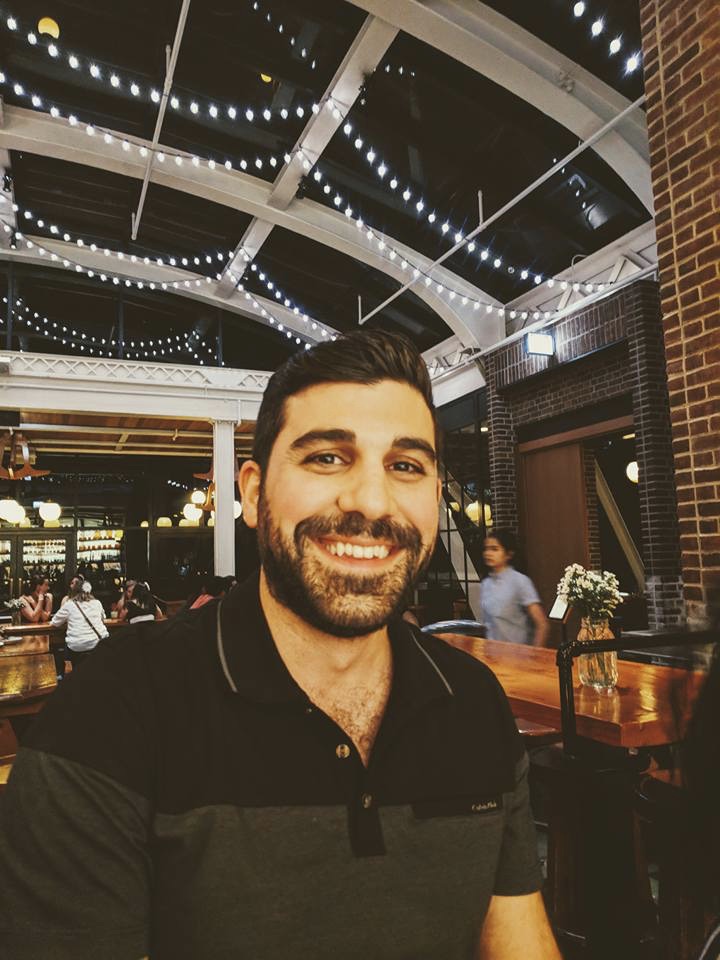 Hometown:  Los Angeles, California
Undergraduate:  University of California, Irvine
Medical School:  Oakland University William Beaumont School of Medicine
Area of interest:  Endourology and Stone Disease, Minimally Invasive (Robotic & Laparoscopic) Surgery​, Urologic Oncology, Prosthetics and Genitourinary Reconstruction, Men's Health
Why SIU? While rotating at SIU as a 4th year medical student, I was instantly drawn to the camaraderie and teamwork-driven mindset amongst the residents.  I was equally impressed with the surgical volume and exceptional level of hands-on experience the residents obtained in the operating room.  Now as a resident, I'm pleased to say my first impressions of SIU Urology remain true.  One intangible benefit worth noting is how close-knit the residents and faculty are with each other.  We spend plenty of time together both in and out the hospital, which effectively enhances the culture of our residency experience.  As someone who grew up around big cities, Springfield is a charming city that makes an ideal place to train with a low cost of living and close proximity to both hospitals we serve.  Simply put, SIU is not only a gem of the Midwest, but of the nation at large.
Piyush Pathak, MD (PGY III)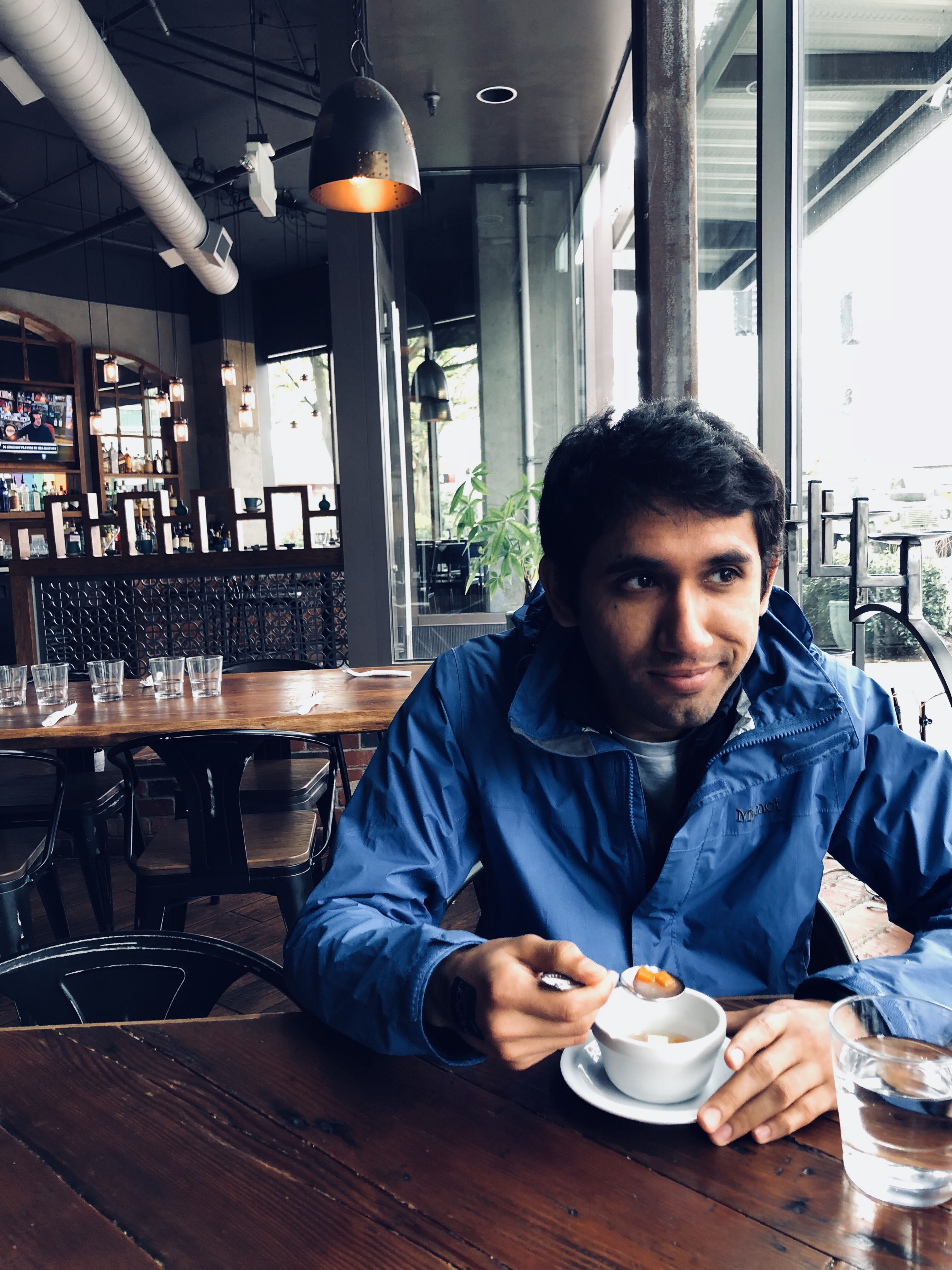 Hometown: Weslaco, TX
Undergraduate: University of Texas
Medical School: Baylor College of Medicine
Area of Interest: Pediatric, Reconstructive and Urologic Oncology
Why SIU: The people and the training. Amazing group of residents, faculty dedicated to teaching and interested in resident well being, and very hands-on operative experience from day one.
Kyle Hart, MD (PGY II)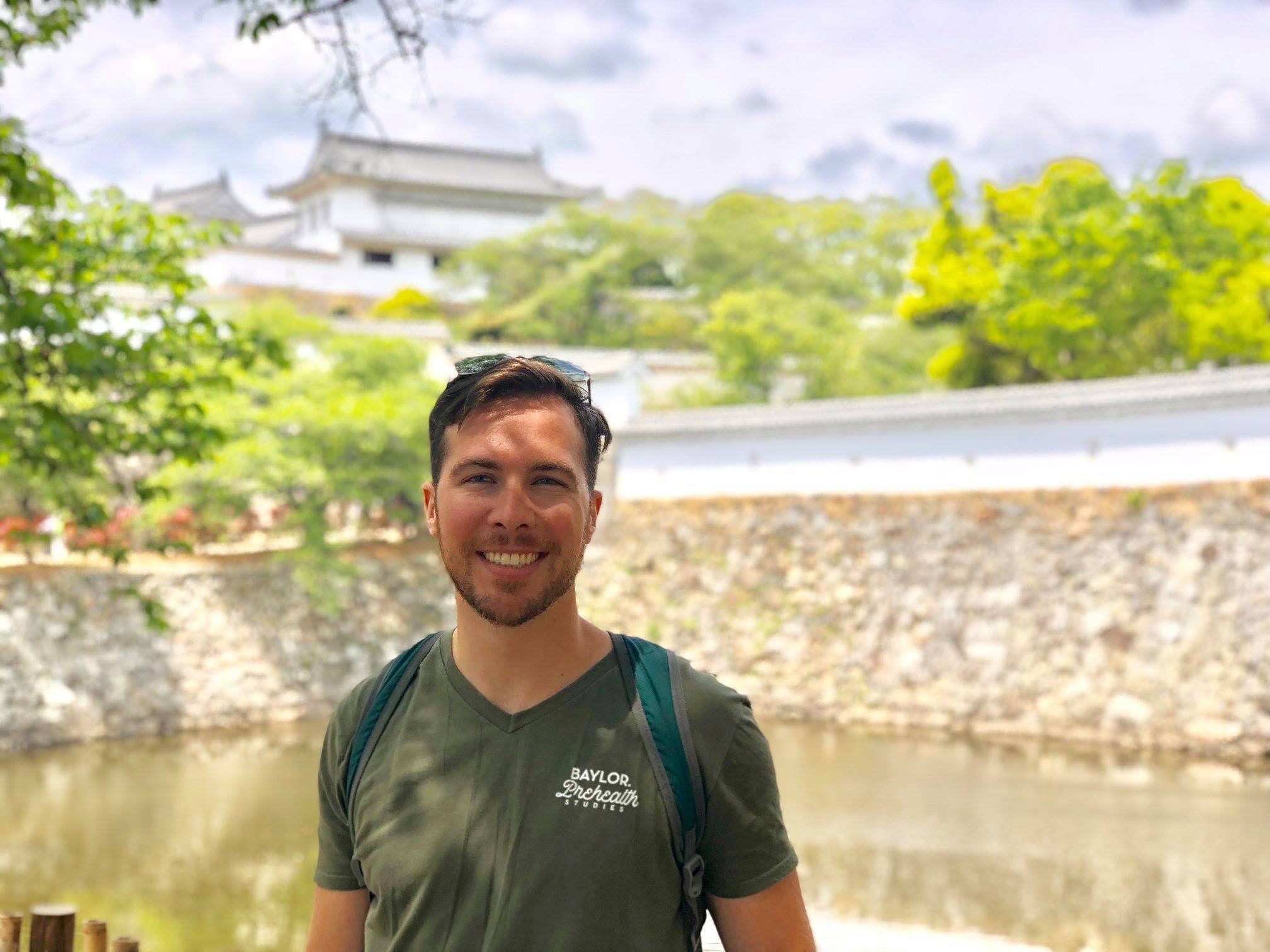 Hometown: Wichita Falls, TX
Undergraduate: University of Oklahoma - B.S Chemistry
Medical School: Texas A&M College of Medicine
Why SIU? SIU has a great team of attending physicians that provide excellent training for their residents and they create a wide range of research opportunities for us to be involved in. SIU also has a reputation for setting educational paradigms, so I know I'll be training under modernized educational strategies meant to benefit me. Lastly, the program is made up of people that I enjoy being with and who accept me as a part of the team, so I have a sense of belonging here.
Daniel Lybbert, MD (PGY II)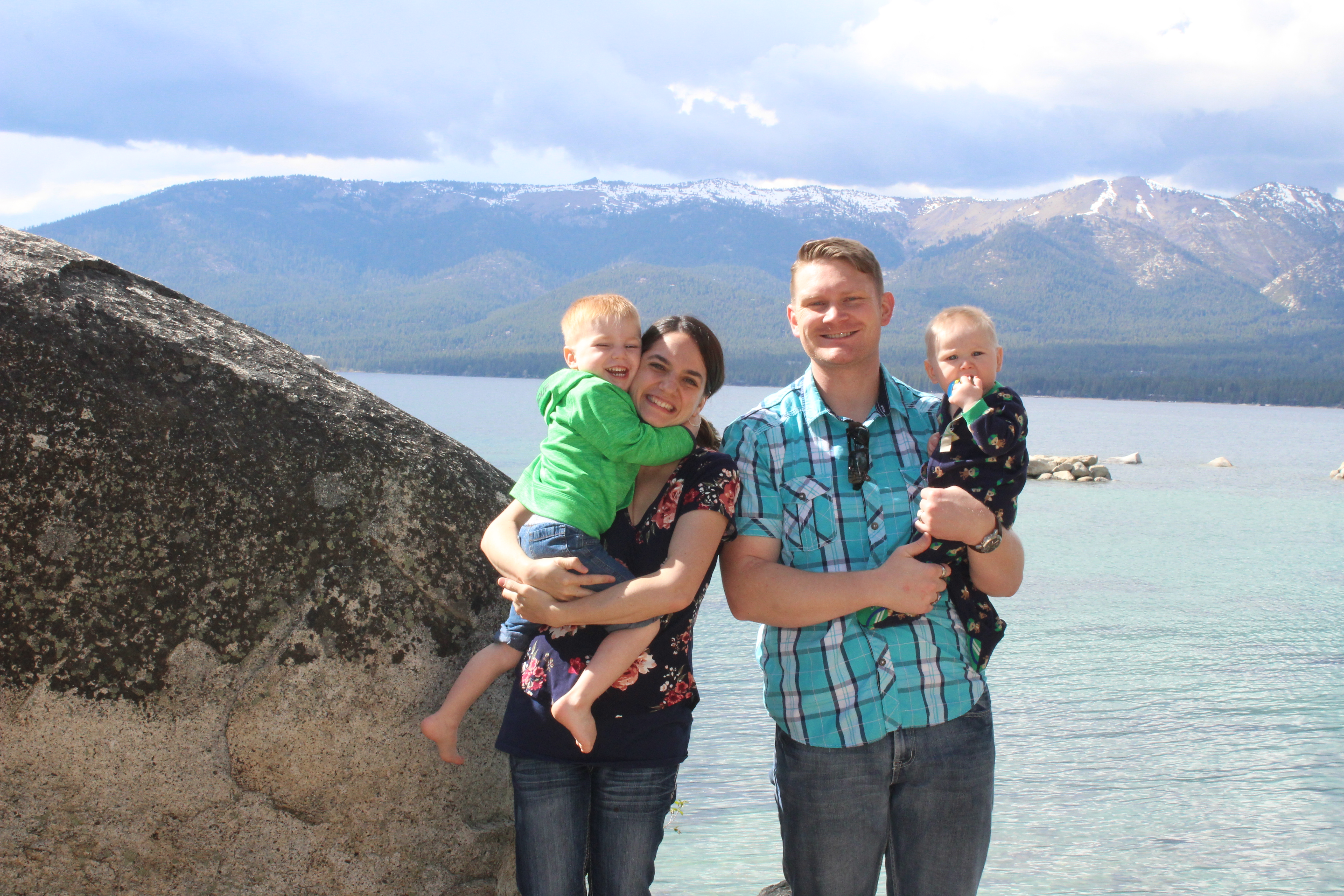 Hometown: Lewiston, ID
Undergraduate: Lewis-Clark State College
Medical School: University of Nevada School of Medicine
Area of interest: Reconstruction, Infertility and Andrology
Why SIU? Coming from the West Coast, many thought it was odd that I applied here, but I received multiple recommendations for SIU from several attending surgeons at different programs. SIU has a​ reputation for training great urologists and surgeons in general and the program lives up to that reputation. Also, I love the small town feel and the family friendly environment while being centrally located between metropolitan areas like Chicago and St. Louis.
Adam Jenks, MD (PGY I)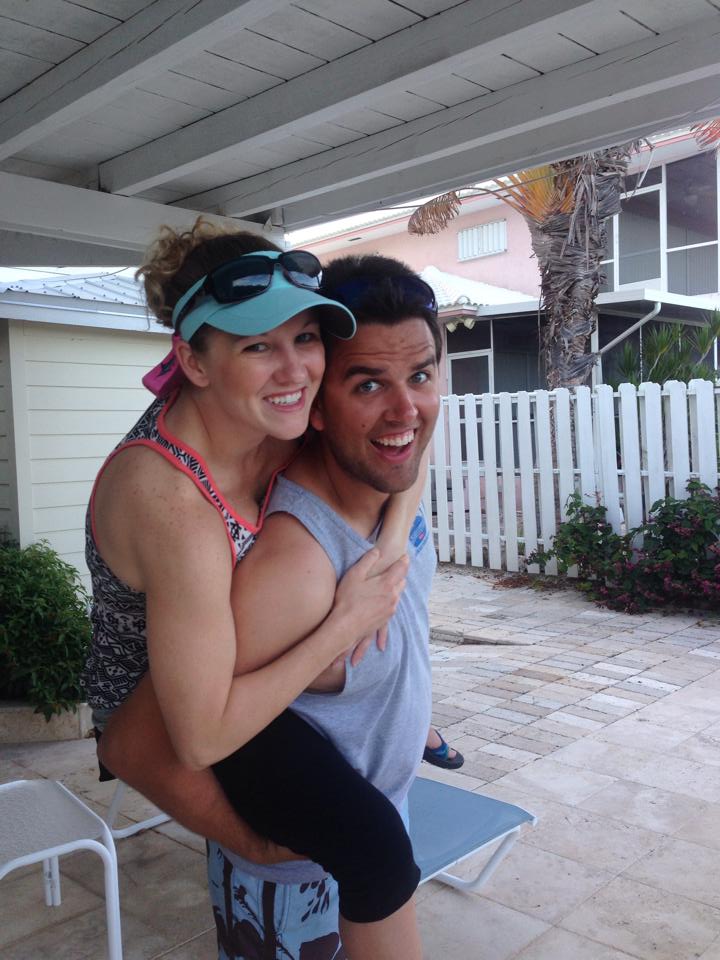 Hometown: Columbus, Georgia
Undergraduate: The University of Georgia
Medical School: Medical College of Georgia
Area of interest: Robotic Surgery, UrologicOncology, Andrology
Why SIU? The resident group at SIU left an impression on me after my interview. In addition to excellent operative training and impressive case numbers, SIU also boasts a family friendly resident group and unrestricted access to faculty physicians. It was a refreshingly different resident culture that didn't sacrifice the operative experience needed to be an excellent Urologist.​
Megan McMurray, MD (PGY I)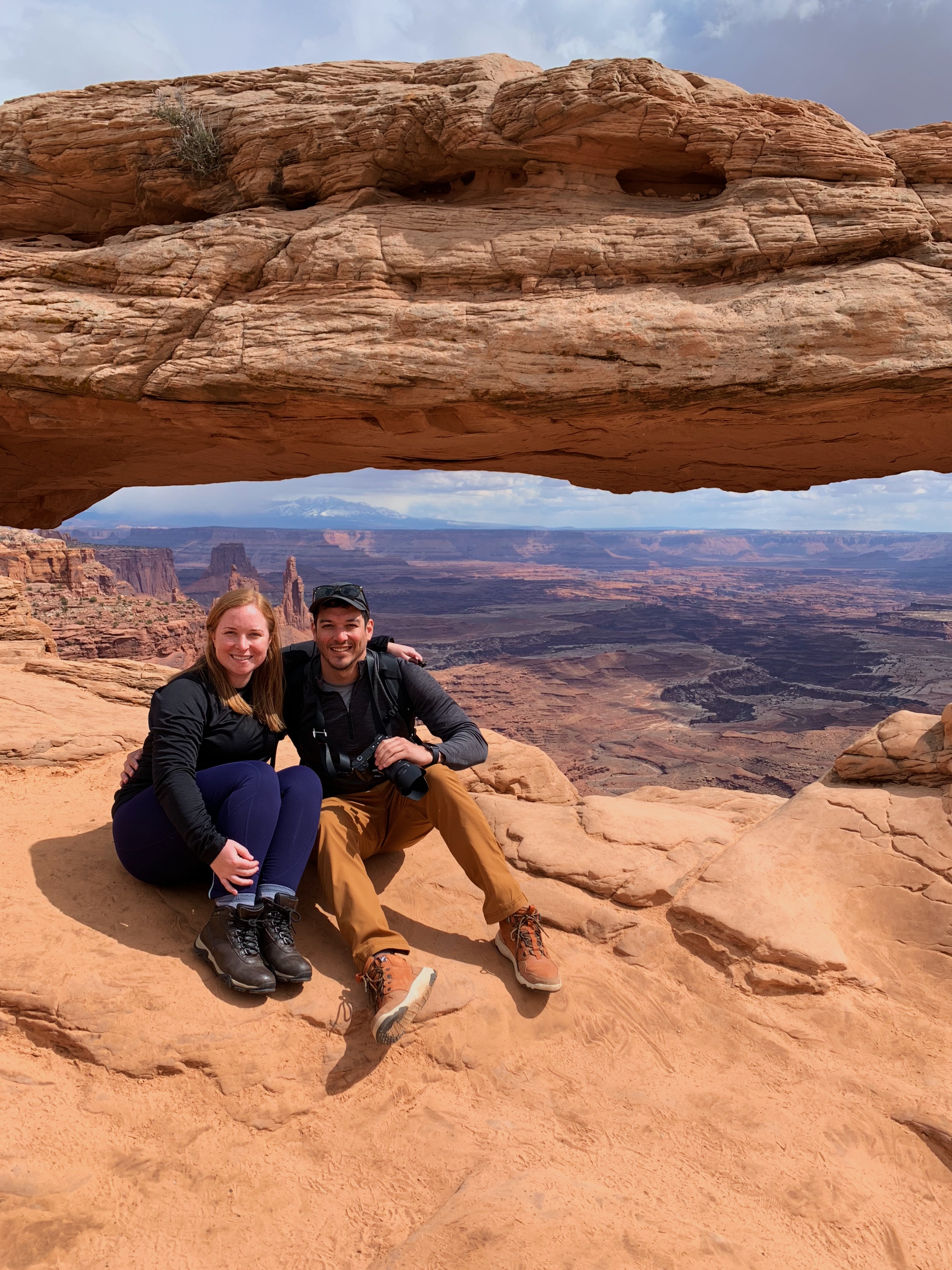 Hometown: Shoreview, Minnesota
Undergraduate: University of Minnesota
Medical School: Kansas City University
Area of interest: All of Urology
Why SIU?  I chose SIU because of the comradery among residents, faculty, and staff, as well as our reputation for exceptional training in urology. The residents here truly enjoy spending time with one another and do so frequently outside the hospital. We also have an impressive case volume, strong research support, and ample opportunities for both formal and informal teaching and learning.