About me
Wesley G. Robinson-McNeese, MD, is the SIU System Executive Director for Diversity Initiatives and works on special projects for the SIUSOM Department of Equity, Diversity, and Inclusion. He is certified for Healthcare Executive Diversity and Inclusion training by the Association of American Medical Colleges and Georgetown University, Washington, D.C. A member of the Alpha Omega Alpha Honorary Medical Society, McNeese is a retired Emergency Physician, and first ever Associate Dean for Diversity and Inclusion at the SIU School of Medicine. In 2019, Dr. McNeese received the SIU School of Medicine's inaugural Equity Award. 
Dr. McNeese, a 1986 alumnus, joined the SIU faculty in 2001 and founded the Office of Diversity Multicultural and Minority Affairs. Over the past decade, McNeese has overseen numerous initiatives to promote and expand the culture of diversity and inclusion at the School of Medicine. Most notably, McNeese led efforts with Springfield School District 186 to create "P4" (Physician Pipeline Preparatory Program) to encourage high school students to pursue careers in medicine. A total of 26 students have completed the program, and most are pursuing medical studies. He also spearheaded the Eastside Health Initiative, the Metro-east Healthcare Elective, and the Alonzo H. Kenniebrew Forum.
McNeese has initiated recruitment efforts of medical students, faculty and staff and a faculty mentoring program. Under McNeese's direction, minority graduates to the School of Medicine have increased. According to a study by the Association of American Medical Colleges SIU School of Medicine ranks in the 90th percentile of recent graduates who are Black or African-American.
Dr. McNeese is married and the father of eight children. His wife is LaVern Ollie, formerly of Pine Bluff, AR.
A native of East St. Louis, IL, McNeese served as an Air Force Morse Intercept Operator in Vietnam and achieved the rank of Technical Sergeant before becoming a military paramedic. He was Editor of The Crusader, a weekly newspaper in his hometown before college.
His undergraduate education was at Anderson University, IN, Illinois State University-Normal and Southern Illinois University-Carbondale. His medical training was at Southern Illinois University School of Medicine ('86), and then a Residency at McGaw Medical Center, Northwestern Medical School, Chicago, IL ('90).
Education & training
Residency
McGaw Medical Center, Northwestern University Chicago
Related articles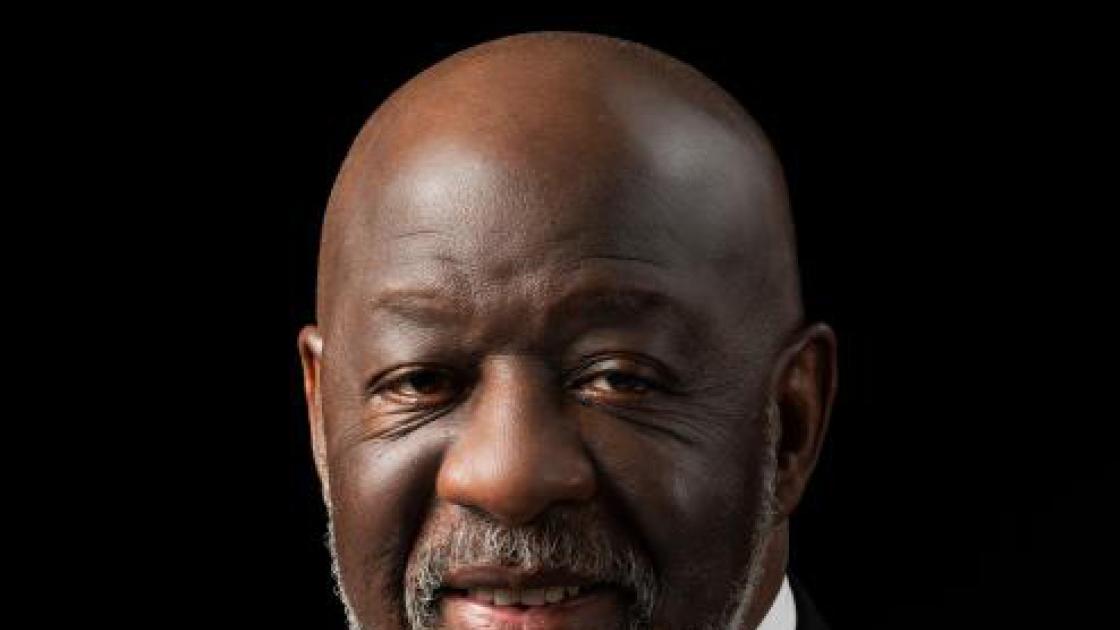 At the April 28 SIU Board of Trustees meeting, School of Medicine Dean Dr. Jerry Kruse announced the physician pipeline program has been renamed in honor of its originator, Dr. Wesley Robinson-McNeese.