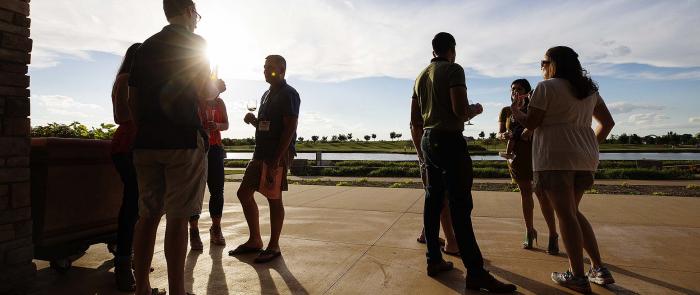 Plan to CELEBRATE on June 22 and 23, 2018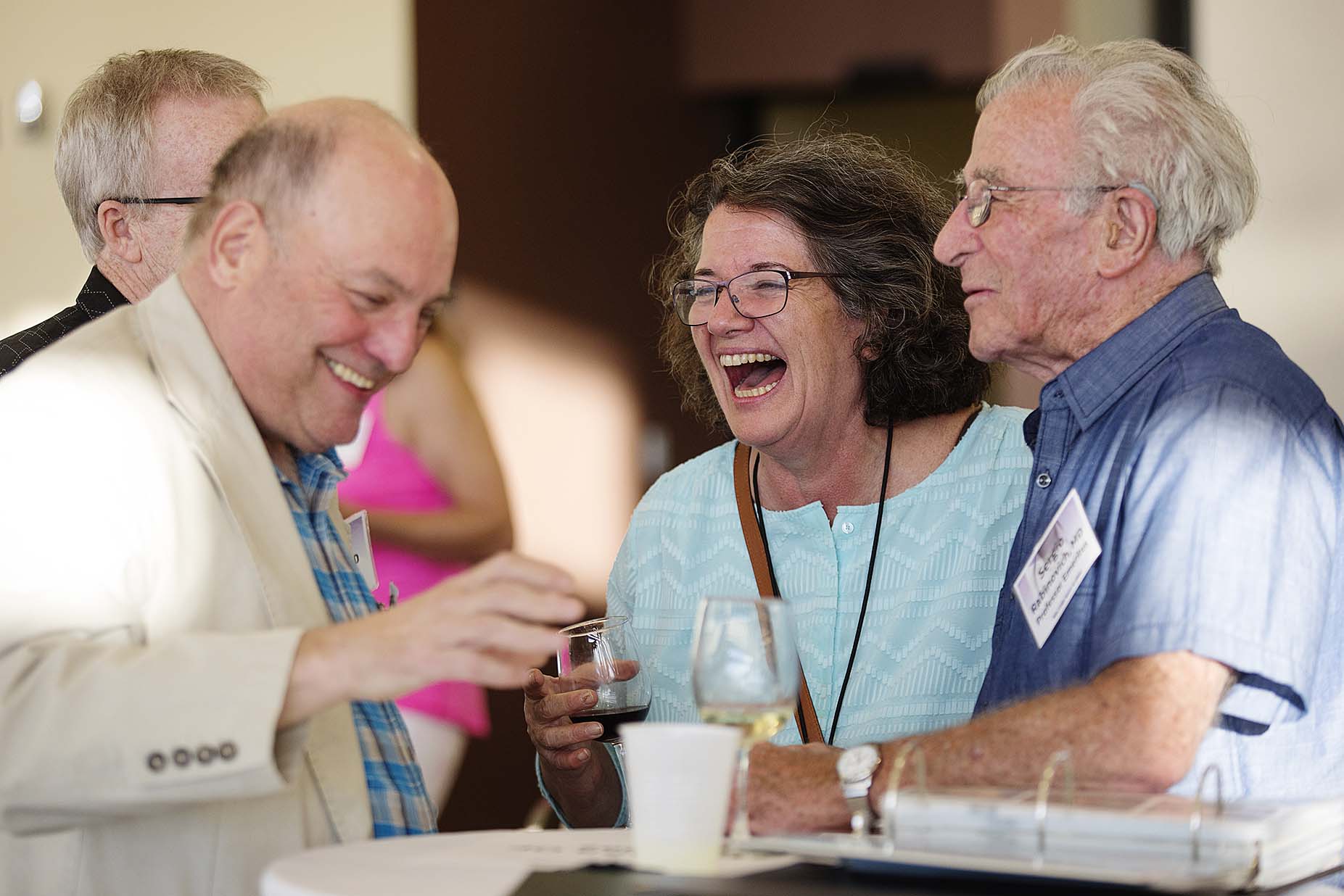 One of the best ways to stay connected and involved is to attend the SIU School of Medicine's reunion. The 2018 reunion, which is being held on June 22 and 23 in Springfield, celebrates the classes of 1978, 1983, 1988, 1993, 1998, 2003, and 2008. A casual and fun Friday night family-friendly reception is planned as well as Saturday events that include a campus tour and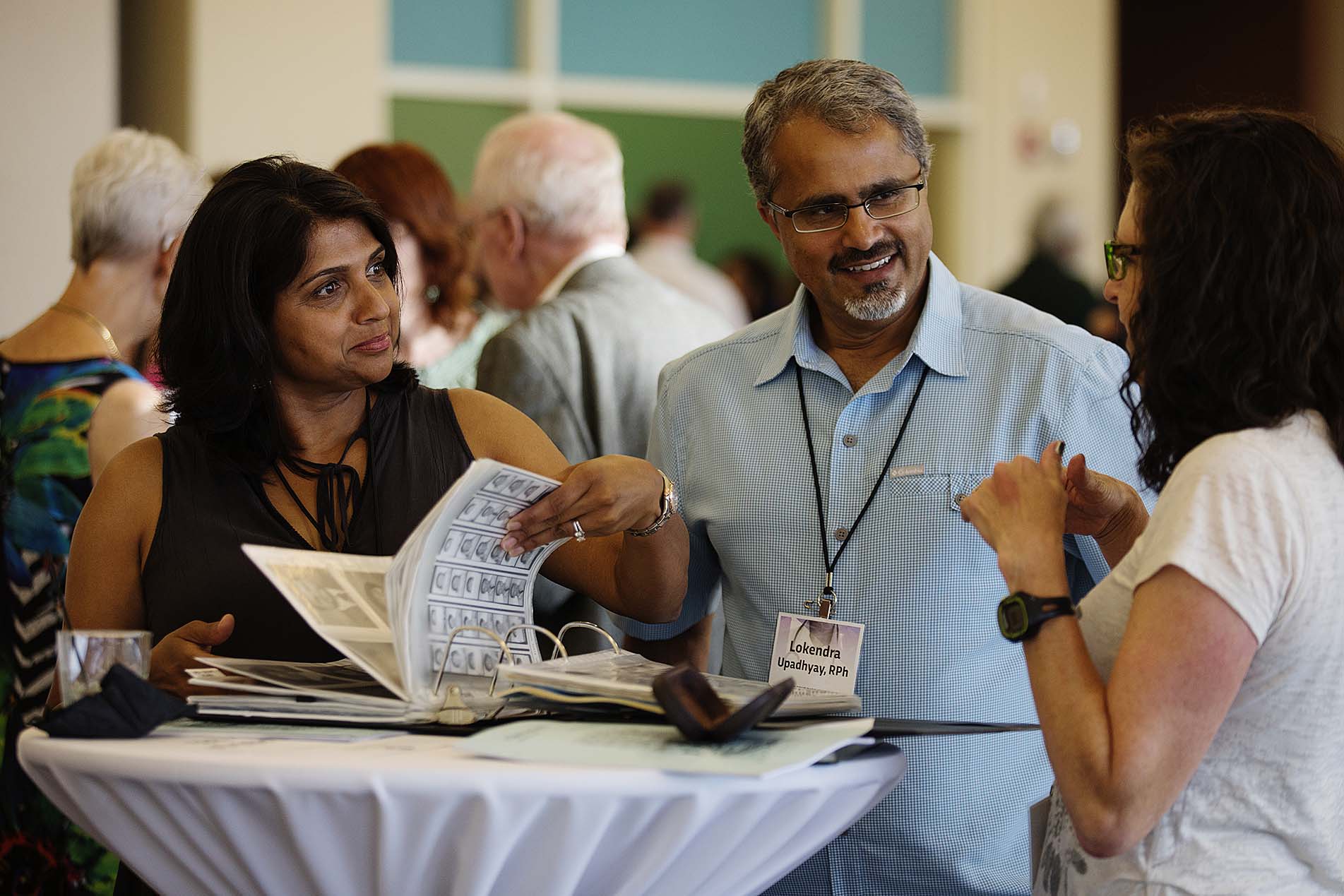 class picnics. Saturday night will conclude the reunion weekend in style with a semi-formal (business casual) dinner where you can enjoy wonderful food, mingle with classmates and fellow alumni, and learn about updates at the School of Medicine (view the full schedule of events).
Whether you are celebrating your 10-year or 40-year anniversary (or a milestone in between), be sure to join us to connect with classmates and rediscover what makes the SIU School of Medicine truly outstanding.
PLEASE REGISTER by June 11. (But please note room block deadline is June 1--see below)
Would you like to pay by check? Download this registration form to print and mail to us with your check.
Crowne Plaza has provided directions on how to make a hotel reservation in the SIU SOM Reunion room block at the special rate of $109 per night. If you call the toll-free number listed on the directions page, be sure to mention SIU School of Medicine Reunion to receive the special rate. If you register online by following the directions, the $109 rate should populate after you select the date. The block of rooms will be available until June 1, although the block may fill before that date. Once the block fills (and after June 1), you will be subject to non-discounted hotel rates if rooms are available.
Can't attend Reunion? Share your memories here. Classmates would love to read about you.
Also please consider making a special gift to the Reunion Class Gift Fund. Each year, the class that raises the most funds will be awarded the Dean's Cup, which has a prestigious home in the SIU SOM Dean's Lobby. You can designate your contribution toward ANY SIU School of Medicine program!
    .   .   .   .   .   .   .   .   .   .   .   .  
Reunion 2018 planning committees
1978
Jane Arbuthnot
Mark Christofersen
Kevin Dorsey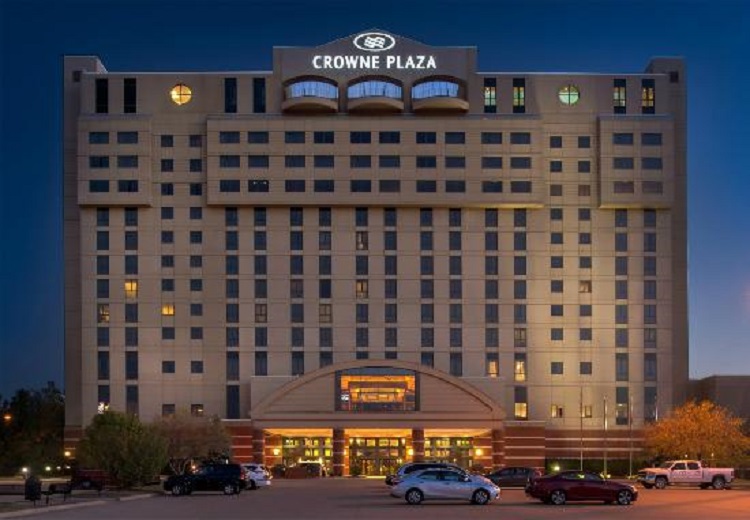 Petra Schneider-Redden
Pat Zimmermann
1983
Kathy Bohn
Lynn Bradtke
Loren Hughes
Kevin Murphy
Mary Pohlmann
Ron Romanelli
Dale Tidaback
Lori Wemlinger
Bonnie Wirfs
1988
Tracy Lower
Marcia Hauter
Dru Hauter
Michael Prudent
Andy Varney
1993
Susan Carmody
Paul Checchia
Deborah Fowler-Dixon Bross
Christine Todd
1998
Michael Braun
Elizabeth Cavanagh
John Champley
Ryan Jennings
Nicole Pelly
2008
Jackie Harris
Janice Vandeveer
Rebecca Wayman
Kelli Webb