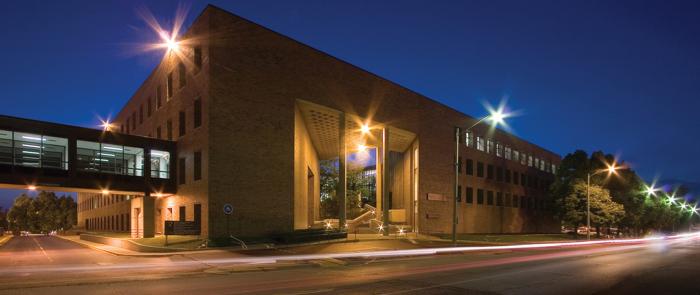 About the Office of Equity, Diversity, and Inclusion
Goals
Increase the number of students, faculty and staff who are underrepresented in medicine (UIM) at the SIU School of Medicine
Assess UIM students' progress and provide appropriate interventions as necessary.
Increase the success of students taking School of Medicine and NBME exams.
Make resources available to students to assure successful matriculation and graduation from the SIU School of Medicine.
Services
Recruitment efforts and retention strategies for current UIM students, faculty and staff.
Advocacy for UIM students.
Regularly scheduled advisement meetings with UIM students
Faculty sponsorship of UIM student associations.
Networking opportunities with local UIM physicians, community leaders and School of Medicine minority alums.
Small group gatherings to acquaint students with the School of Medicine and to help develop coping strategies.
Workshops to assist with successful matriculation and "real life" skills.
Tutorial assistance.
A resource library that offers materials to assist academic preparation.
Counseling for academic and personal concerns.
Community resource information as needed.
Coordinated programs, training sessions and events that emphasize cultural diversity and culturally competent health care delivery.