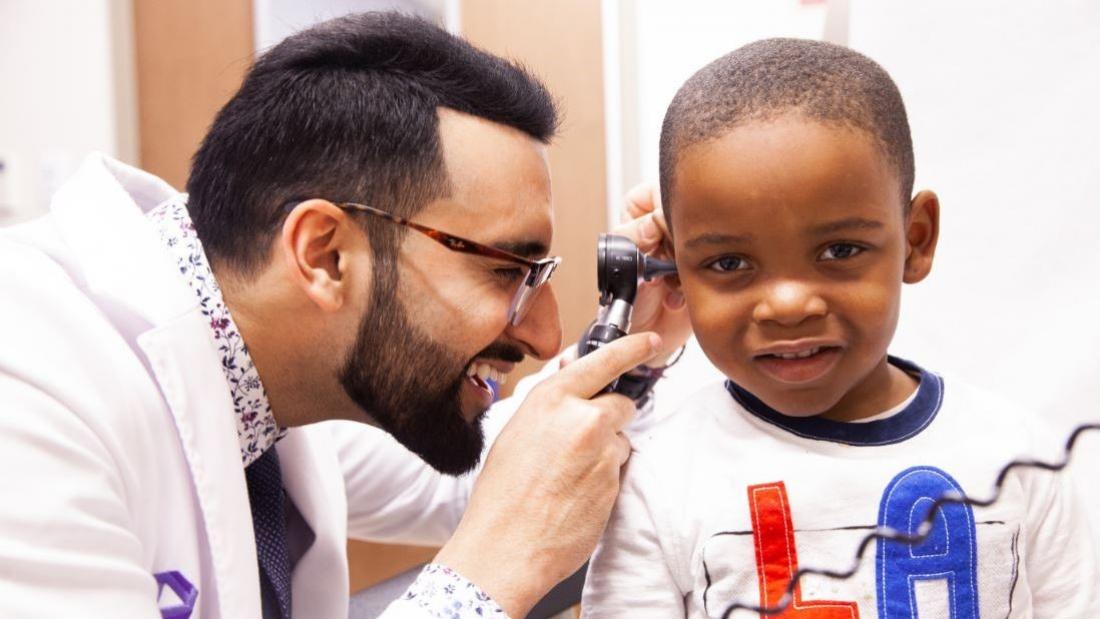 SIU Family Medicine readies for school physicals, vaccines
CARBONDALE, IL ─ Even if traditional "back to school" rituals present new questions for parents, public health officials and providers are reminding families that required physicials and immunizations should still be scheduled. Making those appointments now avoids the high demand period in August.
"Due to the coronavirus, this year's physicals will be handled differently. Since patients and their families will have fewer options for free clinical services, we are urging parents and our patients to schedule appointments now before the new school year begins," said Dr. Max Crouse, chief resident at SIU Center for Family Medicine Carbondale. "We also encourage patients to continue seeing their primary care physician during this time; doing so will help ensure that everyone maintains a clean bill of health."
Children entering pre-K, kindergarten, 6th or 9th grade, or who are new to Carbondale area, are required to have school physicals and immunizations. Additionally, meningococcal vaccines are required for all students entering 12th grade.
Pediatric patients will be allowed up to two accompanying guardians or visitors. All patients and visitors must wear cloth, homemade or standard masks while at clinics for appointments.
Parents can contact their primary care physician for an appointment or call SIU Family Medicine at 618-536-6621, from 8 a.m. to 5 p.m., Monday through Friday. The Center for Family Medicine is located at 300 West Oak St. in Carbondale.