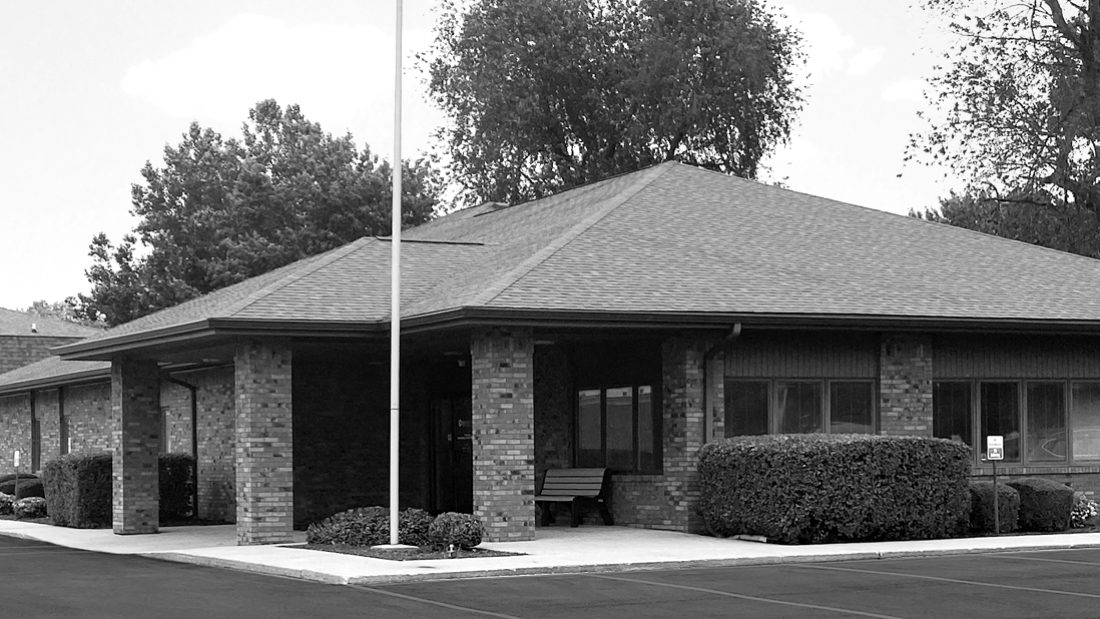 New clinic in Taylorville to hold open house for community
TAYLORVILLE – A new clinic offering primary care and behavioral health services in Taylorville will hold an open house for the community from 4 to 6 p.m. Wednesday, Dec. 11, at 303 E. Bidwell St.

The integrated clinic, which opened for business last month, is shared by Memorial Behavioral Health, an affiliate of Memorial Health System, and the SIU Center for Family Medicine-Taylorville.
Light refreshments, including cookies and hot chocolate, will be served.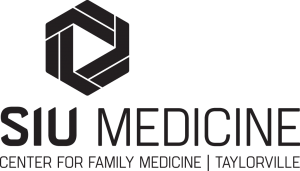 The open house will include tours of the clinic, which is open from 8 a.m. to 4:30 p.m. weekdays.
The SIU Center for Family Medicine-Taylorville provides primary care for all ages as well as women's health and behavioral health services. Memorial Behavioral Health will provide crisis intervention, mental health assessments, community-based recovery services, therapy and integrated behavioral health.
For more information, call 217-824-1134.