SIU Dermatology: Helping You Reach Your Full Potential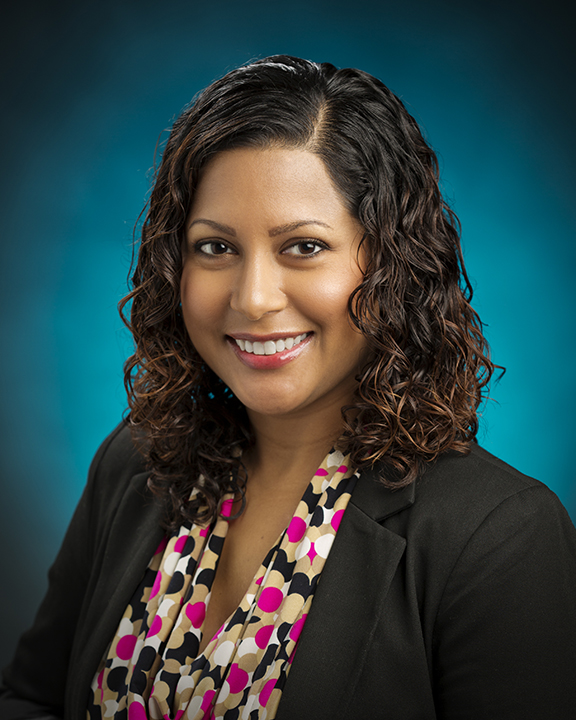 SIU Dermatology is near and dear to my heart, as I am a graduate of both SIU School of Medicine and the SIU Dermatology Residency Program. Our residency program is a true gem, and my pride in this institution and the patients and communities it serves is a large part of why I returned to become faculty after several years of private practice in the big city.
At SIU Medicine, our goal is to provide learners with a broad-based educational program and opportunities to conduct impactful, innovative research. Our diverse faculty work closely with residents as teachers, advisors and mentors to promote a supportive, congenial atmosphere. We pride ourselves on blending traditional didactic education with adaptive, innovative strategies to foster professional and intellectual development. We want our residents to feel heard and supported, so that they have a residency experience that meets their needs and maximizes their learning potential.
Recognizing that our patients are our best teachers, we place a strong emphasis on clinical training, such that our residents feel confident to enter a career in academic medicine, join a private practice or continue with fellowship training upon graduation. We have a 100% board pass rate, and our graduates have landed across the United States, from the National Institutes of Health in Washington, D.C., and the sprawling city of Los Angeles, to smaller communities in Tennessee and Kentucky, and many more in between. We are proud to have graduated academic dermatologists, private practice dermatologists, pediatric dermatologists, dermatopathologists, Mohs surgeons, and researchers.
If I could sum up SIU Dermatology in one word, it would simply be this: people. We strive to connect, engage, and encourage our people, from residents, students and staff to our patients, families, and each other. Our focus on people allows us to always have a finger on the pulse of what drives high quality patient care and successful resident education.
We hope you'll visit us in the Land of Lincoln and get to know our program as well as the city of Springfield. We look forward to meeting you and showing you how SIU Dermatology can provide you with the expertise, tools and vision to reach your full potential.
 
Best Regards,
Sacharitha Bowers, MD, FAAD
Residency Program Director
Assistant Professor of Clinical Internal Medicine, Division of Dermatology
Vice Chair of Health Equity, Department of Internal Medicine
Southern Illinois University School of Medicine