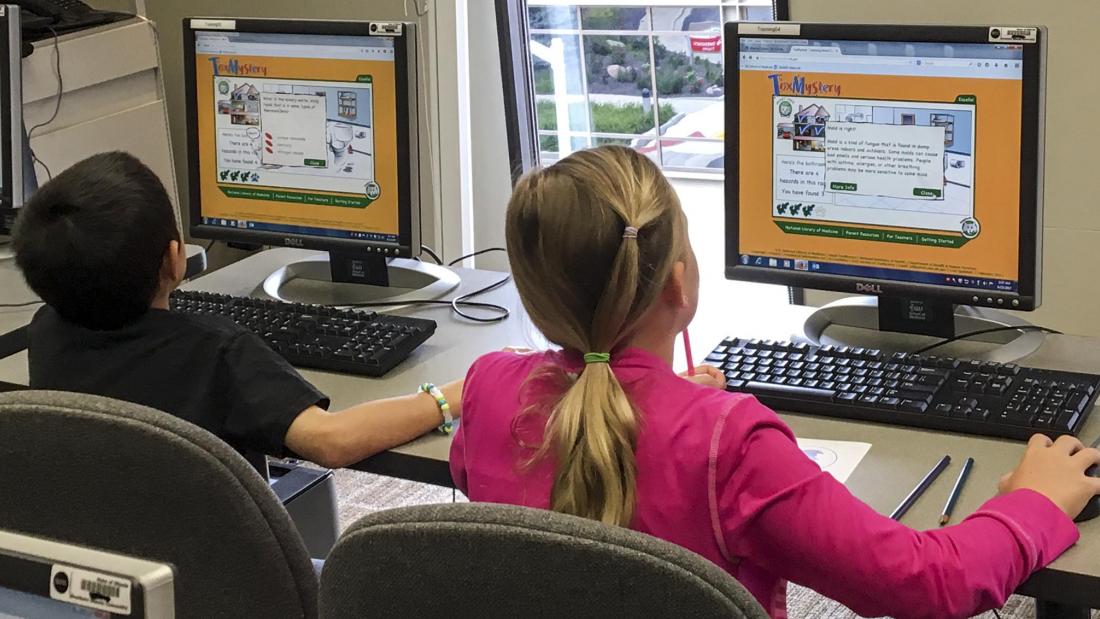 Take Your Child to Work Day in the Library
Take Your Child to Work day isn't complete without a visit to the Medical Library. The Research & Education Librarians provided activities and a serving of information to children attending the event at SIU School of Medicine. 
Children had a choice of online activties: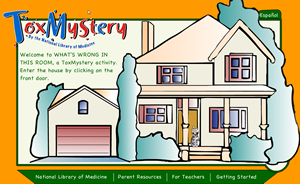 Help Toxie the cat frind the hazards in her house.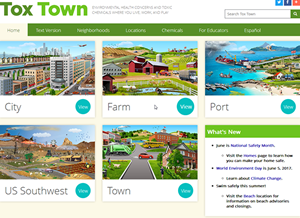 Explore and learn about environmental health concerns where you live, work and play.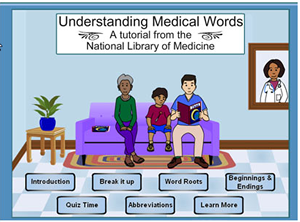 Learn how to put together parts of medical words.
Button-making proved popular with all groups.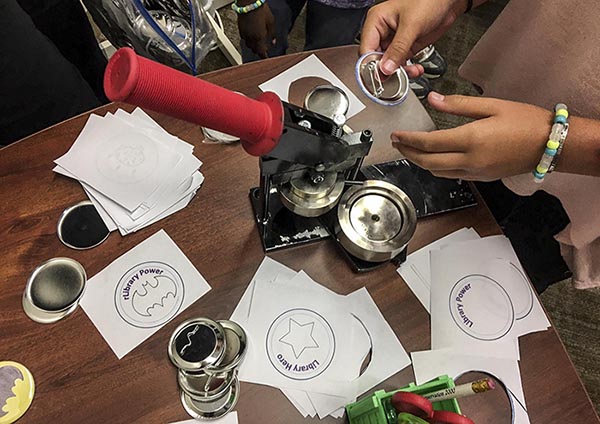 Some finished  buttons