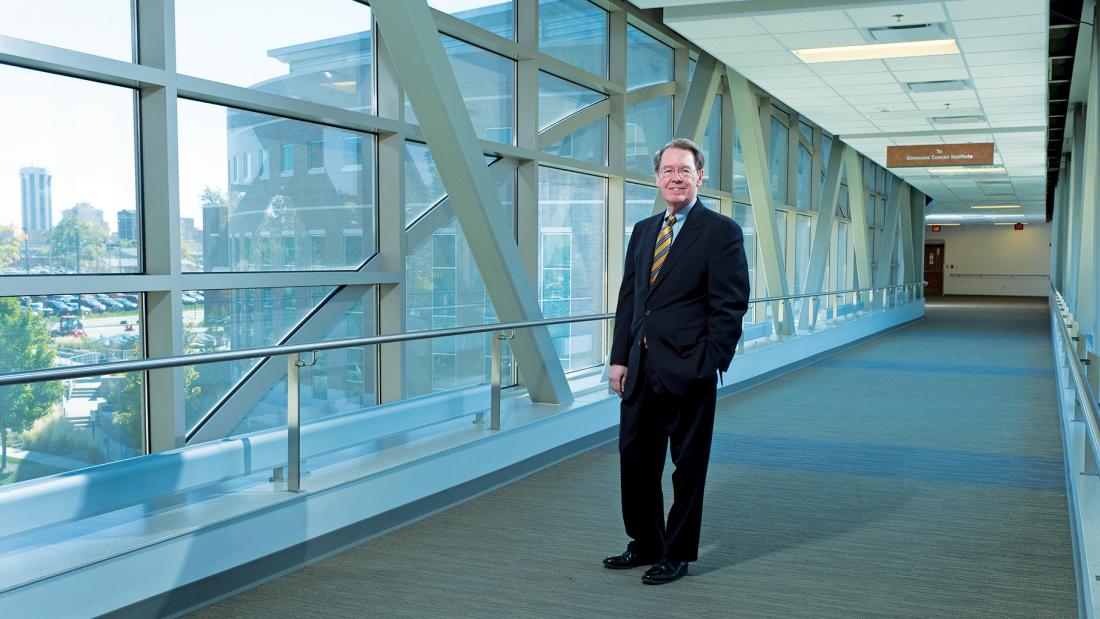 Dr. Dorsey Named Interim President of SIU 
The Southern Illinois University Board of Trustees appointed J. Kevin Dorsey, MD, PhD, as interim president on July 16, after approving a mutually agreed upon separation agreement ending the tenure of Dr. Randy J. Dunn as President of the SIU System. 
Dr. Dorsey will serve as president for one year while the board undertakes the search process for a new president.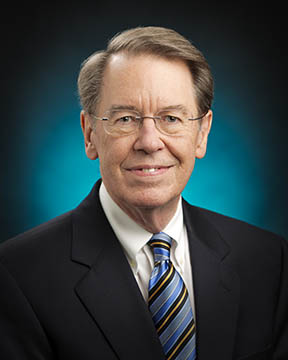 SIU Board Chair Amy Sholar announced information will be forthcoming over the next several months regarding the organization of a search committee and the process by which the university will look for its next leader.
Dr. Dorsey earned his bachelor's degree at Fairfield University in Fairfield, Conn. (1964) and his doctoral degree in physiological chemistry at the University of Wisconsin (1968). He was a postdoctoral fellow in biology at The Johns Hopkins University (1970-73). After earning his medical degree at SIU (1978), he completed his internal medicine residency and a two-year fellowship in rheumatology at the University of Iowa in Iowa City (1981, 1983). He returned to southern Illinois in 1983 where he practiced rheumatology and taught medical students. He is board certified in internal medicine and rheumatology by the American Board of Internal Medicine and is a fellow of the American College of Physicians and the American College of Rheumatology. He is a member of Sigma Xi and Alpha Omega Alpha medical honor society.
In a career at the School of Medicine that stretches 40 years, Dr. Dorsey served as dean and provost from 2001-15 and has remained on the teaching faculty since 2016.  He was one of the first faculty members hired in 1973 and taught the medical school's charter class as a biochemistry professor in Carbondale. He has been a researcher, educator, student, clinician, administrator and dean and provost. He was the first dean to hold a medical degree from SIU School of Medicine and only the third dean in the medical school's 45-year history.