Teens Invited to Learn About Health Career Opportunities
Southern Illinois University School of Medicine and Spoon River College will be offering a one-day Health Career Opportunities program on Tuesday, June 26, at Spoon River College in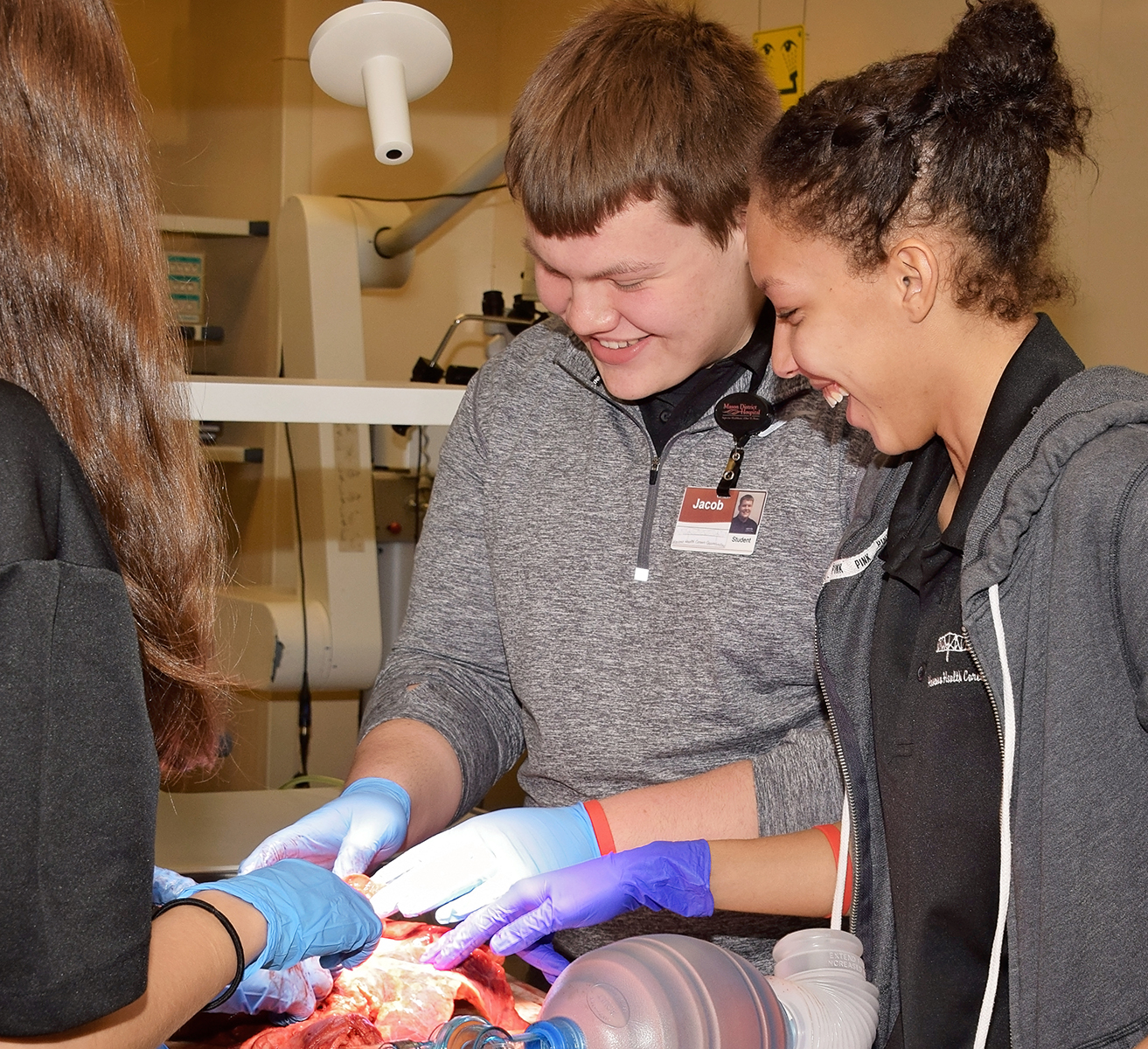 Canton.
The event is free and open to high school students — incoming freshman through seniors — as well as seniors who recently graduated. Presentations will include information on careers in nursing, medicine, medical research and more, with numerous hands-on activities and some "soft skills" training. A complimentary light breakfast and lunch will also be provided.
The program will be held from 9 a.m. to 4:30 p.m. on the SRC campus at 23235 County Road 22 in Canton.
Registration is required to attend. Participation is limited due to space constraints; applications will be accepted on a first-come, first-served basis. Registration information is available at
www.siumed.edu/orp/forms/health-career-opportunities-application.html
. The registration deadline is Monday, June 18. The application and supporting documents should be sent to Laura Hepp Kessel, Assistant Director – Office of Regional Programs, SIU School of Medicine at
lkessel21@siumed.edu
or mailed to 175 S. Main Street, Canton, IL 61520. Laura may also be reached at 309-543-2199.