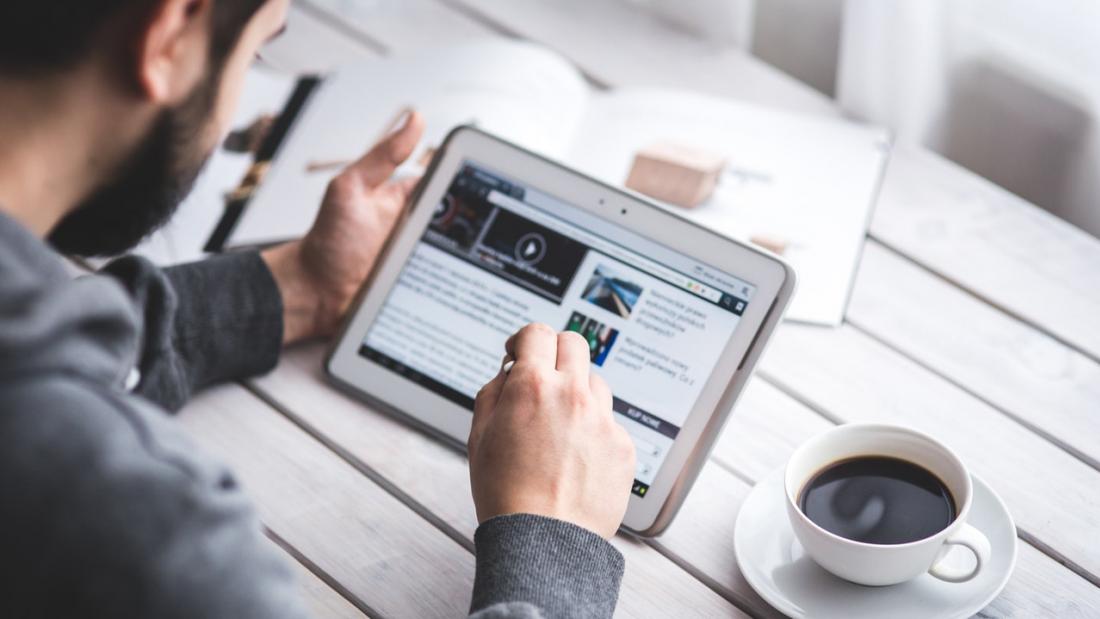 5.15.19. Healio. Dr. Stephen Hazelrigg, Surgery. Lung volume reduction surgery improves outcomes in advanced emphysema.
5.15.19. WAND. SIU, HSHS St. Mary's Hospital open renovated behavioral health facility.
5.15.19. WTAX. Dr. Tracy Aldridge, Center for Family Medicine-Springfield. SIU Medicine on National Prevention Week.
5.16.19. The Telegraph. SIU School of Medicine, area groups partner for well attended trauma care conference.
5.17.19. WSIU. SIU School of Medicine holds commencement.
5.18.19. State Journal-Register. Dr. Christopher McDowell, Surgery. McDowell named first recipient of newly created endowment.
5.20.19. Herald News. Thomas Herrmann and Allison Frey, Class of 2020. Springfield Park District kick off day to include free sunscreen, Chapstick and sun safety information.