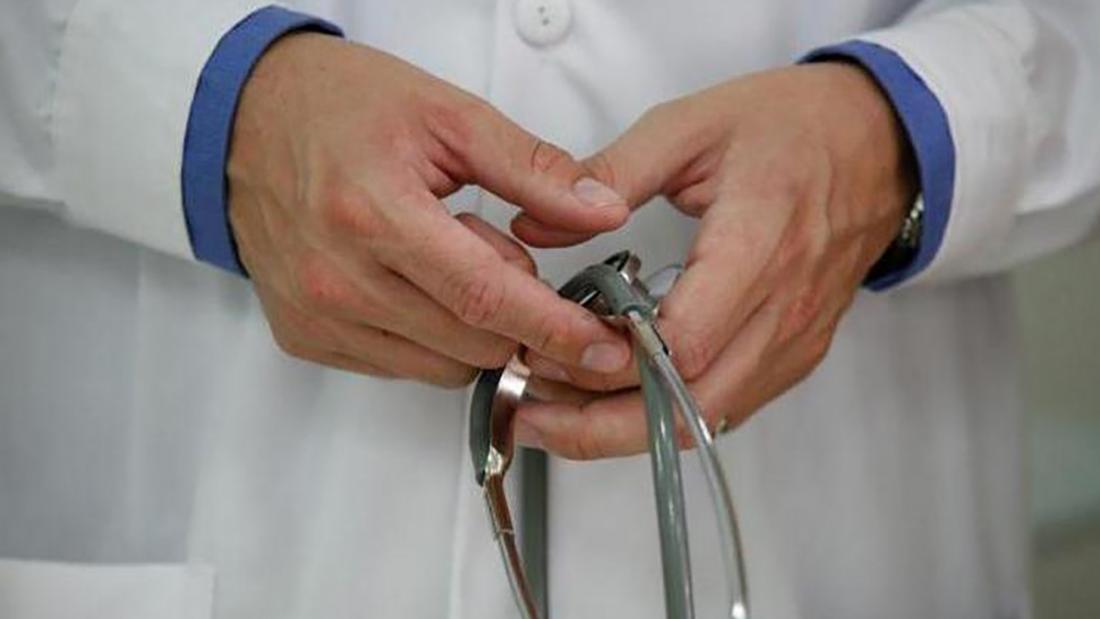 Medical Students Working with Local Physicians
Family physicians in six Illinois communities are hosting students from Southern Illinois University School of Medicine August 6–31. The students are participating in the school's Family Medicine Preceptorship Program.
[Editor: See the list below for the student or physician from your community.]
The experience provides an opportunity for students to use their medical knowledge in an office setting under the supervision of an experienced physician. The students choose from more than 160 family practice physicians in Illinois for their preceptorship experience. They will graduate from medical school in May 2020, then pursue advanced training in a specific area of medicine before beginning practice. Since 1981, 2,590 students have participated in the program, which is offered by the school's Department of Family and Community Medicine.
Established in 1970, the mission of SIU School of Medicine is to assist the people of central and southern Illinois in meeting their health care needs through education, patient care, research and service to the community. An international leader in medical education, the school is based in Carbondale and Springfield and is specifically oriented to educating new physicians prepared to practice in Illinois. Since 1975, 2,890 physicians have earned SIU medical degrees. For information, call SIU's main number, 217-545-8000, or visit
www.siumed.edu
.
Preceptor Students
Jennifer Hill, daughter of John and Laura Hill of Urbana, is the guest of Zachary Shipp, MD, at Monticello Medical Center.  
Artemus Holguin-Mills-Hoffman, spouse of Nicholas Hoffman, is the guest of the SIU Carbondale Residency Program.
Evan Jenkins, son of Dwight and Julia Jenkins of East Peoria, is the guest of Benjamin Montgomery, MD, at Koke Mill Medical Associates in Jacksonville.  
Riley Kraus, daughter of Dennis Kraus of Chana and Tammy Stowe of Kennesaw, Ga., is the guest of Jon Strutzenberg, DO, with Rockford Health Physicians in Winnebago. 
James Aaron Rea, son of Jim and Valrey Rea of Carterville, is the guest of Jeffrey Parks, MD, at Logan Primary Care in Herrin.
Brea Sturm, daughter of Ron Sturm and Tricia Malott-Sturm of Marquette Heights, is the guest of Steven Jones, MD, with the Advocate Medical Group Eureka.
Note
: Pictures of the students are available upon request from
pr@siumed.edu
.