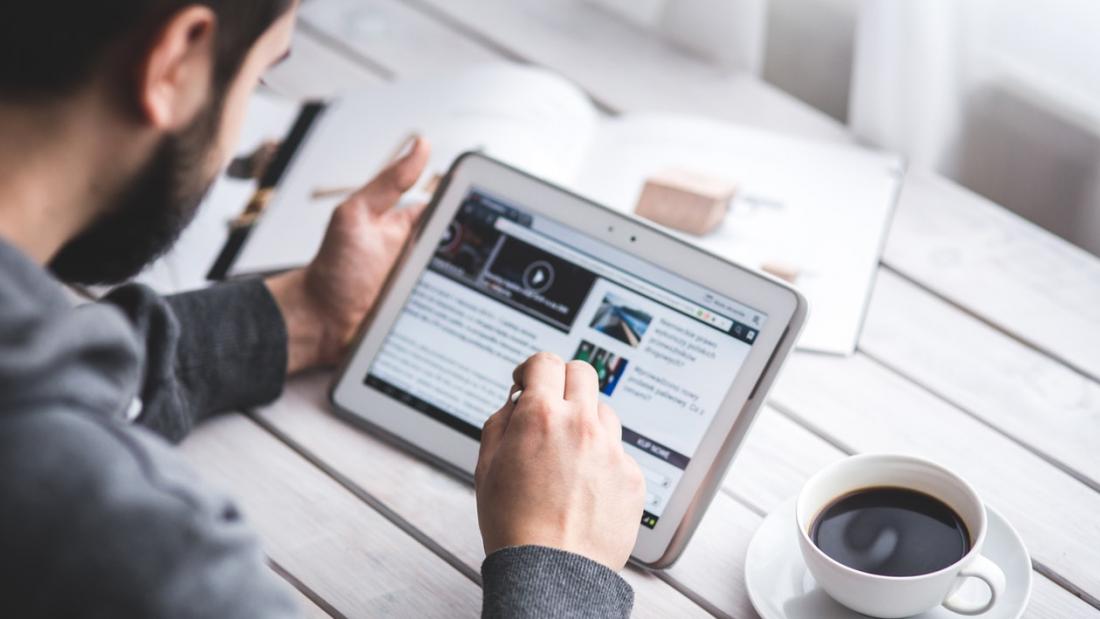 4.30.19. Effingham Daily News. Effingham native in Miss USA Pageant on Thursday.
5.1.19. NPR Illinois. Can cannabis help patients avoid opioids?
5.2.19. Becker Hospital Review. Passavant Area Hospital selects Dr. Scott Boston as CEO: 4 things to know. Passavant Area Hospital in Jacksonville, Ill., appointed Scott Boston, MD, president and CEO, effective June 3.
5.2.19. Student Doctor. Don't Let Your Goals Steal Your Sould: Dr. John Mellinger Discusses Balance and Self-Care in Medicine.
5.4.19. State Journal Register. Bernard Schoenburg: Carlson out at DNR, in at Senate GOP (H. Smith).
5.6.19. Chicago Tribune. Southland resident fighting to reduce kidney disease among blacks (MEDPREP).
5.6.19. The Hoya. University Announces 10 Commencement Speakers (S. Hingle).