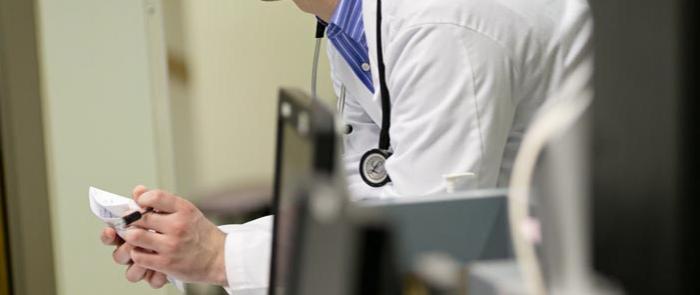 Four first-year resident positions are offered each academic year, which begins in late June. Residency committee members from the Department of Obstetrics and Gynecology review all applications and invite selected applicants for interviews. A completed application must be submitted through the Electronic Residency Application Service (ERAS).  All interview invitations will be extended through ERAS.
The ERAS application should include:
Application
Personal Statement
Dean's Letter
Three Letters of Recommendation (Chair or Program Director not required)
Transcripts
Board Scores
Applicants who take USMLE Step II and receive their results after they have applied, should make sure that the Program receives the new scores. We do not require prior U.S. clinical experience for foreign medical graduates, but such experience is helpful. We do not sponsor H1b Visas.
The deadline for application is November 30th. However, applicants should have their files complete by the first day in November to be competitive. Interviews are conducted in November 1st through January 15th.
For further information contact our Residency Coordinator, Courtney Flanders at 217.545.6498.
Department Chair: J. Ricardo Loret de Mola, M.D.
Program Director: Erica Nelson, M.D.
Residency Coordinator: Courtney Flanders
Common Application Information:
http://www.siumed.edu/gme/prospective-residents.html
External Links
Electronic Residency Application Service (ERAS)
National Resident Match Program (NRMP)
Internship/Resident Info Site (IRIS)
Educational Commission for Foreign Medical Graduates (ECFMG)