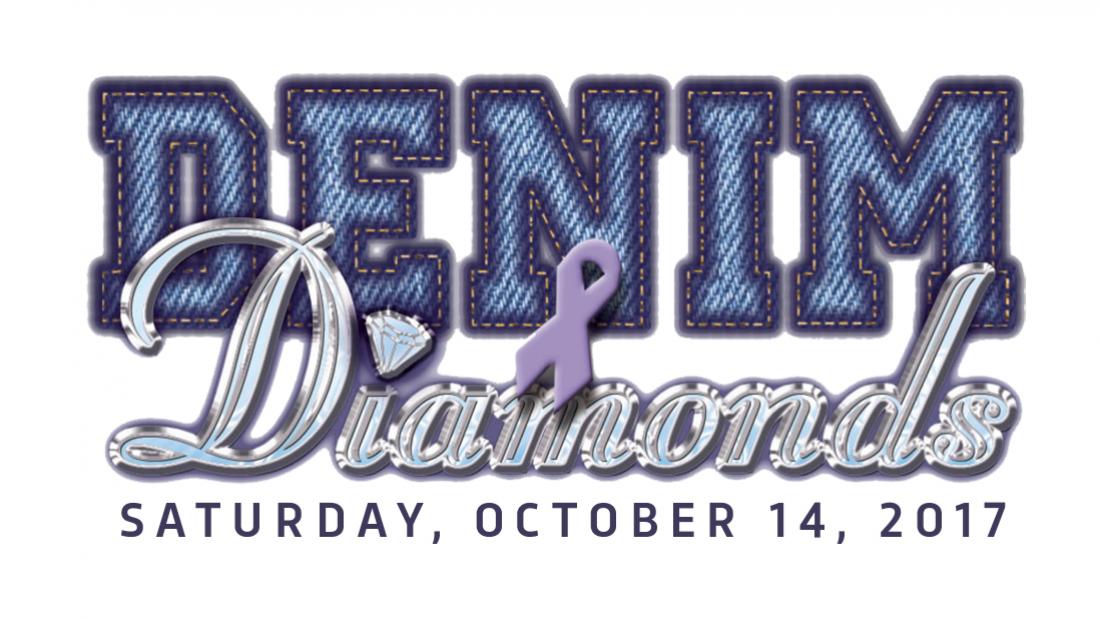 Denim and Diamonds 'helps people you and I live and breathe with every day'
Simmons Cancer Institute (SCI) at Southern Illinois University Medicine will host the 17th annual Denim & Diamonds fundraiser Saturday, October 14, at the Crowne Plaza Springfield. The event features live and silent auctions with many one-of-kind items, raffles, live entertainment and dinner.
"Funds raised at the event are used for cancer research through our Team Science Grants," said Aziz Khan, MD, executive director of SCI. Khan is also the chief of hematology and oncology and a practicing oncologist at SCI. "Team Science Grants provide the initial dollars to gather the evidence and data needed to pursue and win a national federally-funded grant. Donations are critically important to our research enterprise."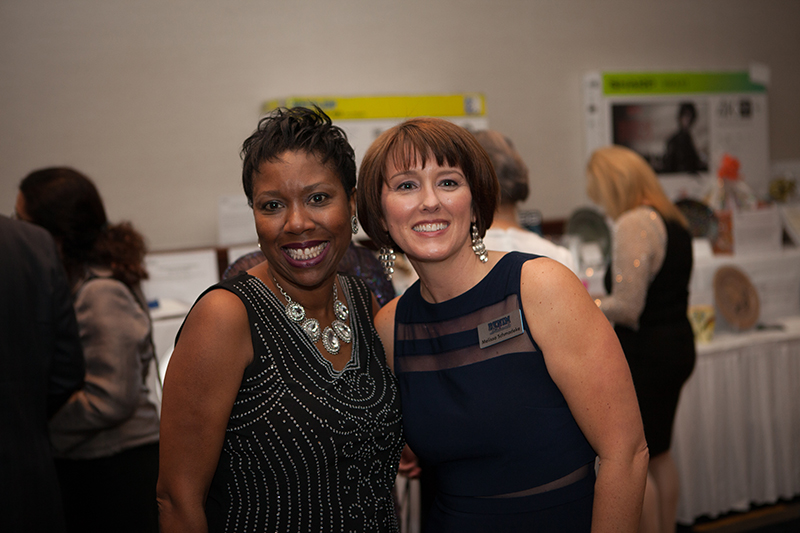 This year's Team Science Grant funding explores testing to diagnose ovarian cancer early in the development of the disease. Ovarian cancer affects one out of 75 women. It is projected that there will be 22,440 new ovarian cancer diagnoses, and 14,080 women will die from ovarian cancer in 2017. SIU faculty member Andrea Braundmeier-Fleming, PhD, and Laurent Brard, MD, PhD, are primary co-investigators. Assaad Semaan, MD, is a collaborator. Their work has the potential to allow for earlier diagnoses and improved prognoses for ovarian cancer.
"The best part is that all the research funding stays local," said Sarah Albanese, chair of the 2017 event. "It helps people that you and I live and breathe with every day."
Listen to Sarah Albanese's interview with WMAY about Denim and Diamonds.
Funds from the event also go toward classes, programs and resources for cancer patients many might not consider. "Obviously when you talk about cancer care, you're talking about medical care. But after that there are limitations," Albanese explains. "People need to have the comfort to heal effectively. That's what SCI provides with this Denim and Diamonds fundraiser. Things you can't get from the state budget. Sitting and getting your chemo for eight hours and needing snacks and a good place to sit."
The classes provided by SCI are free and available to anyone in the area undergoing cancer treatment—not just patients of SCI and SIU Medicine.
Counseling, social work, patient navigation, and fitness classes including tai chi, qi gong, yoga, reiki, Pilates and drumming are designed to relieve the stress of a cancer diagnosis. Also available at SCI is the Just for You Salon which provides free wigs, hats and scarves to cancer patients regardless of where they receive treatment.  It is the only American Cancer Society salon in Sangamon County.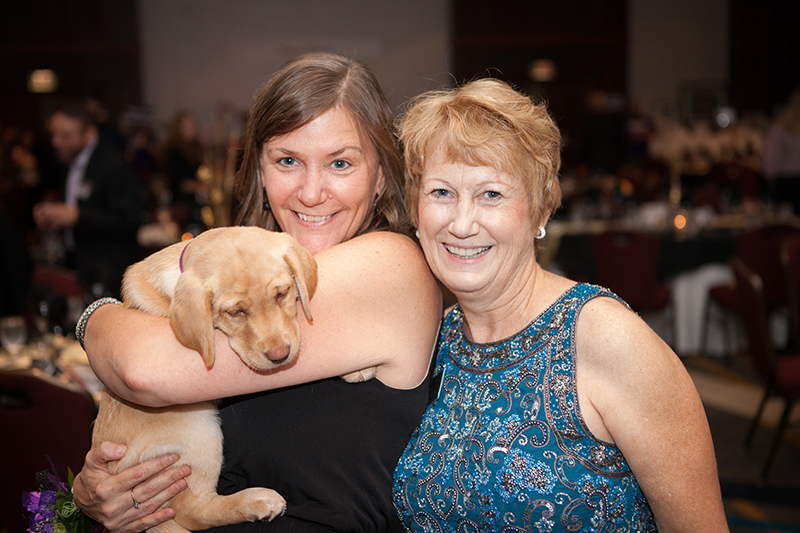 Denim & Diamonds guests are encouraged to dress in their finest denim or formal attire for the event, which will begin at 6 pm at the Crown Plaza Hotel, 3000 S. Dirksen Parkway, Springfield. "You can make this what you want. If you want to wear jeans and a tuxedo jacket, or you can be like me and wear a gown because this is my one time a year to be able to do that," Albanese says. "You can pick."
The live and silent auctions feature vacation homes, gourmet dinners, sporting event tickets, original artwork, one-of-a-kind jewelry and much more. The event will also feature a sit-down dinner and live music. Tickets are $125 per person or $1,250 for a table of 10 and are available by calling 217-545-2955 or by registering online.