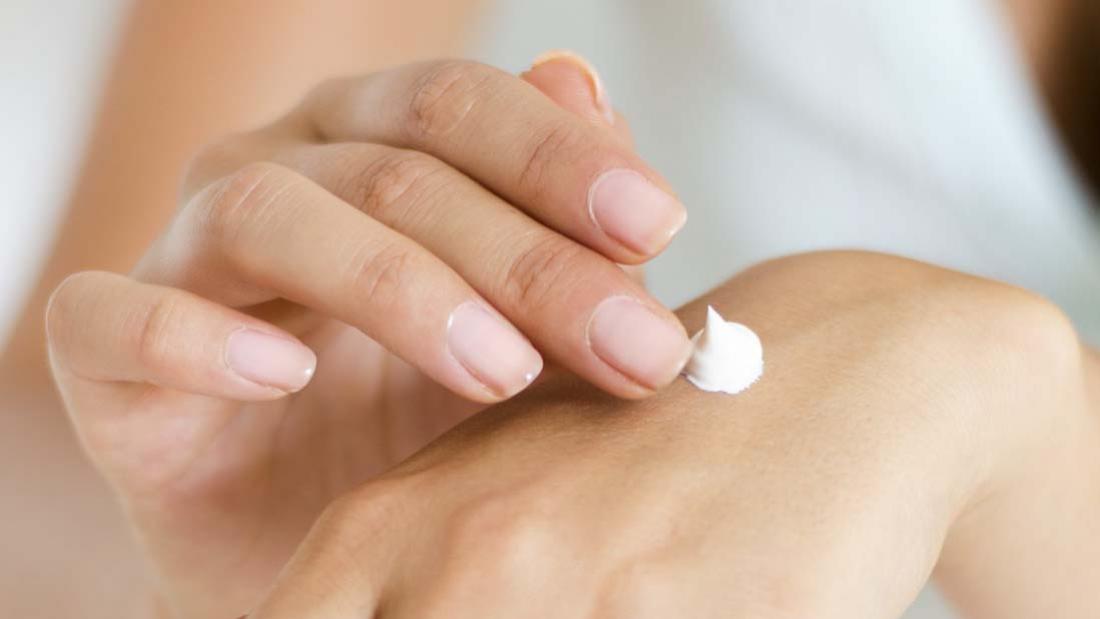 Free Skin Cancer Screenings Available May 17 at SCI
A free skin cancer screening for Springfield area residents is scheduled from 5-7 p.m. on Thursday, May 17, to raise awareness for and highlight Skin Cancer Awareness Month. The Regional Cancer Partnership of Illinois (RCPIL) is sponsoring the event at Simmons Cancer Institute at Southern Illinois University School of Medicine, 315 W. Carpenter St., Springfield.
Local dermatologists will perform the skin checks, including moles. Appointments are open to individuals not under the care of a dermatologist. To make an appointment, please call 217-545-7493 from 8 a.m. - 4:30 p.m. weekdays. Limited space is available.
The American Cancer Society recommends that screening for skin cancer begin at age 18. The National Cancer Institute suggests that the best way to prevent skin cancer is to protect your skin from the sun.
Other safety tips include:
Avoid outdoor activities during the middle of the day. The sun's rays are strongest between 10 a.m.-4 p.m. Seek shade when possible if you must be outside.
Protect yourself from the sun's rays reflected by sand, water, snow, ice and pavement. The sun's rays can go through light clothing, windshields, windows and clouds.
Wear long sleeves and long pants. Tightly woven fabrics are best.
Wear a hat with a wide brim all around that shades your face, neck and ears. Keep in mind that baseball caps and some sun visors protect only parts of your skin.
Wear sunglasses that absorb UV radiation to protect the skin around your eyes.
Use sunscreen lotions with sun protection factor (SPF) of at least 30. Apply the recommended amount to uncovered skin 30 minutes prior to going outside and then again every two hours or after swimming or sweating.
RCPIL members include: American Cancer Society, Central Counties Health Centers, HSHS St. John's Cancer Center, Illinois Department of Public Health, Logan County Health Department, Mia Ware Foundation in Jacksonville, Passavant Area Hospital in Jacksonville, Regional Cancer Center at Memorial Medical Center, Sangamon County Department of Public Health, Sangamon County Medical Society, Simmons Cancer Institute at SIU, Springfield Urban League, St. Francis Hospital in Litchfield, Blessing Hospital in Quincy, Springfield Clinic, Susan G. Komen for the Cure and the Leukemia Lymphoma Society.
Schedule an interview or request more information by contacting SIU Medicine's Office of Public Relations and Communications:
Lauren Crocks
217.545.2819
Cindy Davidsmeyer
217.545.3837