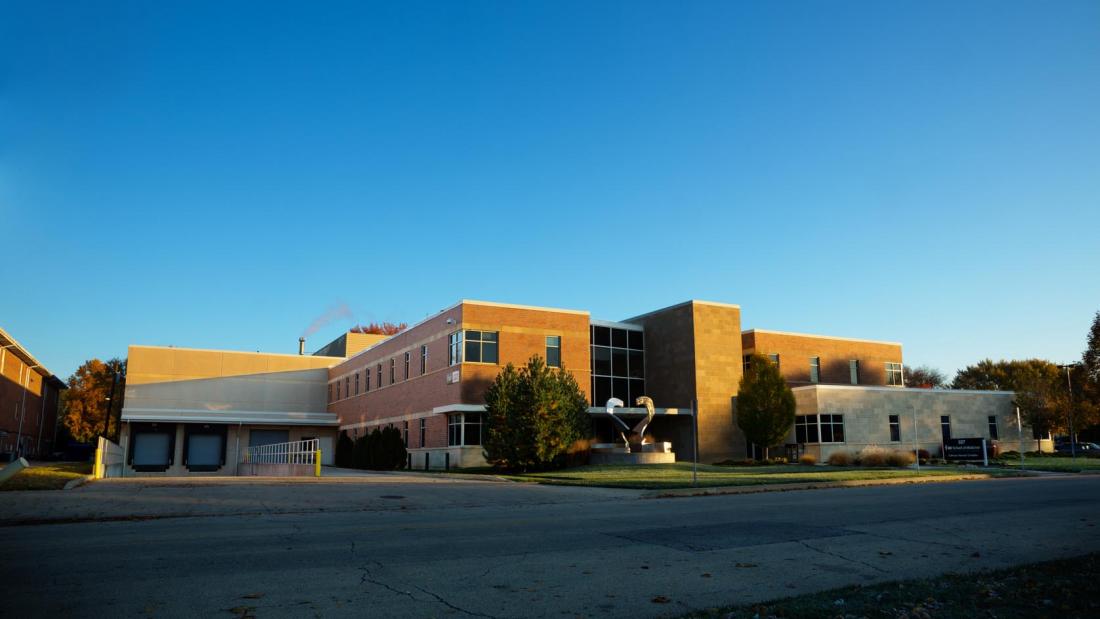 Job Seekers Invited to Attend Clinical Open House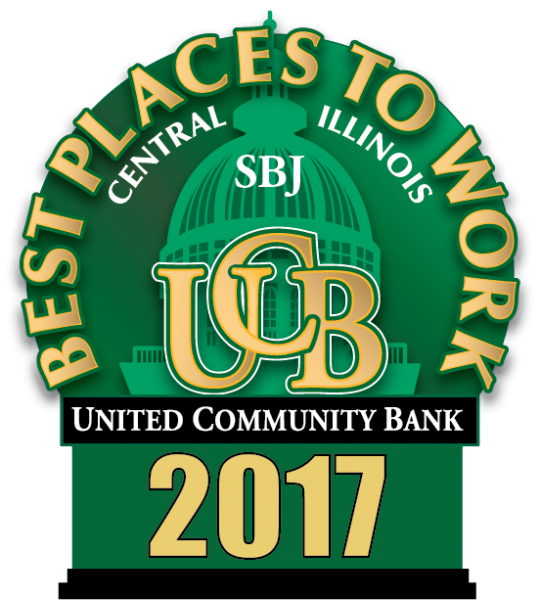 Clinical employment opportunities will be highlighted at an open house from 4 to 6 p.m. on Tuesday, April 11. SIU Medicine invites those interested in nursing, medical assisting and medical office positions to speak with representatives from a variety of departments and divisions about clinical job opportunities. Benefits and employment counselors from the Office of Human Resources will also be available.
The open house will be located at 327 W. Calhoun Ave. in Springfield. Parking is available on the street, in the lot next to the building and in the lot across the street.
Prospective employees can get a head start on the employment process by completing the online application, including the nursing addendum (for RNs and LPNs), which can be found on the School's job web site siumed.edu/jobs. Applicants may also upload any necessary licenses or transcripts. 
For more information about the clinical open house, contact Human Resources in person at 327 W. Calhoun Ave. or via phone 217-545-0223 Monday through Friday, 8 a.m. to 4:30 p.m. For more information about SIU Medicine employment opportunities, visit siumed.edu/jobs.