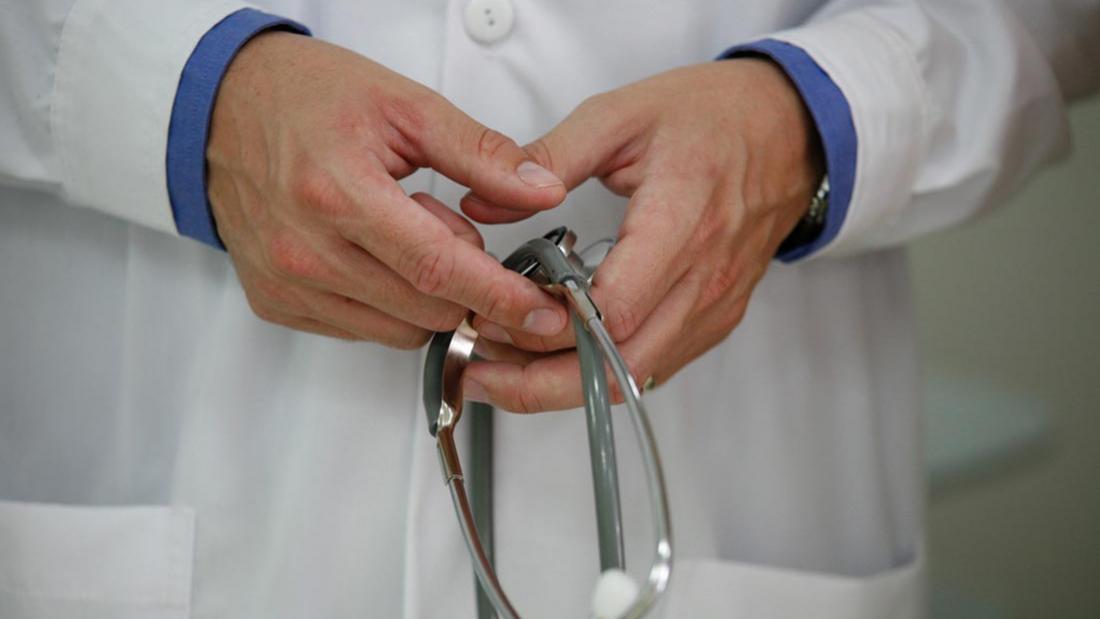 Medical Students Learning from Local Physicians
Family physicians in eight Illinois communities are hosting students from Southern Illinois University School of Medicine January 2 – 26. The students are participating in the school's Family Medicine Preceptorship Program.
[Editor: See the list below for the student or physician from your community.]
The experience provides an opportunity for students to use their medical knowledge in an office setting under the supervision of an experienced physician. The students choose from more than 160 family practice physicians in Illinois for their preceptorship experience. They will graduate from medical school in May 2019, then pursue advanced training in a specific area of medicine before beginning practice. Since 1981, 2,564 students have participated in the program, which is offered by the school's Department of Family and Community Medicine.
Established in 1970, the mission of SIU School of Medicine is to assist the people of central and southern Illinois in meeting their health care needs through education, patient care, research and service to the community. An international leader in medical education, the school is based in Carbondale and Springfield and is specifically oriented to educating new physicians prepared to practice in Illinois. Since 1975, 2,818 physicians have earned SIU medical degrees. For information, call SIU's main number, 217-545-8000, or visit
www.siumed.edu
.
Preceptor Students
Tyler Agnew, spouse of Kara Lincoln and son of William and Elaine Agnew of Edinburg, is the guest of the Decatur Family Residency Program.  
Joseph Blessman, son of Rita Yahnke of Dixon, is the guest of Joseph Welty, MD, with KSB Medical Group in Dixon.  
Candice Cuppini, daughter of Michael and Julia Cuppini of Bloomington, is the guest of Justin Holschbach, MD, at OSF Medical Group Family Practice in Bloomington.  
Madeline Easton, spouse of Alexander Easton and daughter of Derek and Cheryl Booton of Pleasant Plains, is the guest of Benjamin Montgomery, MD, with Koke Mill Medical Associates in Jacksonville.
Madelyn Fetter, daughter of Rich and Kathy Fetter of Springfield, is the guest of the Quincy Family Residency Program.
Aileen Portugal, daughter of Fernando and Arcelia Portugal of San Diego, Calif., is the guest of Clare Fadden, MD, with Murphysboro Health Center.
Matthew Power, son of John and Lori Power of Marion, is the guest of the Dennon Davis, MD, at Logan Primary Care in West Frankfort.
Manjaap Sidhu, son of Jaswant and Nonie Sidhu of Carbondale, is the guest of Anad Salem, MD, at Carle-South Clinic Family Medicine in Urbana.
Note
: Pictures of the students are available upon request from
pr@siumed.edu
.
Schedule an interview or request more information by contacting SIU Medicine's Office of Public Relations and Communications: