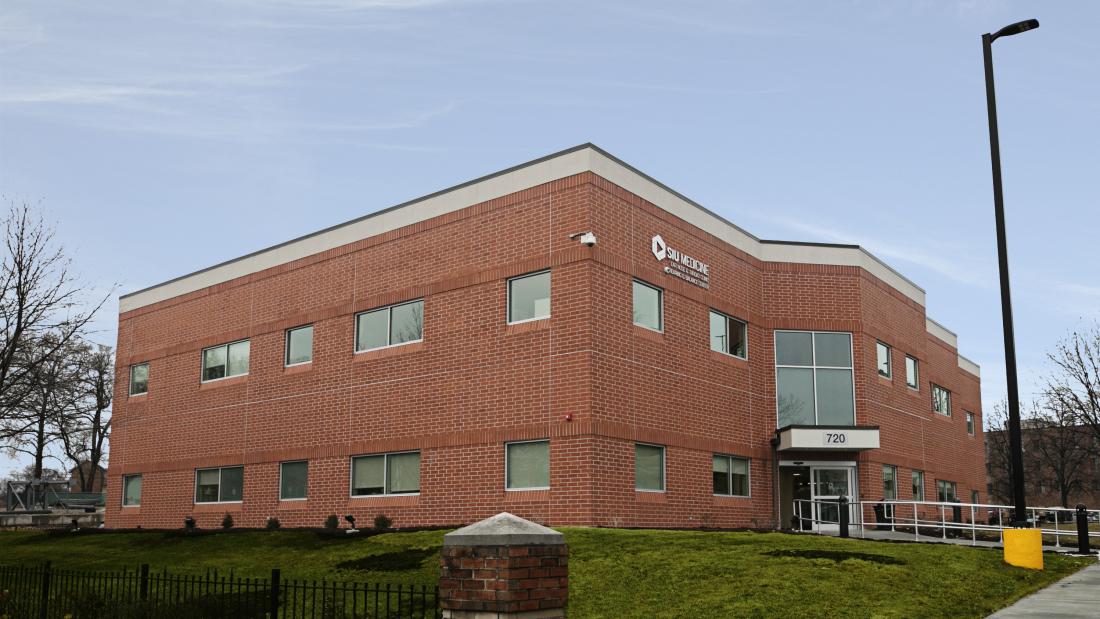 SIU Ear Nose and Throat Clinic Opens in New Space
Adults and children needing ear, nose and throat care will benefit from a new, state-of-the-art facility at Southern Illinois University School of Medicine in Springfield. The Division of Otolaryngology Head and Neck Surgery has opened a renovated, 22,000 square-foot clinic at 720 Bond Street in Springfield.
This new facility, which provides ear, nose and throat (ENT) care, features new audiology booths, advanced diagnostic equipment and a computerized arrival system.
The site also includes the region's largest hearing and balance program, with nine graduate-trained clinical audiologists offering comprehensive diagnoses and treatment. The clinic consolidates locations and integrates academic and clinical faculty and coordinates audiology services. The Adult Hearing Aid Center at 2659 West Lawrence Springfield, IL has not moved. Patients who receive care at this office can continue their services there.
"This new facility allows us to deliver state-of-the-art ear nose and throat care all under one roof. The entire facility is built around optimizing the patient experience," said Carol Bauer, MD, chief of  Otolaryngology.
Services available include treatments for issues related to:
Allergy and sinus
Balance
Hearing loss
Voice and swallowing
Facial cosmetic and reconstructive surgery
Pediatric ear, nose and throat care
Included in the new facility is the academic and teaching space for the SIU otolaryngology program, with more than 20 resident and faculty physicians. 
Patient visits can be scheduled by calling 217-545-8000. 
Schedule an interview or request more information by contacting SIU Medicine's Office of Public Relations and Communications: